Image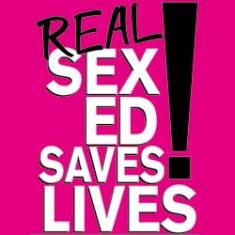 On Saturday, Congress passed an omnibus appropriations package, which was met with a sigh of relief from Capitol Hill since the government would not be forced to shut down. However, the changes that have been codified in appropriations for reproductive health and comprehensive sexuality education are reprehensible and are a significant step backward in the fight for medically accurate and evidence based sex education. The omnibus package included an across-the-board 0.189% cut to all labor, health and human services, education and related agencies programs. On top of this cut, Title X Family Planning services (the only federal grant program dedicated solely to providing individuals with comprehensive family planning and related preventive health services) suffered from a $2.6 million cut. But perhaps the most concerning cut was the $10 million slashing of the Division of Adolescent and School Health's (DASH's) HIV/STD Prevention Education program (a reduction of 25 percent). DASH has been an effective tool in schools across the country for over 20 years, providing evidence-based school health curricula that includes the prevention of HIV, STIs, and unintended pregnancy.
Furthermore, a dedicated discretionary fund for abstinence-only-until-marriage programs was reinstated, and the appropriations legislation included the DC Abortion Ban, which limits the District of Columbia from spending its own money on abortion. Comprehensive sex education programs are essential for our nation's teens and encourage abstinence while recognizing the realities of sexuality and behavior among teenagers.  They address issues relating to contraception and safer sex, delay the onset of sexual activity, reduce the number of partners, and decrease the incidence of sexually transmitted diseases and unplanned pregnancies. Moreover, comprehensive sexuality education programs help students talk with parents about sex, build healthy relationships, and address issues of sexual and gender identity and orientation. As Jews, we are taught that we are created in the image of God, and that the guiding principle of sexuality in the Jewish tradition is K'doshim tih'yu, "You shall be holy." Providing teens with accurate and comprehensive information allows them to respect  themselves and their bodies. Although teaching about abstinence is important, it must not be the only message offered. The cuts made to the funding levels of sex education curricula are a direct attack on American teens, posing a threat to their health, safety and well-being. Take action today by urging your representatives to combat this disaster of a bill by supporting the Real Education for Healthy Youth Act. Image courtesy of feministcampus.org.
Related Posts
Image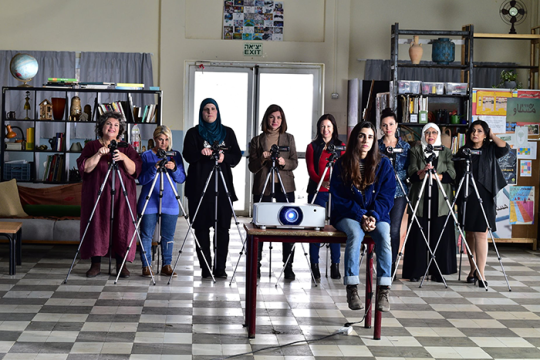 Both Arab and Jewish, young and old, the women of "Cinema Sabaya" learn about much more than filmmaking during the class; they discover that their differences are far outweighed by their bonds as women making their way in a patriarchal world.
Image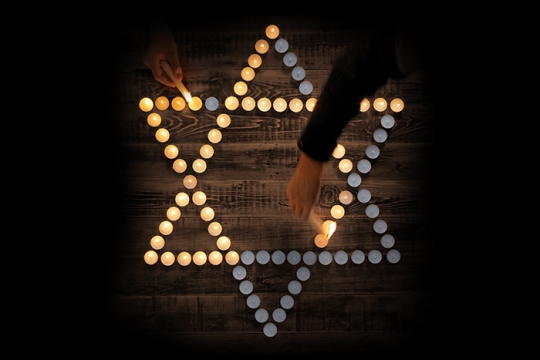 What does it mean to remember? It is to live in more than one world, to prevent the past from fading, and to call upon the future to illuminate it.
Image
A camel carrying a load. A golden pair of balanced scales. An open heart and an open mind. These are three of more than two dozen artists' visions of justice and righteousness featured in the invitational exhibition, "Tzedek Boxes: Justice Shall You Pursue."