Image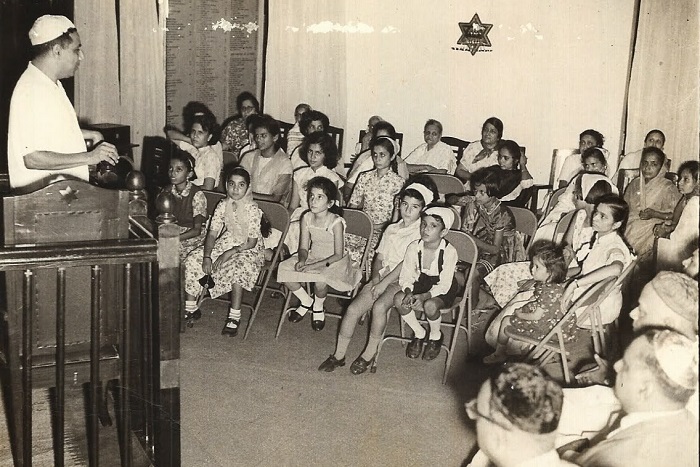 Cantor Aviva Marer serves as the cantor at the Indianapolis Hebrew Congregation. Born into a family of Bene Israel Jews from India, she grew up in Canada with a strong sense of cultural Indian Judaism. She enjoys teaching about her heritage and was been featured in the Smithsonian's 2014 touring exhibit, Beyond Bollywood: Indian Americans Shaping the Nation.
She has performed twelve shows at Carnegie Hall with the prestigious choral group Essential Voices USA.
Ordained from the Debbie Friedman School of Sacred Music at Hebrew Union College – Jewish Institute of Religion in 2013, Cantor Marer debuted the world premiere of Heinrich Shalit's choral work, "Song of the Sun." She lives with her husband, Jim, and their two young children, Benjamin (7) and Sofia (2).
I sat down with Aviva recently to learn more about her Indian-Jewish heritage and her decision to establish the India Covid Campaign Partnership. 
ReformJudaism.org: In the promotional video for the India Covid Campaign Partnership you describe yourself as an "ambassador." What does that distinction mean to you?
I find it incredibly humbling to think of myself as an ambassador of Progressive Judaism to the Indian people. I think that my grandfather, Ezra Kolet, of blessed memory, who had feared that the Jews of India would someday be forgotten, would have been proud.
How many generations did your family go back in India?
The earliest known member of my family in India, Bhavaji Koletkar -- "kar" means family and Koleti is the name of his village – dates from the 1500s, but our Bene Israel community goes back some 2500 years, even before the destruction of the Second Temple in Jerusalem.
What led to your getting engaged in Covid relief in India?
I received a donation appeal from the American Jewish World Service (AJWS). With every intention of making a contribution, I thought, "Let me just see if the World Union for Progressive Judaism is doing anything." I wrote to them offering to dedicate as much of my time as needed and received a wonderful response from Rabbi Nathan Alfred, who said yes we want to be engaged in this campaign and offered to let me run with it. Rabbi Rick Jacobs, president of  the Union for Reform Judaism, responded positively as well and we partnered with the American Joint Distribution Committee, which has already sent 24 Israeli-made ventilators and ship them directly to Indian hospitals.
These ventilators, which cost $10,000 each, offers a technology upgrade to which India does not otherwise have access: battery back up in case of power outages. We want to help expand the number of ventilators by another 25 units.  Setting up our own fundraising channel would enable us to track donations coming directly from our Progressive Movement.
Does your family still have a Jewish footprint in India today?
The progressive synagogue -- Judah Hyam Hall -- that my grandfather established in New Delhi in 1949 still maintains the same Jewish melodies and ritual traditions that I experienced, when visiting my grandparents as a child from Canada.
What led your parents to leave India and what brought them to Canada?
My grandfather, who worked for India's Ministry of Transportation in the Ghandi government, had the rare opportunity to travel the world. He sailed by steam ship to North America and visited British Mandate Palestine. One day he announced to his 5 children that there is no future in India for the Jews – not because there was ever even a hint of antisemitic persecution in India – but because he feared that eventually nobody would know that the Jews of India had ever existed.
He said, "You must either make aliyah or settle in North America. Four of his children chose Israel. My father, who aspired to being an airline pilot, chose the United States, believing that flying for El Al in the 1960s was not particularly safe. After finishing flight school in Florida, he discovered that the American airline industry was not hiring pilots of color. So he took a job with Pacific Western, a Canadian company based in Edmonton, Alberta. And that's where my two siblings and I were born.
We visited our grandparents in New Delhi about 4 or 5 times and attended services at the family shul, where my grandfather, who had a beautiful voice, led services, although he was not an ordained rabbi.
What made you decide to become a cantor?
My dad took me to see the Verdi opera, Rigoletto, and I knew then and there that singing is what I was meant to do. I received an undergraduate degree in classical vocal performance and an MA in choral direction at York University in Toronto. On Friday nights, I'd be in shul; on Saturday nights, singing Mozart's Requiem at a church and on Sunday mornings singing for pay in a church choir. I didn't think of becoming a cantor then because I'd never actually seen a female lead services in Canada.
In 2007 a small Reform temple in Ottawa, Ontario, advertised for a liturgical choir conductor, and I got the job. For the time in my life, I saw a female soloist conducting High Holiday services alongside the rabbi.
On Passover, the soloist was unwell and the rabbi asked me to fill in. So I led services and had an aha moment – the marriage of my Judaism and singing. The rabbi offered to send me to a musical workshop on the HUC campus in Cincinnati and 6 months later I was studying on the HUC campus in Jerusalem as a first-year cantorial student.
How can people donate to the India Covid Campaign Partnership?
Donations of can be made here. Small amounts can make a huge difference. If everyone in my congregation alone pitched in $18, we would have enough to buy a couple of ventilators. Imagine many lives we could save if every member of a URJ congregation did that!
Related Posts
Image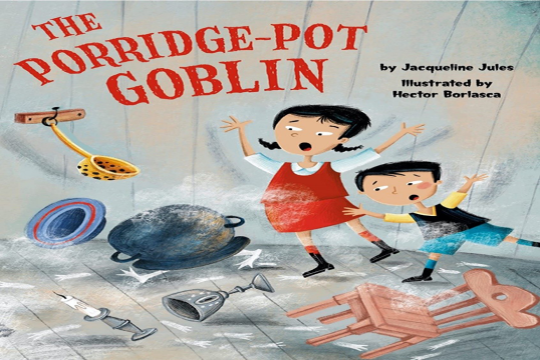 I spent months hiding inside my home after Covid-19 was declared a global health emergency. During that time, the Talmudic description of evil spirits resonated with me. It was certainly how I felt, surrounded by invisible threats just outside my door. Since I am a children's author, I channeled these fears into a picture book featuring a supernatural spirit.
Image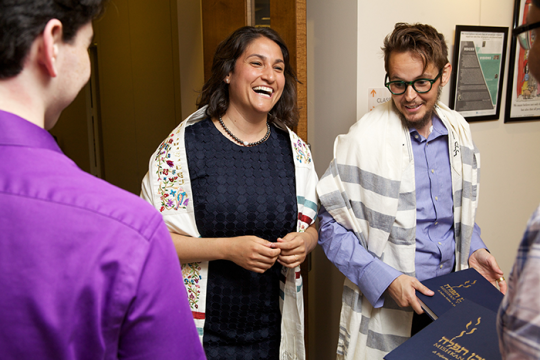 As we look out from the pulpit, we know there are good reasons that some faces that were familiar before March 2020 are now missing. We have embraced technology at every opportunity. The quality of our livestreaming worship, even in smaller synagogues, is excellent. Many congregants have grown accustomed to praying from the comfort of their couch.
Image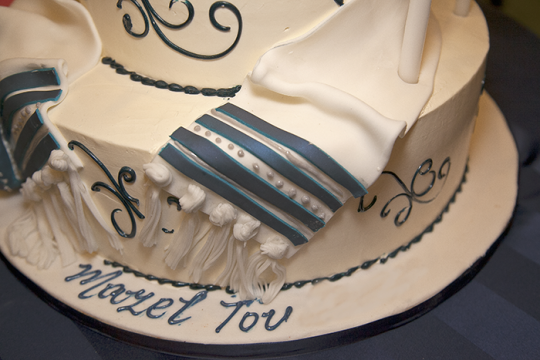 After two years of teaching remotely and watching far too many movies and television series on Netflix on the same computer screen I use to interact with these students, I wonder if I feel less connected to these "virtual" students than the hundreds of young people I taught in person over the past decades.