Image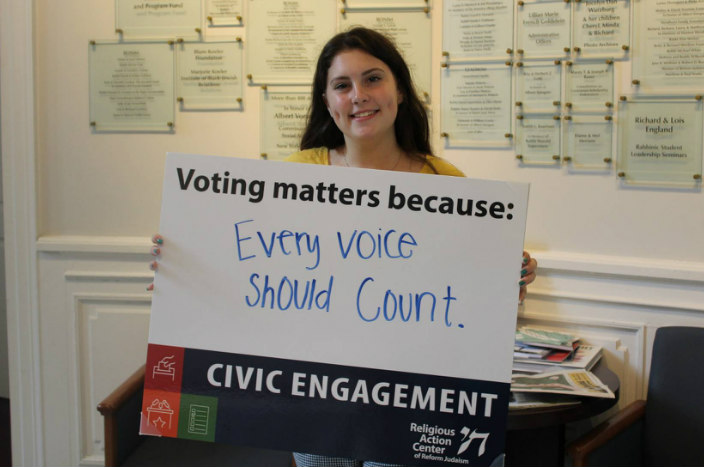 We're counting down the days until Election Day, and with less than 100 days until November 3, there's still a lot more work to be done to ensure that every eligible voter is able and ready to cast their ballot. 
The Reform Movement's 2020 Civic Engagement Campaign has brought together Reform Jews from across the United States to mobilize voters, educate and empower young and first-time voters, and work to combat voter suppression. If you haven't yet joined in this work, there's still time to make an impact.
Here are some ways you can get involved right now and help get out the vote:
Teens, you can also get involved! Here are some ways that high school and college students can make the most impact in their communities:
Attend weekly office hours: Ask questions about our civic engagement work and share ideas with other student activists.
Apply for the RAC Teen Justice Fellowship: You'll learn about advocacy and Judaism and gain the skills needed to be a changemaker. Applications are due August 21.
Sign up for the RAC Social Justice Academy: We are excited to launch the RAC Social Justice Academy—our new program for the 2020-2021 year to offer meaningful, fun and actionable Jewish social justice education in a virtual setting.
To learn about the Reform Jewish community's civic engagement work, visit rac.org/cec.
Related Posts
Image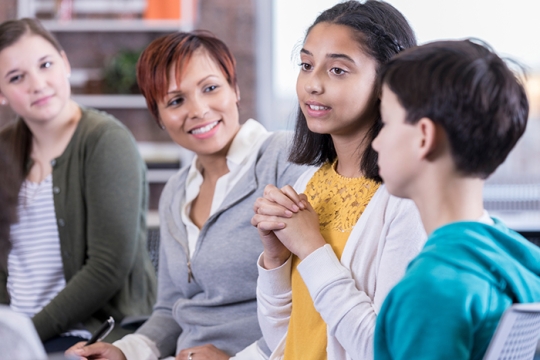 But I need your help to ensure that every student can access mental health care, no matter where they live.
Image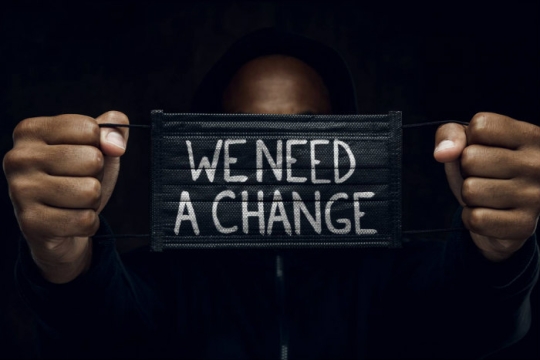 The Union for Reform Judaism shares resources for use in congregations and Jewish communities, as well as by families and individual, in our shared pursuit of justice.
Image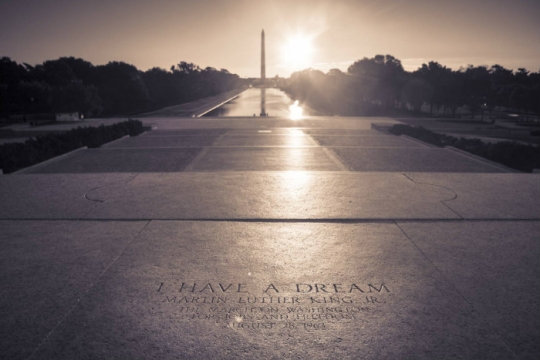 This MLK Day, we can honor the legacy of Dr. King and fight back against white supremacy and systemic racism by urging Congress to pass the John Lewis Voting Rights Advancement Act.