Working at the
RAC
, I get the privilege of meeting and working with a number of fascinating organizations. Due to my international focus, many of them are also international development organizations, like the
American Jewish World Service
and
Church World Service
. I commend these organizations for the excellent work they do on the ground around the world. I am also always particularly interested in hearing what Dr. Rajiv Shah, the administrator of the
U.S. Agency for International Development (USAID
) has to say Dr. Shah came into office with the hope of
making USAID more efficient and effective
. Yesterday, Dr. Shah outlined in a
major speech a number of plans he has to create a newer and better USAID
. The main point he discussed was to change USAID into a modern development enterprise, noting, "We have an obligation to perform at even higher level. That is why we are seeking to build something greater: a modern development enterprise. Like an enterprise, we are developing and executing more innovative and more focused strategies across each of our areas of excellence." He has promised more oversight of major projects, more local projects in favor of large contractors, and a move of resources from countries that do not need such high levels, if any level, of support. Another highlight is a move from providing food to providing the means to grow the food through the
Feed the Future Program
. In addition, he promises a greater attention to global health. As Dr. Shah said "In our Global Health Initiative, instead of a scattered approach that fights individual diseases one at a time, we are pursuing an integrated approach that will generate efficiencies and strengthen health systems." Dr. Shah also initiated a full review of the response after the earthquake in Haiti and is beginning to implement its findings. And he is pushing for better economic and democratic programs to support the growth, not just provide the aid, in developing countries. For example, in Southern Sudan, USAID made sure that the voting boxes and other election materials were in place months before the recent referendum and now are providing industrial development so that Southern Sudan will have a stable economy. Lastly, he mentioned the important role that communities of faith play in international development. Thanks to the generosity of our congregants, the Reform Movement has donated crucial money, through programs like
Nothing But Nets
, through which we have sent over 700,000 nets to stem the spread of malaria in Africa, and the fundraising drives following the
earthquake in Haiti.
International development aid is critical for many countries to emerge from poverty and become healthy contributors in the world. I commend Dr. Shah for his efforts and I hope he fulfills all of these very tough promises he has made.
Related Posts
Image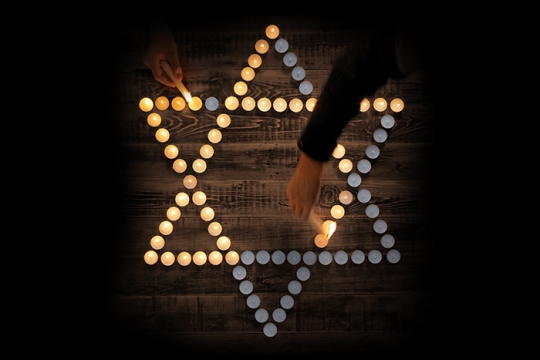 What does it mean to remember? It is to live in more than one world, to prevent the past from fading, and to call upon the future to illuminate it.
Image
A camel carrying a load. A golden pair of balanced scales. An open heart and an open mind. These are three of more than two dozen artists' visions of justice and righteousness featured in the invitational exhibition, "Tzedek Boxes: Justice Shall You Pursue."
Image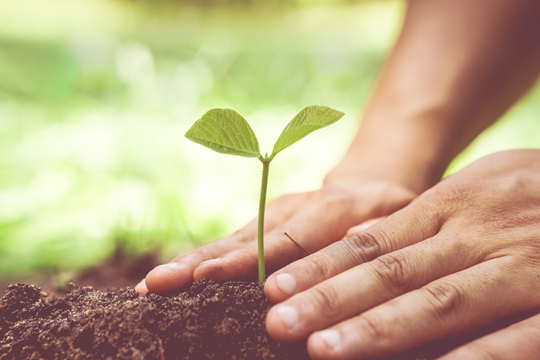 Tu BiShvat, the Jewish New Year of the Trees, is upon us. While it may not be the most celebrated new year in the Jewish tradition, there is a simple power to the holiday - the call for us to become attuned to nature and learn what it can teach us about personal growth.