Image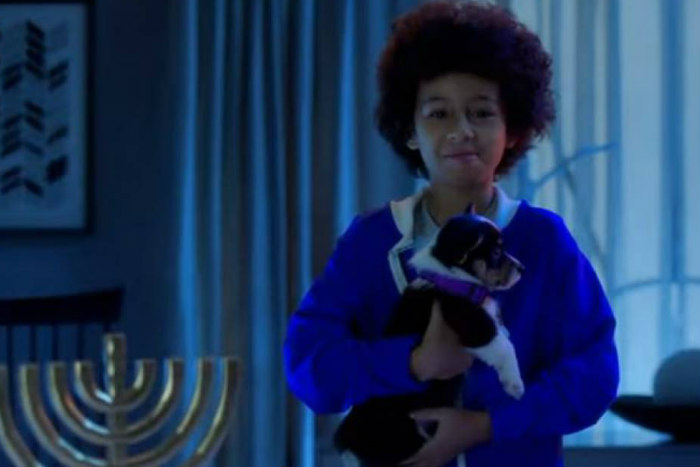 "Imma get what I wannakah
Imma get a puppy for Hanukkah..."
There are plenty of Hanukkah songs out there, but when a great new one comes out, it truly feels like cause for celebration.
Start celebrating, because Hamilton star Daveed Diggs has dropped the best and cutest new Hanukkah song of the year with "Puppy for Hanukkah," released this week by Disney Records just in time for the holiday. And yes, he does refer to the Hanukkah blessing as "a bop." 
Diggs, who was raised Jewish, won a 2016 Tony Award for Best Featured Actor in a Musical for his roles as Thomas Jefferson and Marquis de Lafayette in Lin-Manuel Miranda's smash hit musical Hamilton. He's also known for his recurring role on the TV show Black-ish. 
In 2015, Diggs told Broadway.com, "I went to Hebrew school, but opted out of a bar mitzvah. My mom is a white Jewish lady and my dad is Black. The cultures never seemed separate; I had a lot of mixed friends. When I was young, I identified with being Jewish, but I embraced my dad's side too." His video, which features Jewish kids of Color eating latkes, spinning dreidels, and hoping for puppies, is a beautiful, authentic representation of the diversity of our Jewish community. 
Long story short, we love Daveed Diggs, and this adorable new Hanukkah jam, replete with rapping kids, a little bit of klezmer music, and (spoiler!) gift-wrapped puppies at the end is exactly what we needed to bring a little bit of much-needed light and levity to a heavy year. 
For more Hanukkah tunes to keep you rockin' throughout the holiday, check out our Spotify playlists. 
Related Posts
Image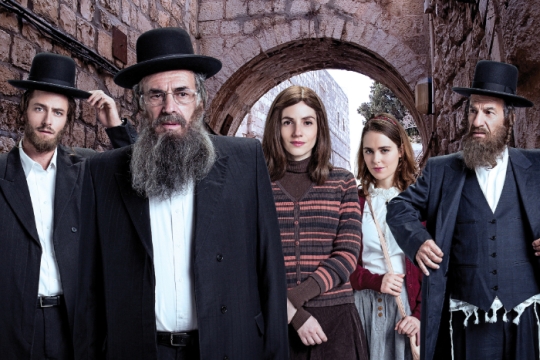 Sometimes the acting ends in joy and other times the results are devastating. Ultimately, the writers and actors draw us into their stories so that we cannot deny that art can elicit understanding, peace, and even deep love.
Image
Just a month after it was announced that the Israeli star Shira Haas would portray Meir in a TV series, The Hollywood Reporter revealed this week that Oscar winner Helen Mirren would portray Israel's only female prime minister in an upcoming biopic.
Image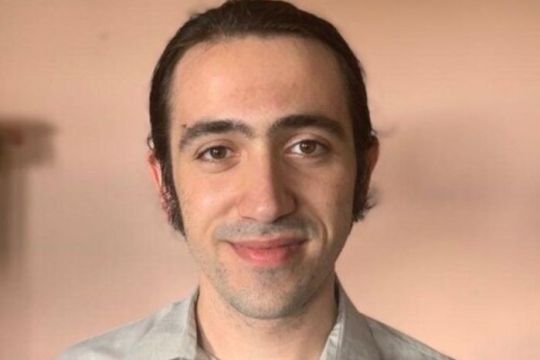 Growing up, Aaron Bendich would spend lots of time with his grandfather Max in the