Image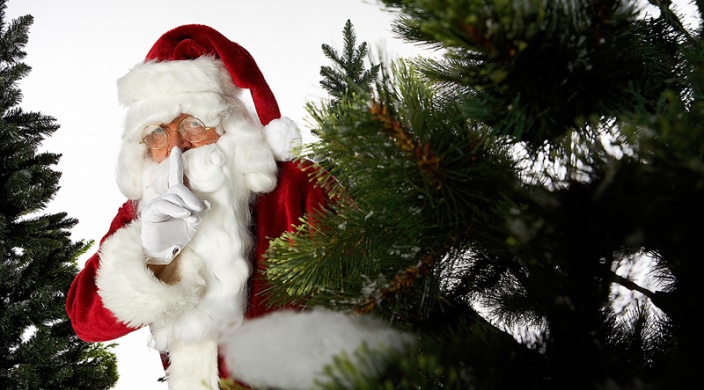 One day after a Girl Scout Brownie meeting, my wife received a call from an irate mom accusing our third-grader of ruining her daughter's childhood: "Mimi announced in front of all the girls that there is no Santa Claus!" My wife apologized, but in Mimi's defense, pointed out that sooner or later they would realize that Mimi was right. The woman didn't want to hear about truth. In her view, a cherished Christmas custom had been spoiled.
Mimi is now 30 and married to Wes, a Jew-by-choice. As they are expecting their first child in February, I thought this would be a good time to ask what Christmas and Hanukkah mean to each of them, how they plan to celebrate as a family with children, and how they'll handle the Santa question.
Wes was raised in a secular household in northern Maine that did not observe any religious traditions during Christmas, though his family did have a tree decorated with an angel and a miniature manger – which, he says, "I didn't understand, but thought was pretty cool." He nostalgically recalls drinking from a winking Santa cup, which he associates with his mom, who did the holiday decorating. "More than anything else," he says, "these objects bring back memories of family togetherness." Since marrying Mimi, the couple makes an annual pilgrimage back to Maine to celebrate Christmas with his family.
On the question of Santa's existence, Wes says he would tell his children the truth but advise them not to spoil the fantasy for others. "If the truth comes out," he says, "I won't fault them for it, but urge them to have empathy for other people's traditions." He recalls a kid in fourth grade declaring that Santa was really the parents. "I openly disagreed with him," says Wes, "and rather than shake my belief in Santa, his insistence made me believe all the more fervently. Just because one kid says Santa isn't real doesn't mean that the other kids will believe him." Wes feels that the mother who complained about Mimi had overreacted and should have done damage control at home and no more. He also questions whether she would have called a Christian household with the same accusation.
Even before they knew Wes would convert, he and Mimi decided to raise their children as Jews – which meant only Hanukkah would be celebrated in their home. Most importantly, Mimi says, she wanted to pass on the traditions she remembers enjoying as a child: lighting the candles with blessings and songs, eating latkes (she likes them with sour cream and caviar), playing dreidel for M&Ms, and receiving lots of small presents (maybe one big one, but nothing extravagant). Another key reason for celebrating only Hanukkah is that both felt it would be confusing for the children to observe Christian customs in a Jewish home. "We plan to tell the kids that Christmas is a holiday that Wes's family celebrates," she says, "and we join in their holiday when we visit them during Christmas."
Like Wes, Mimi says she plans to be honest with their children about Santa. "If they ask," she says, "I will tell them that parents created Santa to make Christmas more fun." She will suggest that they try not to ruin the fun for those children who believe in Santa, "but if one of my kids happens to spill the beans, as I did, it isn't so terrible." To quote a wise woman, "Sooner or later, they will realize that Mimi was right."
We'll never know whether the mother who accused Mimi of "Santacide" would have lodged the same complaint if our family were not Jewish. What we do know is that children's memories around the winter holidays often become a cornerstone of their family's legacy and lore – and even all these years later, part of our family tradition is telling the story of how our daughter accidentally killed Santa!
Related Posts
Image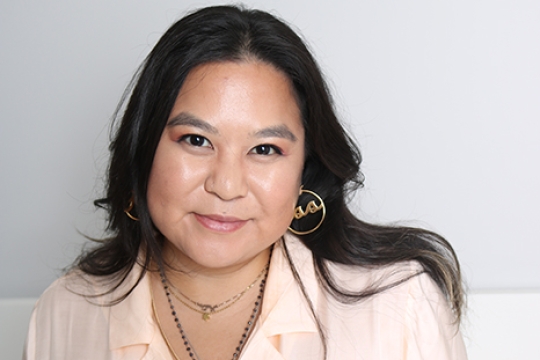 Amy Albertson (she/her), 30, is a Chinese Jewish advocate and online educator living in Northern California. She works as a social media consultant for Jewish organizations.
Image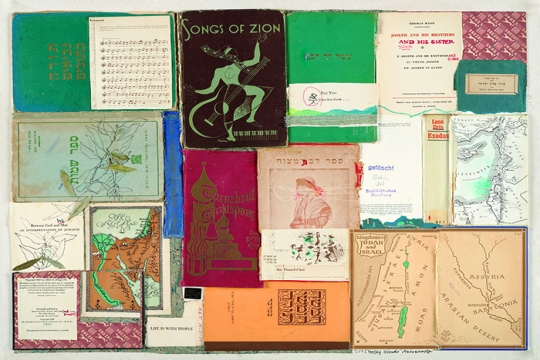 On June 3, 1972, Rabbi Sally Priesand was ordained by Hebrew Union College-Jewish Institute of Religion as the first woman rabbi in North America. To celebrate this milestone in Jewish and American history, HUC's Dr. Bernard Heller Museum in New York partnered with The Braid's Story Archive of Women Rabbis in Los Angeles to create the exhibition "Holy Sparks," presenting 24 ground-breaking women rabbis who were "firsts" in their time.
Image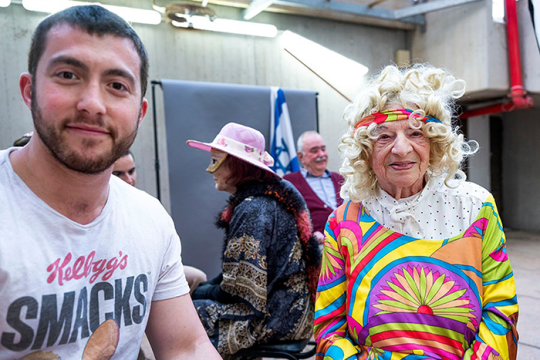 Yom HaShoah is also known as Holocaust Remembrance Day and occurs on the 27 th of the month of Nisan. It is a day to commemorate those who perished during the Holocaust and listen to survivors tell their stories. However, as the survivor population ages, many are needing more assistance.