Yesterday's deadly attack targeting Arizona Congresswoman Gabrielle Giffords has left her in critical condition while six others were killed and 14 were wounded. We released a statement, noting "Our thoughts and prayers go out to the family of Rep. Gabrielle Giffords, a remarkable public servant shot while meeting with constituents today." (Read the full statement)
You can follow the latest developments at your favorite news outlet. The New York Times, Arizona Republic, CNN, and many others are working to get the latest updates out of Tucson, AZ. [Photo above from nyt.com]
As Speaker of the House
John Boehner said yesterday
, "An attack on one who serves is an attack on all who serve." We, too, noted the political nature of the shooting in our statement, "We do not yet know the specific motive behind this despicable act. But there can be no ignoring the increasing culture of violence in our nation and particularly in our political discourse. Dehumanizing language and images of violence are regularly used to express differences of opinion on political issues. Such language is too often heard by others, including those who may be mentally ill or ideologically extreme, to justify the actual use of violence. It continues to be far too easy to acquire guns, including the weapon used in today's shootings. Americans must be able to have robust and healthy differences of opinion while respecting the humanity and patriotism of those with whom they disagree."
Rep. Giffords, 40, is a member of Reform Congregation Chaverim; the Reform Jewish community of Tucson is uniting in prayer, joined by millions elsewhere from all faiths, in the wake of this attack.
Related Posts
Image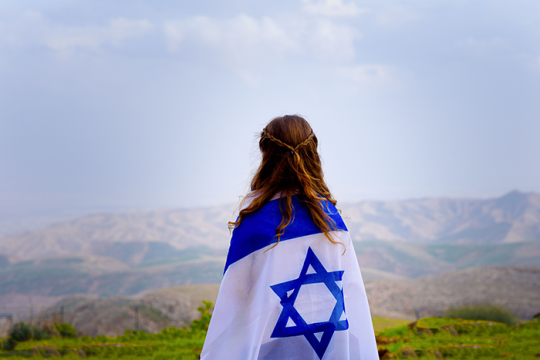 We stand with the people of Israel during these difficult and challenging days and pray for the safety and immediate release of all of the hostages. See our resources and actions you can take.
Image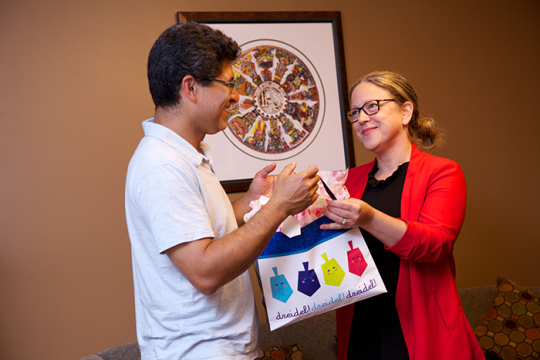 Hanukkah is one of my favorite holidays, partially because it gives me the opportunity to give gifts to my loved ones every night for eight nights! Gift giving with intentionality is one of my favorite ways to express affection while teaching my child about Jewish values and traditions.
Image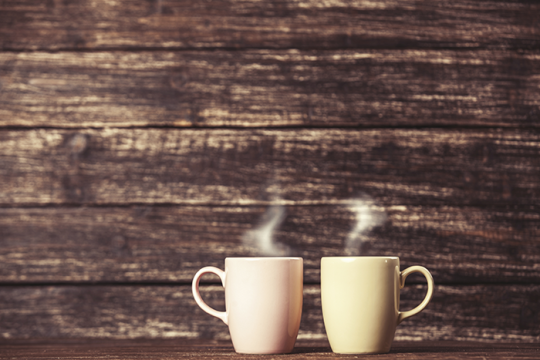 In the winter months, adding elements of simplicity, presence, and coziness can elevate the rituals and intentions of Shabbat. Here are a few tips for your most hygge/heimish Shabbat yet!