Image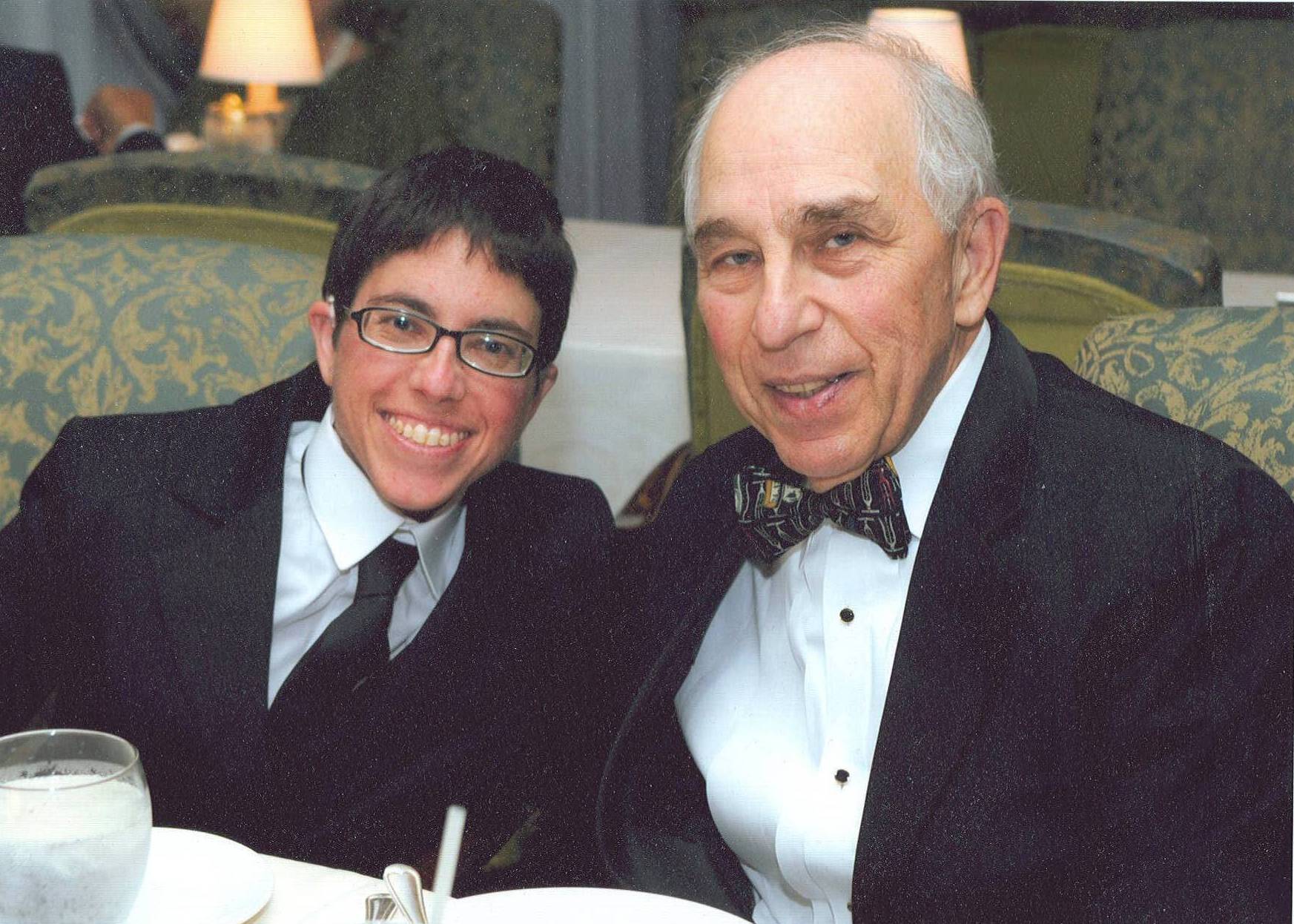 As we approach Deaf and Hard-of -Hearing Awareness Shabbat, I am reminded of Leviticus 19:14, "You shall not insult the deaf." Our congregations have made great strides in accommodating the accessibility needs of the deaf and hard-of-hearing. As a parent of a profoundly deaf daughter, Rachel, I have seen the changes in my own congregation, which has made it comfortable for her to participate in worship. Rachel began coming to services with my wife and I as a preschooler. We eventually enrolled her in religious school not knowing how a deaf child was going to learn about Judaism, let alone read Hebrew. As a parent with a child with disability, we were not sure how Rachel was going to succeed in her secular school, let alone in religious school. Fortunately, we had a supportive religious school faculty and clergy that accepted the challenge. Rachel never learned to sign and was totally dependent on lip reading.  Because of her profound deafness, hearing aids basically only made her aware of environmental noises. Rachel was unable to discriminate spoken language. She needed accommodations in the classroom, especially when movies were shown. Scripts or captioning were the only means of understanding a movie. At times the road was rocky, but Rachel survived and learned to read Hebrew and chant her Bat Mitzvah portion. I don't think there was dry eye in the house for her Bat Mitzvah. As she grew older, she became her own advocate, making sure the clergy provided their sermons in written form or asking for an oral interpreter when needed.
What is important is that we remove the barriers that prevent individuals who are deaf and hard-of-hearing from being full participants in our congregations. After all, are we not a caring community? We need to recognize that not all deaf persons sign, lip read, have cochlear implants or benefit from a hearing aid. What I have learned is that there are no limits for what the deaf are able to accomplish given the supportive environment of a congregation. As Rachel recounted in her post yesterday, she became a leader in her youth group and participated in NFTY conventions. As an undergraduate student at Goucher College, she was active in Hillel, and as a graduate student at the Hillel at The George Washington University. On a cruise to the Mediterranean several years ago that included stops in Israel, Rachel led Shabbat services as well as Chanukah services. The confidence and ability to do this is attributable to her teachers and clergy who gave her the chance to develop her sense of Judaism and belonging. To accommodate the needs of the deaf and hard-of-hearing, our congregations need to make assistive listening devices available; caption, sign, oral interpret programs and services; modify programs where needed; and make available sermons in written formats. Let us work together to remove the barriers so we can all worship and learn together, not just this Shabbat, but every Shabbat and every day. Benjamin J. Dubin is a member of Baltimore Hebrew Congregation in Baltimore, MD.
Related Posts
Image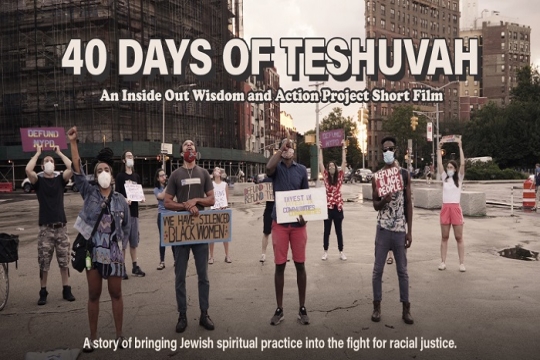 During the 2020 uprising for Black lives, Yehudah was the lead organizer of the 40 Days of Teshuvah action that created a space of mourning the destruction of Black communities and crying out to the Heavens for spiritual co-conspiratorship in the fight for racial justice.
Image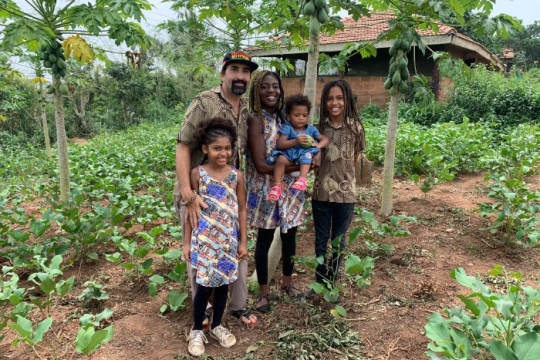 Isaac Hirt-Manheimer is the founder of Unity Ecovillage in Ghana, constructed according to eco-friendly principles that he learned while attending the Green Apprenticeship training program at Kibbutz Lotan in Israel.
Image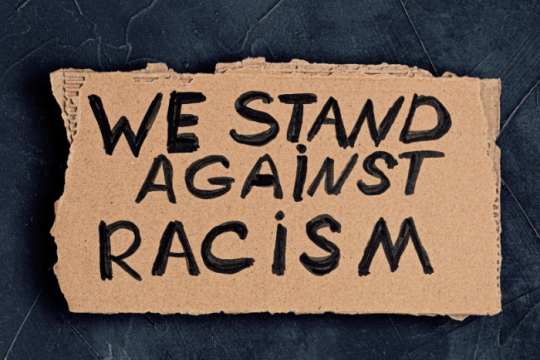 This campaign aims to help dismantle systemic racism by educating, inspiring, and empowering individuals and communities to look inwardly to make communal change and outwardly to win legislative change.