Image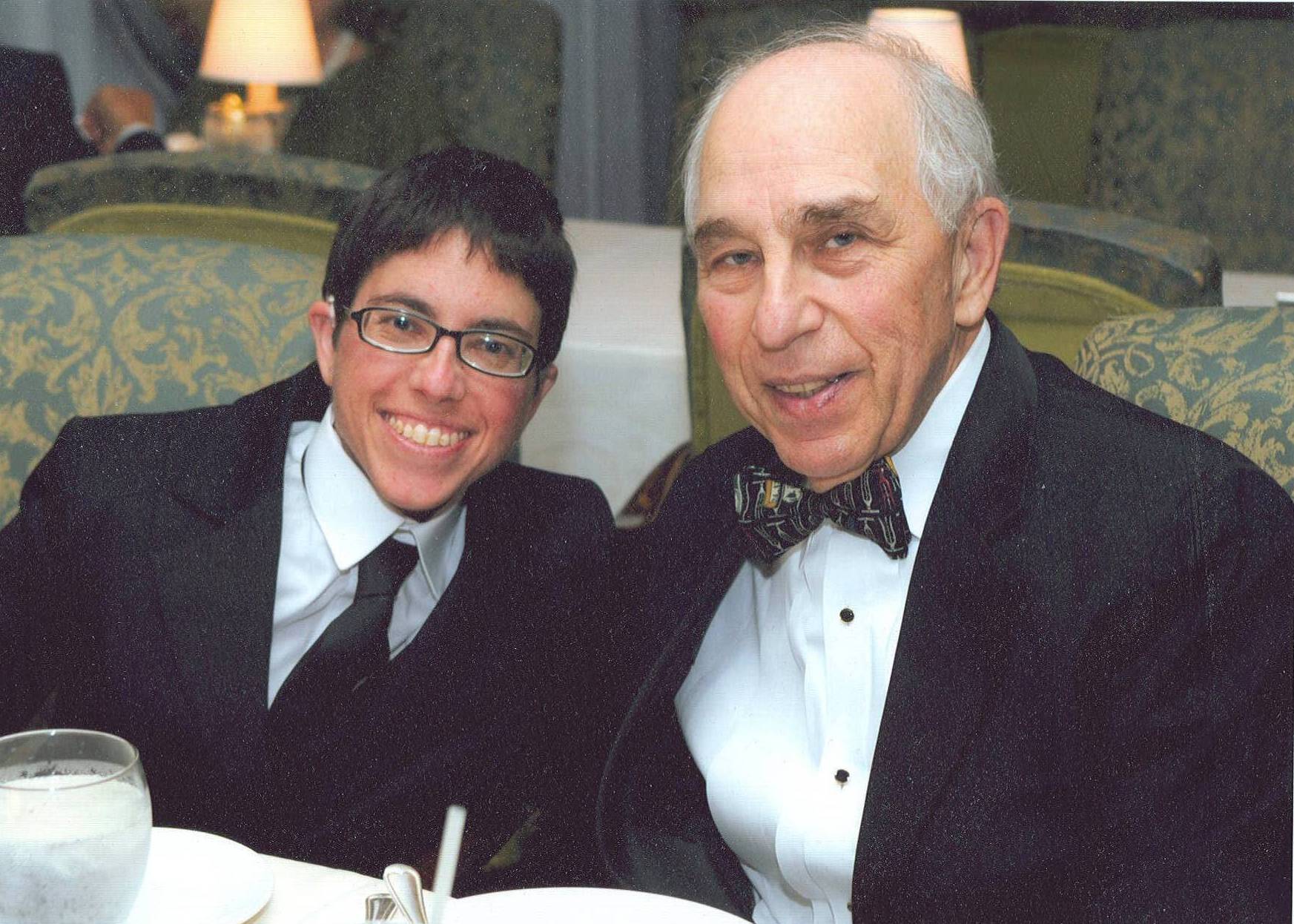 As we approach Deaf and Hard-of -Hearing Awareness Shabbat, I am reminded of Leviticus 19:14, "You shall not insult the deaf." Our congregations have made great strides in accommodating the accessibility needs of the deaf and hard-of-hearing. As a parent of a profoundly deaf daughter, Rachel, I have seen the changes in my own congregation, which has made it comfortable for her to participate in worship. Rachel began coming to services with my wife and I as a preschooler. We eventually enrolled her in religious school not knowing how a deaf child was going to learn about Judaism, let alone read Hebrew. As a parent with a child with disability, we were not sure how Rachel was going to succeed in her secular school, let alone in religious school. Fortunately, we had a supportive religious school faculty and clergy that accepted the challenge. Rachel never learned to sign and was totally dependent on lip reading.  Because of her profound deafness, hearing aids basically only made her aware of environmental noises. Rachel was unable to discriminate spoken language. She needed accommodations in the classroom, especially when movies were shown. Scripts or captioning were the only means of understanding a movie. At times the road was rocky, but Rachel survived and learned to read Hebrew and chant her Bat Mitzvah portion. I don't think there was dry eye in the house for her Bat Mitzvah. As she grew older, she became her own advocate, making sure the clergy provided their sermons in written form or asking for an oral interpreter when needed.
What is important is that we remove the barriers that prevent individuals who are deaf and hard-of-hearing from being full participants in our congregations. After all, are we not a caring community? We need to recognize that not all deaf persons sign, lip read, have cochlear implants or benefit from a hearing aid. What I have learned is that there are no limits for what the deaf are able to accomplish given the supportive environment of a congregation. As Rachel recounted in her post yesterday, she became a leader in her youth group and participated in NFTY conventions. As an undergraduate student at Goucher College, she was active in Hillel, and as a graduate student at the Hillel at The George Washington University. On a cruise to the Mediterranean several years ago that included stops in Israel, Rachel led Shabbat services as well as Chanukah services. The confidence and ability to do this is attributable to her teachers and clergy who gave her the chance to develop her sense of Judaism and belonging. To accommodate the needs of the deaf and hard-of-hearing, our congregations need to make assistive listening devices available; caption, sign, oral interpret programs and services; modify programs where needed; and make available sermons in written formats. Let us work together to remove the barriers so we can all worship and learn together, not just this Shabbat, but every Shabbat and every day. Benjamin J. Dubin is a member of Baltimore Hebrew Congregation in Baltimore, MD.
Related Posts
Image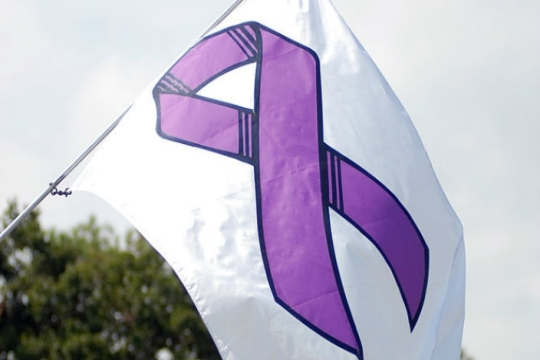 October is Domestic Violence Awareness Month (DVAM) in the U.S. This year, the National Network to End Domestic Violence (NNEDV) chose the theme of #Every1KnowsSome1 to highlight how common domestic violence is. Each of us may (or likely) knows someone, either in our Jewish community or our secular communities, who has been impacted by or is a survivor of domestic violence.
Image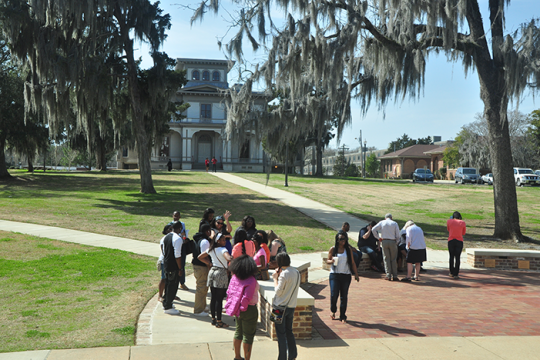 As a graduate of both Tougaloo College and Jackson State University, the recent bomb threats to Historically Black Colleges and Universities (HBCUs) are personal to me. Since January 2022, over a dozen HBCUs have received bomb threats; several of those threats were received on the first day of Black history month. The continuous attacks on institutions of higher learning; places of worship and individual attacks are a direct threat to our everyday existence.
Image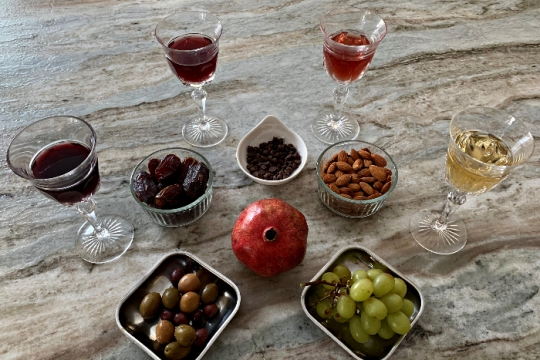 As I thought about what would be involved if we did our own Tu BiShvat seder, it seemed interesting and fun. Tasting lots of fruits? Marking a time to appreciate, mindfully and respectfully, trees and the earth? Drinking wines and grape juices? Yes, please.