Image
Rabbi Joel Mosbacher, senior rabbi of Beth Haverim Shir Shalom in Mahwah, N.J., attributes his passion for social justice to his youth group and Jewish camping experiences, but it was a personal tragedy that led to his taking up the cause of gun violence prevention.
ReformJudaism.org: Your father, Lester, was shot and killed in 1999 by armed robbers as he arrived at his place of business in Chicago. Did that event lead to your campaigning for gun violence prevention?
The murder of my father left me angry and frustrated, but I didn't channel those feelings into activism on this issue until about three years ago, mainly because I was dealing with my own grief, trying to help my mom begin a new life, and attending court trials. In addition, I didn't know if my story could be used in a powerful way. I could count on one hand the number of times I spoke from the pulpit on this issue before the Newtown massacre in 2012.
What prompted you to get involved after Newtown?
Leaders of Metro IAF (the nation's oldest and largest network of community organizing) asked me if I would go public with my story and work on a gun violence prevention campaign. I said yes, but only if it was for something real, meaningful, and different. There were already many groups doing this sacred work and I saw no need to do what other groups were doing. Also, we had not yet told our 10-year-old son how his grandfather, after whom he was named, had died.
Is gun violence prevention a Jewish issue?
Yes. In the Book of Leviticus, God tells the Israelites not to stand idly by "the blood of your neighbor." That's the animating text of our Metro IAF national campaign in response to 30,000 of our neighbors killed every year by guns and tens of thousands injured. Our campaign has been greatly strengthened by partnering with leaders of the Reform Movement, including Union for Reform Judaism President Rabbi Rick Jacobs, Religious Action Center Director Rabbi Jonah Pesner, along with other rabbis across the country, with NFTY - The Reform Jewish Youth Movement, and many interfaith partners.
What are the specific goals of the Do Not Stand Idly By campaign? 
We are advocating for a safer gun distribution system to shut down the pipeline of illegal guns to our streets, and the development of safer gun technology to protect children and reduce the number of suicides by gun.
I want to emphasize that our campaign is not about rolling back the Second Amendment, and it is not about preventing law-abiding citizens from owning guns. Most NRA members I've met agree that these steps to prevent gun violence are reasonable.
What is the campaign's current strategy?
After Newtown, Congress decided to stand idly by and do nothing in response. So we decided to go at this issue in a very different way: focusing on gun manufacturers, who have the power and ability to hold their worst dealers accountable and to create safer gun technology. To pressure manufacturers to innovate in these two areas, we have created what we call a gun buyer's research group, which includes 82 public officials to date – mayors,  police chiefs, sheriffs, county executives, the governor of Connecticut, and, since issuing his executive order on gun violence prevention, President Obama.
Are you optimistic that we can, in your words, "make America a land that flows more with milk and honey than blood"?
I am optimistic. It is harder for the NRA to stand up to police chiefs in the same way they have stood up to Congress, and they can't hold citizens hostage in the way they have held Congress hostage. Also, we are beginning to see some reaction from the manufacturers. If only manufacturers shut down the 100 or so bad-apple gun dealers that account for 60% of the guns that turn up in crimes, it could have an immediate impact on the scourge of gun violence in America.
It is not possible to reduce 30,000 deaths to zero over night. It will take time and a variety of efforts pulling in the same direction to succeed, just as it did to get seat belts in cars, to reduce smoking, and to achieve marriage equality.
I am inspired by Rabbi Tarfon, who said; "It is not your duty to complete the work [of perfecting the world], but neither are you free to desist from it."
On February 2, Rabbis Against Gun Violence – together with Do Not Stand Idly By – will sponsor a "Day of Action," promoting a sign-on to a national letter demanding answers from gun manufacturers on their responsibility to help reduce gun trafficking and increase gun safety. For information about joining this effort, contact Rabbi Mosbacher.
Related Posts
Image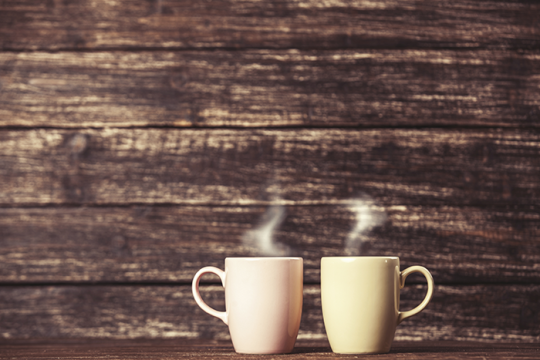 In the winter months, adding elements of simplicity, presence, and coziness can elevate the rituals and intentions of Shabbat. Here are a few tips for your most hygge/heimish Shabbat yet!
Image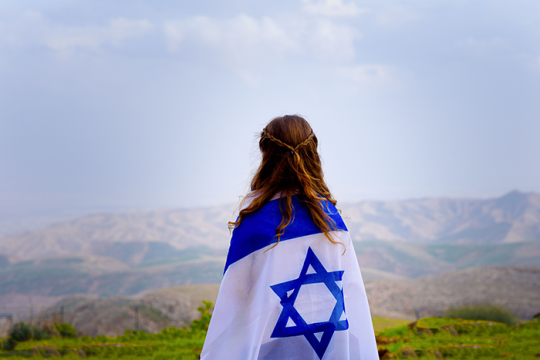 We stand with the people of Israel during these difficult and challenging days and pray for the safety and immediate release of all of the hostages. See our resources and actions you can take.
Image
As we approach #GivingTuesday and prepare to exemplify one of our core values by giving tzedakah, the Reform Movement is continuing our dedication to strengthening local and global Jewish communities.