For some children, finding out that the tooth fairy isn't real is the final straw. Despite our preteen protests and, yes, probably even tears, my parents' decision to tell me and my sister the "real story" of Hanukkah at a young age was one of the most important turning points for my family.

Coupled with teaching us the complicated, ambiguous history of the events surrounding the second century BCE (Wait? Maybe it was actually a civil war? And maybe the Maccabbees weren't so heroic?), my parents also declared that we would no longer receive a gift for each night that the menorah mythically remained alight.

Eschewing empty consumerism, we instead developed our own ritual of participating in a different themed family activity each of the eight nights. Together, we celebrated music night, game night, and in later years, Chanukah youtube video night. Some of these theme nights might result in a joint family present to facilitate our activity, giving purpose to the gift. One of our standard nights of celebration was a family dreidle tournament, which we affectionately referred to as "reverse dreidle." Instead of keeping all of the loose change winnings, the proud victor of the game donated her prize to our tzedakah box. In the early years, we always received gelt in exchange as a consolation prize!

From the start, our reoriented Chanukah had an inherently charitable focus. Our relatives, both bemused and intrigued by our peculiar new practice, initially still attempted to bestow us with presents, until my mother developed another unique tradition. Each year, we researched and selected a charity, often with a Judaic focus, to which our grandparents and cousins were welcome to donate in our honor. At our family Chanukah party, amidst the video games and wool sweaters, I proudly read a description of how our alternative Chanukah gift would benefit the Nothing But Nets campaign.

Our choice is not the right ritual for every family. However, incorporating tikkun olam, the repair of the world, into your Chanukah this year can be simple and rewarding. In this spirit, our Social Justice Hanukkah Gift Guide contains nine great ideas for bringing a different kind of light into your home this year, among them Nothing But Nets and my personal favorite, supporting Fair Trade Coffee. If you're looking for ideas beyond the nine we've compiled, our RAC family is happy to share our favorite causes with your family. The theme of the eighth night of Chanukah was consistent each year for my family.

Each year on that night, we tangibly celebrated Jewish Continuity, as we decorated and redecorated our family Shabbat tablecloth with drawings, photos, jokes, and meaningful phrases to commemorate the year, improving on our designs and adding to the beautiful mosaic of our illustrated family history. We use that table cloth every night that we are all home for Shabbat dinner to this day, laughing and remembering throughout the meal. Beyond learning that "more than the Jewish people have kept Shabbat, Shabbat has kept the Jewish people," concluding our Chanukah with a concrete link to Shabbat, a weekly observance, emphasized what really matters about all Jewish holidays - family, tzedakah, and tikkun olam.
Related Posts
Image
As someone who mostly steers clear of reality television in favor of more premium (read: snobbier) fare, I was a little hesitant to check out Netflix's new reality series, "Jewish Matchmaking."
Image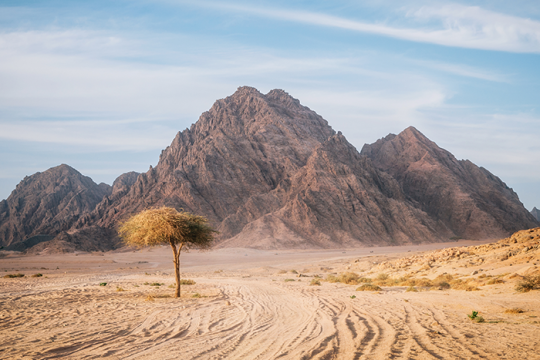 On Shavuot, many of us study the Book of Ruth. Lauded by Rabbinic tradition as a righteous convert, Ruth's story continues to resonate with the experiences of many Jews-by-choice today.
Image
These Haikus focus on weekly Torah portions.