Image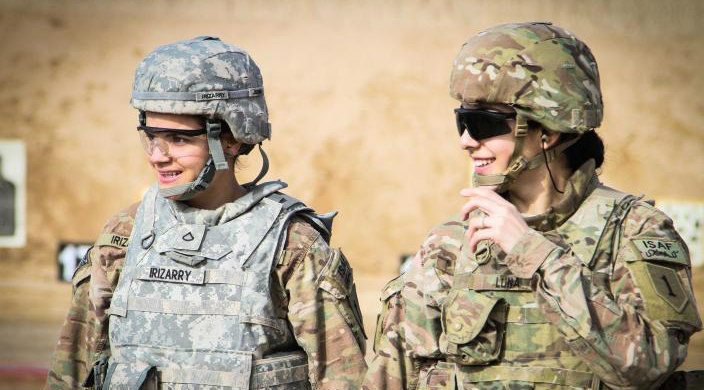 For years, members of the United States military were fighting a silent, internal battle: Sexual assault was rampant, and the military was covering it up. The hidden epidemic was exposed with the premiere of The Invisible War at Sundance Film Festival in 2012. The groundbreaking documentary revealed the military's systemic mishandling of sexual assault reports and the constant retaliation against servicemembers who reported.
Through interviews with victims of military sexual assault and high-level officials, the nation quickly learned that the culture and structure of the military contributes to servicemembers' inability to achieve justice. More than one in four women and one in three men were assaulted by someone in their chain of command. The proximity of victims and their abusers makes it extremely difficult to report; in fact, 33 percent of rape victims did not report because they would have to report it to a friend of the rapist, and a staggering 25 percent did not report because they would have had to report to their rapist. Those who do report risk their careers in doing so; 58 percent of women and 60 percent of men who report face retaliation, which included many less-than-honorable discharges.
Service members who are the victims of sexual assault have continued to come forward and share the harrowing details of their revictimization by the institution to which they risk their lives. The revelation of this atrocious trend quickly led to the proposal of relevant legislation. In 2013, Senator Claire McCaskill's (D-MO) Victims Protection Act (S. 1917) was folded into the National Defense Authorization Act (NDAA) and passed into law. The bill revised the sexual assault prevention and response program activities of the Armed Forces. Senator Kirsten Gillibrand's (D-NY) Military Justice Improvement Act (MJIA), a bill preferred by many advocacy groups, was also offered as an amendment to the NDAA but failed.  MJIA would have removed unit commands from the investigation process of sexual assault, and would instead rely on independent prosecutors, eliminating opportunity for bias and retaliation.
Legislative solutions are critical to systemic change. In 2016, about 14,900 servicemembers experienced sexual assault, a decrease of over 5,000 victims from 2014 — however, rates of penetrative assault (rape) were unchanged. The military received a record 6,172 reports in 2016, a stark increase from 3,602 in 2012, before the conversation was broken open and accountability was increased. These data points are positive indicators of improvement, but there is always work to be done to create a culture shift. In early 2017, an investigation revealed a 30,000-member Facebook group and a Snapchat account in which Marines shared nude photos of fellow female servicemembers. This large number of individuals participating in sexual harassment, invasion of privacy, and revenge pornography shows the vast mistreatment and blatant disrespect of servicewomen in particular, as well as the normalization of such behavior.
These acts are an affront to the value of our servicemembers. Such violence is a denial of the Jewish belief in the fundamental dignity of every individual and an abhorrent violation of the sanctity and wholeness of the body and health of another person.
We can do better.
We must encourage the passage of legislation like the Military Justice Improvement Act and stronger accountability for individuals who abuse their positions to harm others. We must listen to the stories of those who have experienced sexual assault in the military and learn from them how to improve the system to prevent further injustice.  
Related Posts
Image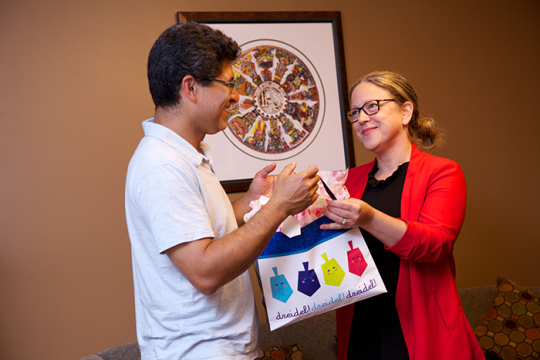 Hanukkah is one of my favorite holidays, partially because it gives me the opportunity to give gifts to my loved ones every night for eight nights! Gift giving with intentionality is one of my favorite ways to express affection while teaching my child about Jewish values and traditions.
Image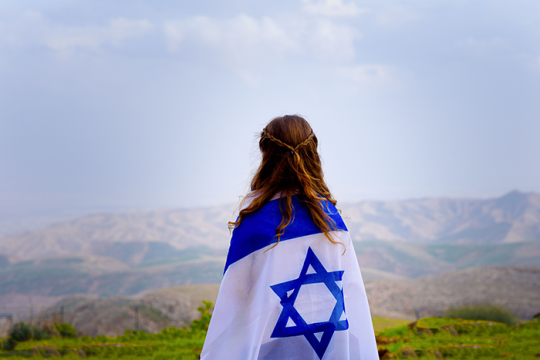 We stand with the people of Israel during these difficult and challenging days and pray for the safety and immediate release of all of the hostages. See our resources and actions you can take.
Image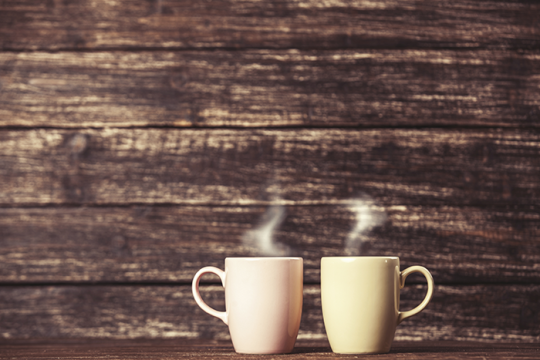 In the winter months, adding elements of simplicity, presence, and coziness can elevate the rituals and intentions of Shabbat. Here are a few tips for your most hygge/heimish Shabbat yet!