Image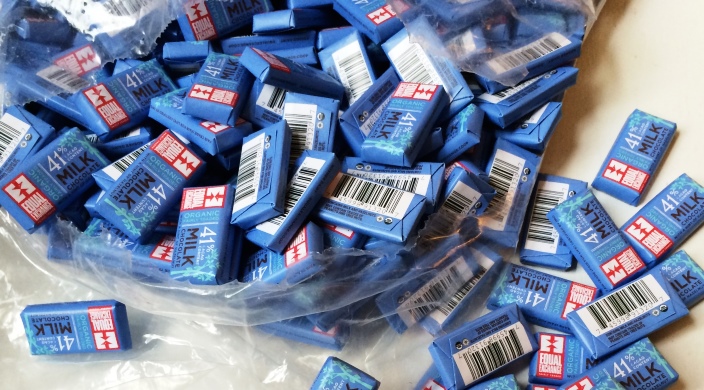 Every day is Labor Day. Jewish tradition expounds the importance of work and those who do it. Even God worked for six days and then rested on Shabbat. The Jewish vision of the messianic era is not an age of idleness, but rather one in which swords become plowshares. Ideals for fair and dignified treatment of workers, economic justice, and trafficking may be found in the resolutions of the Union for Reform Judaism and Central Conference of American Rabbis​. The recent book, The Sacred Table: Creating a Jewish Food Ethic, explores this and other food related topics in a modern Jewish context
Chocolate is one medium for uncovering themes of worker equity, food justice, and ethical kashrut. Many cacao farmers who tend cacao trees and harvest the beans, never taste chocolate, the final product.
Worse, thousands of children, some of them slaves, work in dangerous cacao harvesting in West Africa's Ivory Coast or Ghana, the primary market for much of the world's cacao beans. Unfortunately, in this regard, chocolate does not always mix well with Judaism's concept of oshek, honest and fair labor practices.
The Harkin-Engel Protocol, also known as the Cocoa Protocol, sought to eliminate the worst forms of child labor in the chocolate industry. Although at least eight multinational chocolate producers, including Guittard, Nestle, Hershey, M&M/Mars, and Callebaut signed onto the Protocol, it has not been fully implemented.
In an effort to provide fair compensation to cacao farmers, several fair trade certification systems seek to establish a minimum price above market value for the beans. Chocolate companies such as Equal Exchange and Divine Chocolate select third party Fair Trade certification to support farmers and to avert child labor. Other chocolate makers prefer to sidestep that formal certification, claiming that their farmers benefit more from their direct trade and financial arrangements. Sean Askinosie of Askinosie Chocolate and Taza Chocolate, identify as such direct trade companies.
Fair Trade Judaica's Ilana Schatz offers Fair Trade merchandise. She also promotes the Chanukah gelt produced by Divine Chocolate and the Kosher for Passover Fair Trade chocolate from Equal Exchange.
In the Jewish world, ethical oversight for producers and purveyors of kosher food other than chocolate has taken the form of initiatives such as:
 Uri L'Tzedek, "an Orthodox social justice organization dedicated to combating suffering and oppression;" its Tav HaYosher certifies New York kosher restaurants based on safety of work environments and fair compensation.
 
 In Israel, Bema'aglei Tzedek, "a pioneer in the field of Social Kashrut, offers the Tav Chevrati seal of approval granted free of charge to restaurants and other businesses that respect the legally-mandated rights of their employees and are accessible to people with disabilities."
 
Magen Tzedek "kashrut for the 21st century… the world's first Jewish ethical certification seal, synthesizes the aspirations of a burgeoning international movement for sustainable, responsible consumption and promotes increased sensitivity to the vast and complex web of global relationships that bring food to our tables."
This Labor Day weekend, may we choose foods, including chocolate, that honor these daily Jewish values, enhance our precious energy, and sustain our work and our rest.
Free download: Lesson plans for use in schools on chocolate related topics such as Sephardi North American Colonial traders, Hanukkah, Passover, Jewish history, blessings, and more.
Related Posts
Image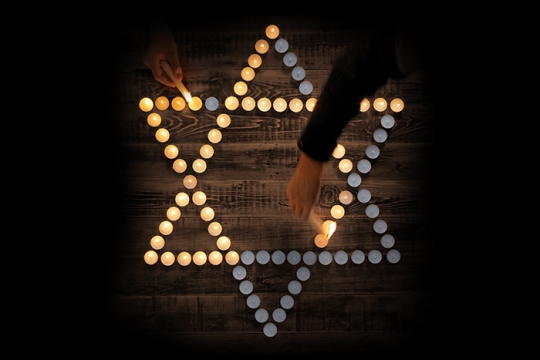 What does it mean to remember? It is to live in more than one world, to prevent the past from fading, and to call upon the future to illuminate it.
Image
A camel carrying a load. A golden pair of balanced scales. An open heart and an open mind. These are three of more than two dozen artists' visions of justice and righteousness featured in the invitational exhibition, "Tzedek Boxes: Justice Shall You Pursue."
Image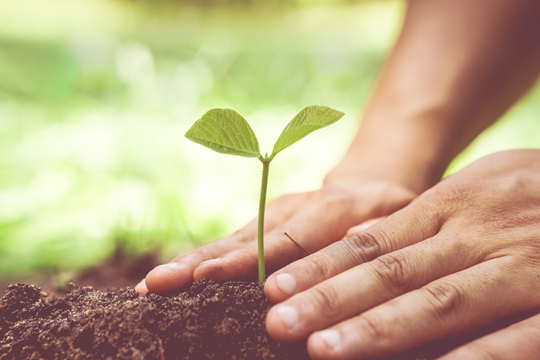 Tu BiShvat, the Jewish New Year of the Trees, is upon us. While it may not be the most celebrated new year in the Jewish tradition, there is a simple power to the holiday - the call for us to become attuned to nature and learn what it can teach us about personal growth.