Image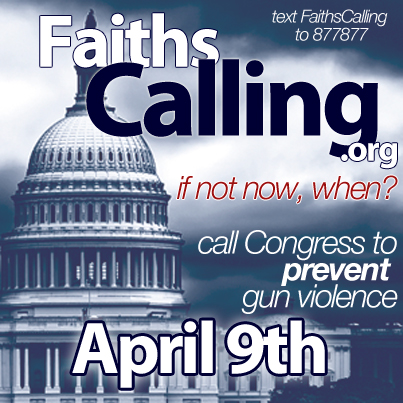 When the Senate returns from the Passover/Easter recess next week, gun violence prevention will be at the top of their agenda. The issue is expected to be debated next week, and we expect a vote on a gun violence prevention package to follow soon after, so now is the time to let our Senators know that the commitment to gun violence prevention spurred by the events in Newtown will not go away, and that we demand action!

The religious community has led the call for gun violence prevention measures, and with over 10,000 calls generated in the February 4 Faiths Calling Interfaith Call-in day to prevent gun violence, the Senate has heard the voices of the faith community. But, as we near this crucial vote, we must amplify our voices to ensure that Congress passes a comprehensive gun violence prevention package.

What can you do? Participate in Faiths Calling on April 9!

Join the faith community on April 9, just before the Senate begins debate, and call your Senators to insist that they act to prevent gun violence. Demand Congress enacts universal background checks as well as bans on semi-automatic assault weapons & high-capacity magazines, makes gun trafficking a federal crime, and improves mental health services.

Make sure that your voice is heard!
Faiths Calling – Interfaith Call-in to Prevent Gun Violence – April 9th
www.faithscalling.org 1-888-897-0174
Text "FaithsCalling" to 877-877 for a reminder message
Related Posts
Image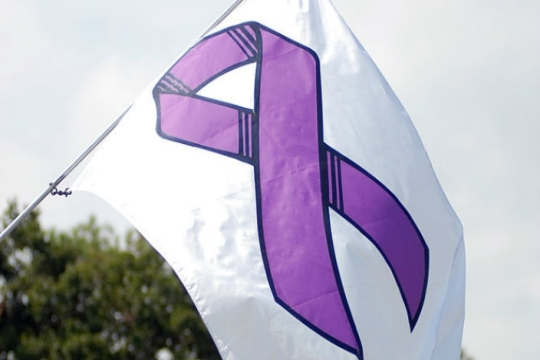 October is Domestic Violence Awareness Month (DVAM) in the U.S. This year, the National Network to End Domestic Violence (NNEDV) chose the theme of #Every1KnowsSome1 to highlight how common domestic violence is. Each of us may (or likely) knows someone, either in our Jewish community or our secular communities, who has been impacted by or is a survivor of domestic violence.
Image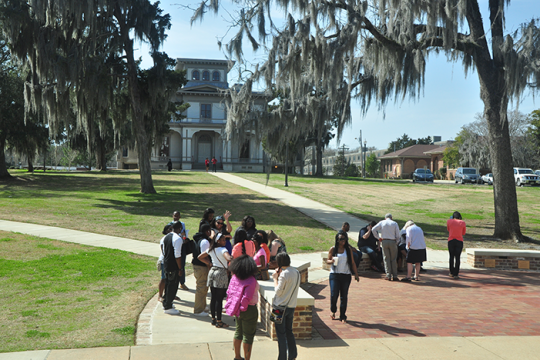 As a graduate of both Tougaloo College and Jackson State University, the recent bomb threats to Historically Black Colleges and Universities (HBCUs) are personal to me. Since January 2022, over a dozen HBCUs have received bomb threats; several of those threats were received on the first day of Black history month. The continuous attacks on institutions of higher learning; places of worship and individual attacks are a direct threat to our everyday existence.
Image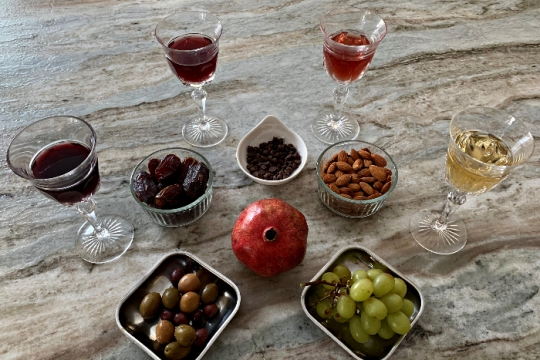 As I thought about what would be involved if we did our own Tu BiShvat seder, it seemed interesting and fun. Tasting lots of fruits? Marking a time to appreciate, mindfully and respectfully, trees and the earth? Drinking wines and grape juices? Yes, please.