Image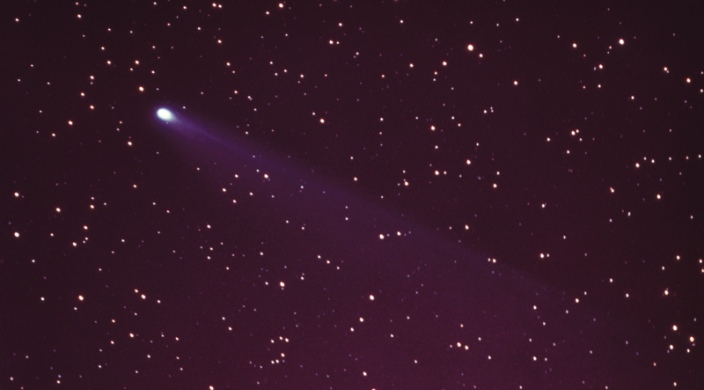 This week, I watched the stars fall.
It was actually the Perseid meteor shower. I woke up before dawn, drove away from the city lights, stood outside, tilted my head back, and waited.
The universe is not a television show. You don't tune in at 4:00 a.m. and get action. It takes some patience to see the anomalies of the sky that aren't there every night.
But patience is rewarded, though not with the dazzling pyrotechnics of fireworks. In fact, by comparison, fireworks seem a feeble human attempt to replicate the subtleties of a night sky that tosses an occasional burning ember our way.
You see a small streak of light, maybe in the corner of your field of vision. It is so fast, that the light is gone before the brain can register that you saw it, or recognize it as a meteor.
And every so often, a star just seems to crash out of the sky, a tail following it like a ribbon dancer. If it is particularly large, you can actually see a pair of ribbons following the meteor.
Of course, we would see much more if it weren't for the air pollution and the light pollution. Which led me to wonder: What did our ancestors see when they watched the Perseid meteor shower thousands of years ago? Were they dazzled by the incomprehensible sight of a myriad of stars falling from the sky?
Genesis retains a hint of the ancient Hebrew myth of Nephilim, literally, "fallen ones," angels that our ancestors believed once walked the earth. Did they imagine that the falling stars were angels coming down from the sky?
What is key for us is not to lose our sense of wonder at the world. All our human achievements, of which we are rightly proud, are a pale shadow of the glory in which we live. It is fitting that the Perseids came back to visit us during this month of Elul, as we prepare for a New Year. We are called to return to our sense of wonder, to restore to our lives the ability to be amazed, and to live with humility and gratitude for our existence in a universe that delights the eye and fascinates the mind.
This post is part of #BlogElul, a series of social media posts created during Elul, the month preceding the High Holidays. During Elul, it is customary for Jews to prepare spiritually for the upcoming new year. An annual project, #Blog Elul is the brainchild of Rabbi Phyllis Sommer. Learn how you can participate.
Rabbi Larry Milder is the rabbi of Congregation Beth Emek in Pleasanton, CA.
Related Posts
Image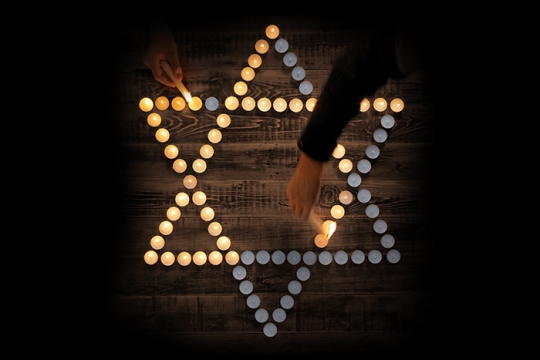 What does it mean to remember? It is to live in more than one world, to prevent the past from fading, and to call upon the future to illuminate it.
Image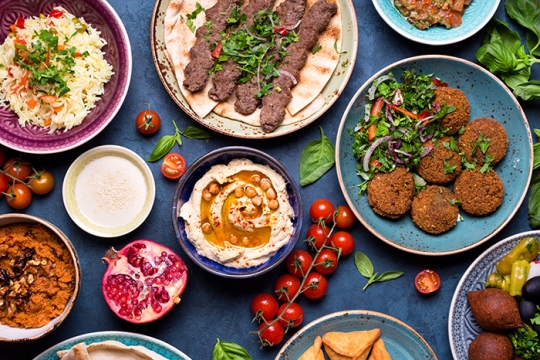 It's rare to find a documentary set in the Middle East that isn't mired in politics and discord. Rarer still is one bathed in the kind of optimism and goodwill found in Beth Elise Hawk's new film, Breaking Bread. An inside look at a three-day food festival in Haifa, Israel, pairing Israeli and Muslim Arab chefs, Breaking Bread pursues peace through the power of creating top-notch cuisine.
Image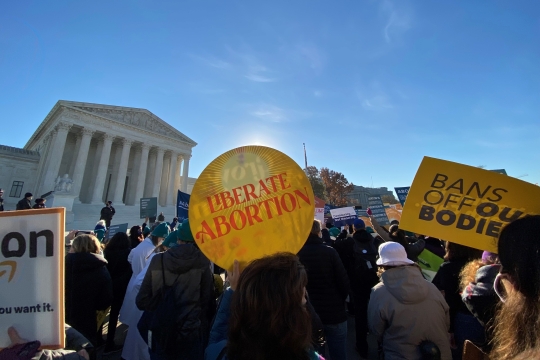 Last Saturday, January 22nd, marked the 49th anniversary of the US Supreme Court's landmark Roe v. Wade decision. The Roe decision was revolutionary, as it protected a pregnant person's right to have an abortion, without excessive government restrictions. Now, we face a grim reality that Roe may not reach its 50 th anniversary. This spring, the Court will deliver its decision in Dobbs v. Jackson Women's Health Organization, the case that could functionally overturn Roe. If this happens, almost half the states in the US are poised to ban abortion entirely.