Earlier today
the Senate passed with very broad-based support a bill allowing the FDA to regulate tobacco products. Now, this was not token broad-based support, but in fact the Family Smoking Prevention and Tobacco Control Act passed by an overwhelming margin of
79-17
.
Not too shabby, right?
The bill will
grant the FDA authority
to engage in a number of regulatory measures from restricting advertising and product development targeted to kids, require large and graphic health warnings (
take a look at what the British did last year
), and require the disclosure of the contents and ingredients of cigarettes.
The House passed a similar bill in April, so the version passed by the Senate will go back to the House for final approval. Then it's on the President's desk for his signature and enactment.
Mark Pelavin, the RAC's Associate Director,
released a statement
today celebrating the passage of the legislation. Here's a snippet:
By empowering the FDA to regulate the way in which tobacco products are made, marketed and sold, this legislation has the power to save lives. This bill will save the lives of children who too often fall victim to targeted marketing campaigns. It will save the lives of mothers and fathers, friends and loved ones who will be protected from the addictive and poisonous ingredients found in tobacco products.

Related Posts
Image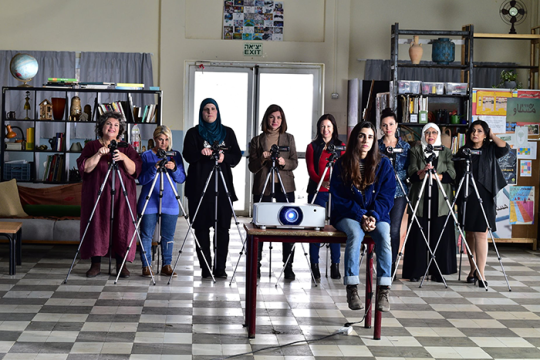 Both Arab and Jewish, young and old, the women of "Cinema Sabaya" learn about much more than filmmaking during the class; they discover that their differences are far outweighed by their bonds as women making their way in a patriarchal world.
Image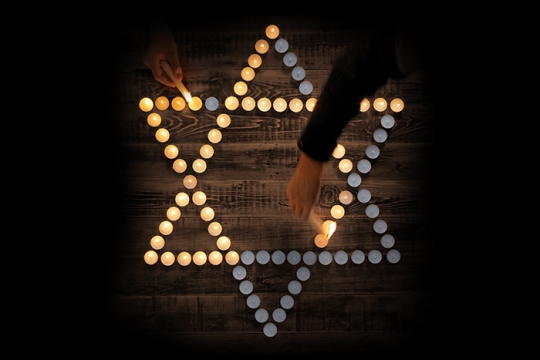 What does it mean to remember? It is to live in more than one world, to prevent the past from fading, and to call upon the future to illuminate it.
Image
A camel carrying a load. A golden pair of balanced scales. An open heart and an open mind. These are three of more than two dozen artists' visions of justice and righteousness featured in the invitational exhibition, "Tzedek Boxes: Justice Shall You Pursue."