Image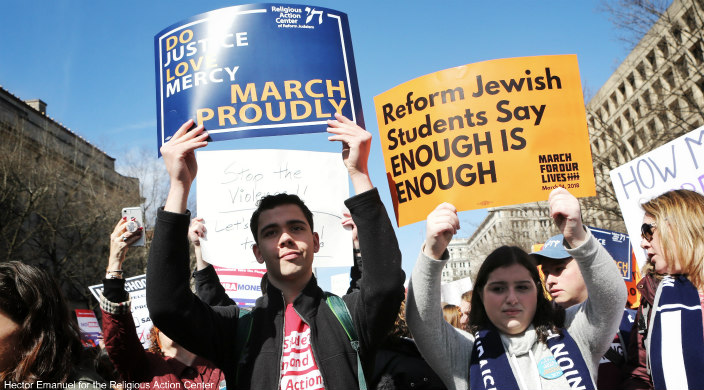 Marching this weekend was only part of our journey to end gun violence in America. Our march didn't end when we headed home.
Our work is centered on three pillars, and there are so many ways to get involved with each. There are three things we're asking you to do in the next few weeks to keep this momentum going, and put pressure on our elected officials:
1. Accountability.
We have to hold our elected officials accountable. The next two weeks, Congress has a recess – they are at home, in our districts. On our website, you can find out where they have town halls in the next two weeks. Show up and ask them what they are doing to keep us safe and end gun violence. Also on our site, you'll find sample scripts and tips for how to get called upon when attending a townhall.
2. Action.
Rally everyone in your life for a call-in day on gun violence prevention on April 10th. Our movement will flood Capitol Hill with calls demanding action the day Congress is back in session.
In the meantime, visit nfty.org/march24, where you can use the sample letter provided to email your members of Congress. Don't forget to add your own reasons why gun violence prevention matters to you.
3. Allyship.
We stand with those affected by gun violence in every corner of America. Join our intersectional, intergenerational movement by committing to staying engaged, keeping pressure on Congress, and getting out the vote.
Keep an eye on www.nfty.org/gvp/act, which will be updated regularly as reform Jewish teen leaders set up more opportunities to make change, with the power of our movement behind them.
As a unified Reform Jewish community, we have tremendous power we can leverage to make change.
Let's get to work.
Related Posts
Image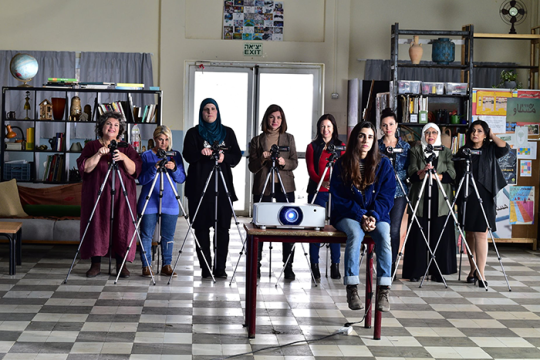 Both Arab and Jewish, young and old, the women of "Cinema Sabaya" learn about much more than filmmaking during the class; they discover that their differences are far outweighed by their bonds as women making their way in a patriarchal world.
Image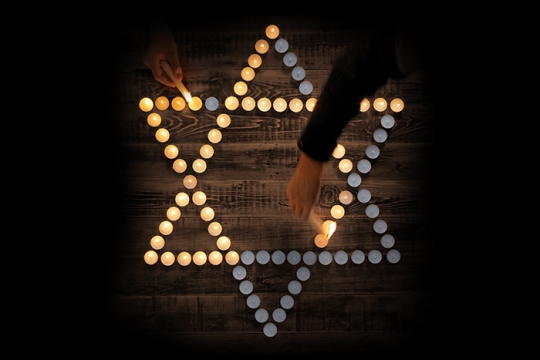 What does it mean to remember? It is to live in more than one world, to prevent the past from fading, and to call upon the future to illuminate it.
Image
A camel carrying a load. A golden pair of balanced scales. An open heart and an open mind. These are three of more than two dozen artists' visions of justice and righteousness featured in the invitational exhibition, "Tzedek Boxes: Justice Shall You Pursue."