Image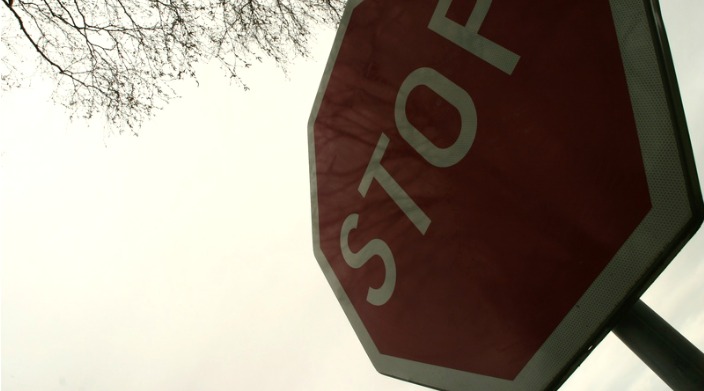 Ring… ring…
"If you are in contact with a goy and need assistance, press 1," is the first option offered by Lehava's hotline.
"If you know a girl who is involved with a goy and you want to help her, press 2," the voice recording continues.
And finally, "If you know of a goy who masquerades as a Jew or is harassing Jewish women, or of locations where there is an assimilation problem, press 3."
Lehava is an organization that uses the guise of protecting a Jewish woman's valor as an excuse to incite racism. While the phenomenon is not new, it is gaining momentum by using tactics such as this hotline for people to inform on Jewish women dating non-Jewish men.
The hotline asks for information such as the Arab man's name and phone number in order to publish it, thereby posing a significant threat to these men. In addition, the hotline provides a list of Jewish women who are in relationships with non-Jewish men in order for people to pray for them. This is an example of playing on a society's fears to potentially incite violence against a national minority as well as further objectifying women.
In their literature, Lehava claims that 1,000 Jewish women have been abducted and are living in Arab villages against their will. This allegation has been extremely useful for their fundraising, since they claim that the money is being raised for their release. When the allegation of 1,000 Jewish women living in captivity was investigated by the Knesset (Israel's lawmaking body), Israel's Chief of Police informed the committee that no such phenomenon exists.
This month, the Israel Religious Action Center and the Coalition Against Racism in Israel sent a letter to Israel's top legal authorities, including the Attorney General, condemning Lehava. The letter demands that they start a criminal investigation on the organization and its leader, Benzi Gopstein, a former member of the banned Kach party. If you'd like, you can join us in asking Prime Minister Netanyahu to urge Attorney General Yehuda Weinstein stop Lehava's activities that incite racism by sending a letter.
At the conclusion of this Sukkot season, we must advocate for a country under a sukat shalom (a shelter of peace), where strangers evoke kindness and not animosity and women's personal decisions are respected and not politicized.
Anat Hoffman is the executive director of the Israel Religious Action Center.
Related Posts
Image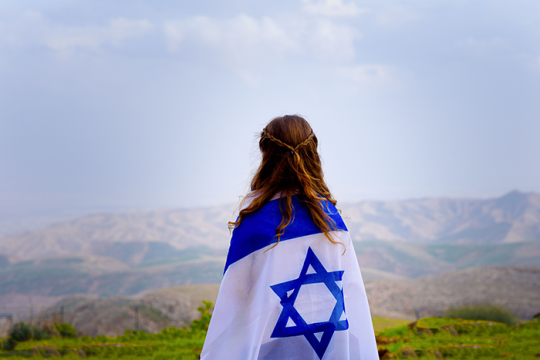 We stand with the people of Israel during these difficult and challenging days and pray for the safety and immediate release of all of the hostages. See our resources and actions you can take.
Image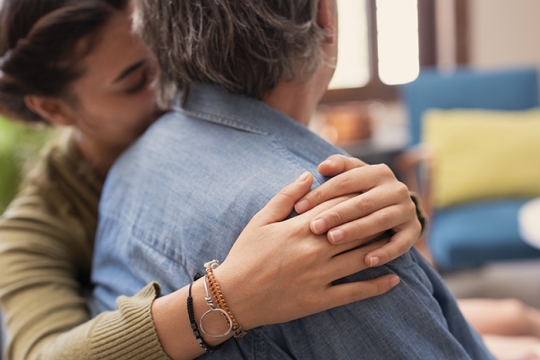 Hamas' brutal attack on Israel on October 7th and Israel's ongoing response has stirred emotions both within and outside the Jewish community. Over the next weeks, as family and friends gather for holiday celebrations, there may be differences of opinion. Here are a few tips from Jewish sources to help maintain loving relationships while disagreeing.
Image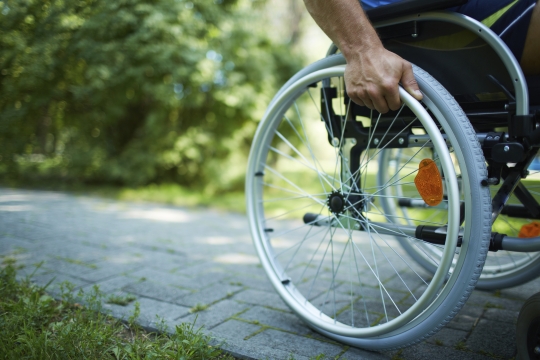 The current Israel-Hamas war is impacting communities throughout Israel, Gaza, and the world. However, some populations are more affected than others, including those living with disabilities.