Danielle Flaum is a senior at Millburn High School in Millburn, New Jersey and the founder and chair of No Nukes for Iran.
On February 8, 2011, Iranium, a new documentary film addressing the dangers posed by a nuclear Iran to the United States and the international community will be released.
Iranium's nationwide launch event includes premiere screenings at select AMC Theaters and community centers in over 20 cities nationwide including Washington, D.C., New York City, Los Angeles, Chicago, Philadelphia, Seattle, Miami, Atlanta, San Antonio, Tucson, and Minneapolis.
The film focuses on educating Americans about the dangers we face if Iran acquires nuclear weapons. Americans must be properly informed if we expect policymakers to enact appropriate policies. We encourage all concerned Americans to attend the film and to educate others about the nature of the Iranian regime and its stated intentions for America and the international community.
I urge you to go to
www.iraniumthemovie.com
to learn more about the film and to find a showing near your home. To watch the trailer click
here
.
To purchase a copy of the movie on DVD please email me at
nonukesforiran@gmail.com
. This is a great film to show to your youth groups and Hebrew high programs, as well as congregational meetings.
This is the most critical issue facing Israel and the global community, we must continue to arm ourselves with education.
Related Posts
Image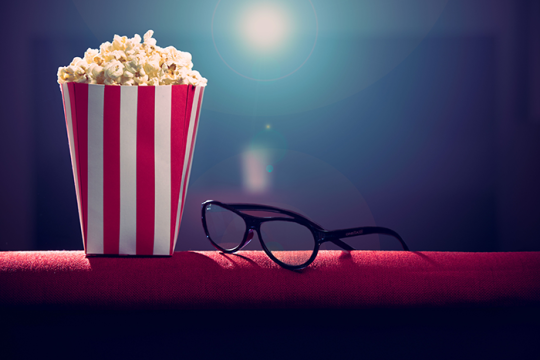 Two very different Jewish films have emerged on the 2023 late summer film scene. One depicts the trials and tribulations of a 75-year-old legislator during the greatest crisis of her life, the other portrays a 12-year-old girl on the cusp of adulthood.
Image
Much has been made of this summer's blockbuster movie phenomena, Greta Gerwig's "Barbie" and Christopher Nolan's "Oppenheimer," which were released on the same weekend. The films have become a strange double feature, both bound to the same cultural moment. While they seem to have little in common, both films depict maverick Jewish thinkers whose ideals created seismic shifts in the world.
Image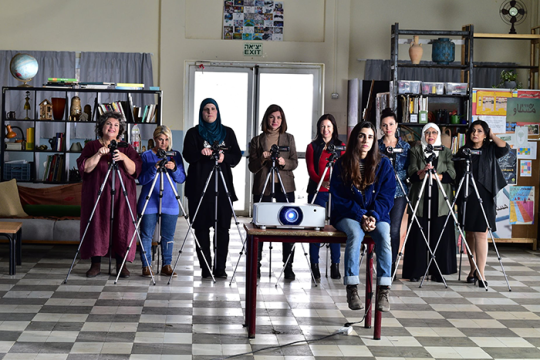 Both Arab and Jewish, young and old, the women of "Cinema Sabaya" learn about much more than filmmaking during the class; they discover that their differences are far outweighed by their bonds as women making their way in a patriarchal world.