Image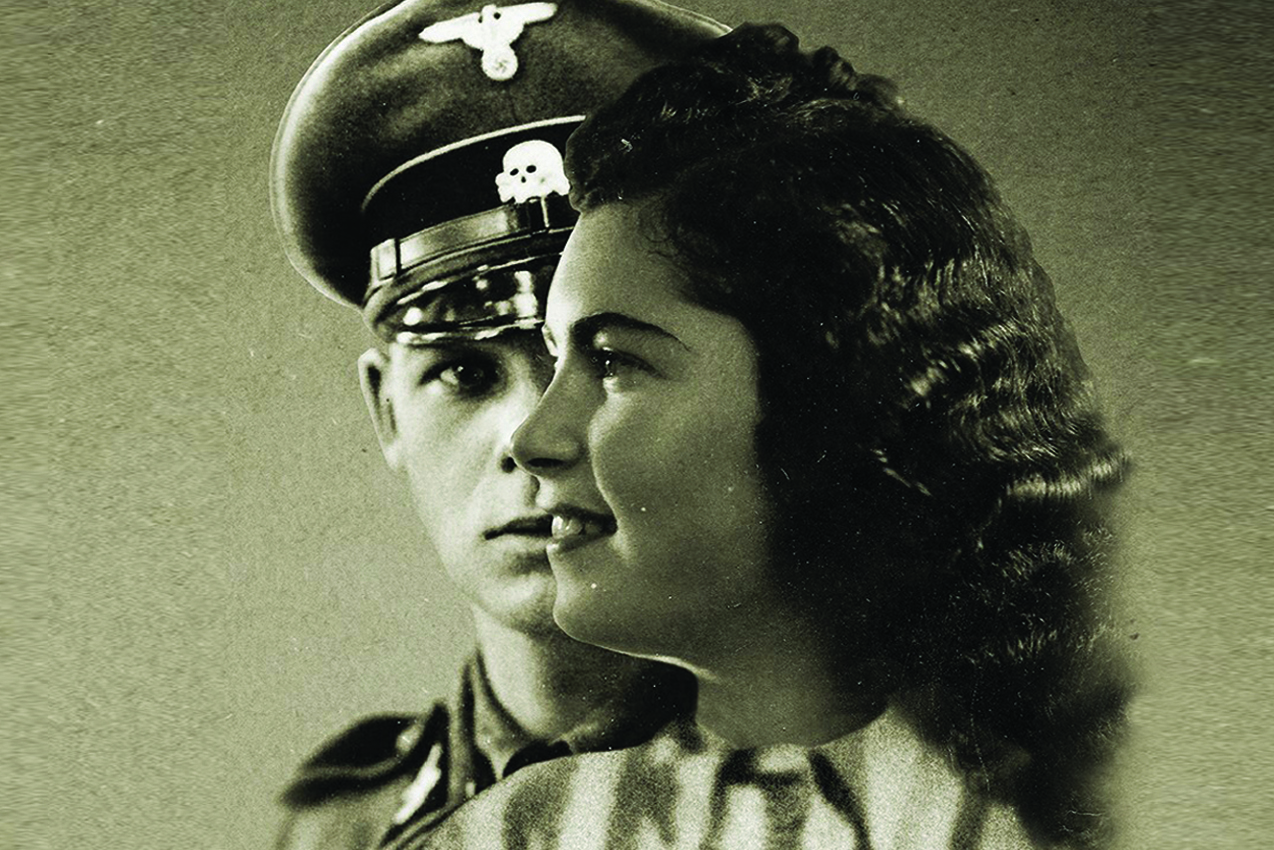 Fresh off a nomination for best documentary at the Ophir Awards, the Israeli equivalent of the Oscars, Maya Sarfaty's new film, Love It Was Not, brings to American audiences the real-life tale of a love affair between a Jewish prisoner and her Nazi SS officer.
The film is a taut thriller centered around Helena Citron, a beautiful young woman whom SS Officer Franz Wunsch falls for and does everything he can to protect her in the most notorious of Nazi concentration camps - Auschwitz.
Despite the film's title, we cannot help but wonder: How could a love affair bloom in such an inhospitable place? And could it be true love, when captive and captor are locked in a delicate dance between life and death?
The story begins with the deportation of the first one thousand women to Auschwitz. There, they are put to work clearing rubble and helping to lay the groundwork for the horrors that will greet the next group of arrivals.
In the film, we first learn of Helena through interviews with the women survivors who had labored with her in "Kannada," (the area near the gas chambers where items of value collected from the dead were sorted). One after the other, they remark on Helena's beauty. As one woman puts it, "She was like a peach, you just wanted to pinch her cheek."
We then meet Helena, now much older. She describes meeting Franz, how he asked her to sing for him please (bitte), and how for the first time she felt as if she were human again. From there we follow the twists and turns in their relationship until the camp is finally liberated.
The entire time, Franz acts as her guardian, nursing her back to health when she has typhus, even at one point rescuing one of her family members from the gas chamber. Helena becomes as much an object of envy as scorn among the other women prisoners, sometimes belittled, sometimes even beaten. When she and Franz finally part as the liberating Soviet troops close in, he asks her pointedly, "If the world turns upside-down, if we should lose the war, will you help me as I have helped you?"
This question hangs over the second half of the film, as Helena is forced to reckon with what debt, if any, she owes Franz when he's put on trial for war crimes.
Sarfaty's filmmaking methods are a mix of traditional talking heads, archival footage and an inventive use of photomontage, recreating 2D scenes from the Kannada, the bunkhouse and later, the courtroom, by layering old photos. The pace is breakneck, borrowing trappings from the true crime fad, so the film never feels ponderous. For a slim 80-minute runtime, there are almost too many developments: secrets to be revealed, heartbreak to be rendered. The film nevertheless manages to dig deep enough into the emotional scars borne by all that it never feels cheap or too facile.
Franz emerges as a divisive figure, both savage and tender, as capable of great cruelty as compassion. Interviews with his grown daughter paint a picture of a man who never got over his one great love. He keeps a picture of Helena that he reproduces, then cuts off the head in order to superimpose them on stock photos of women vacationing on beaches or in the Alps. He seems to be out of touch with reality, in a world where, as he puts it, he and Helena "can be together, even if just for one day." In a lucid interview with his daughter caught on camcorder, he sits in a garden backyard, reminiscing about Helena and the things they endured with almost a wistful smile, a twinkle in his eye.
If Franz is less than sympathetic, Helena emerges from this tale as very much the hero. Called upon to testify at Franz's trial, caught between her debt to him and her loyalty to her people, she makes a courageous choice.
Especially through the interviews with her sister and other survivors who were with her at Auschwitz, we see that her "love" has made her life from that point forward almost an impossible contradiction. It's hard to tell how much choice she had in the matter of loving Franz. As one survivor puts it, "Anyone in our place would've taken what they could to survive."
In fact, as Kannada-commandos they were all entitled to the scraps of food or warmer clothes they found sorting through the confiscated belongings. Here, the survivor's guilt looms large and especially so for Helena. It becomes clear that her guilt must have been enormous: guilt for her choices, guilt for how she affected other prisoners, guilt plainly etched across her face when she and her sister are interviewed on TV.
The result is a heartbreaking tribute to a woman of incredible strength, who endured a lifetime of pain, which in the end leaves us with a lesson of perseverance and courage.
(In Hebrew with English subtitles, in theaters November 5, New York, Los Angeles, Encino, CA)
Related Posts
Image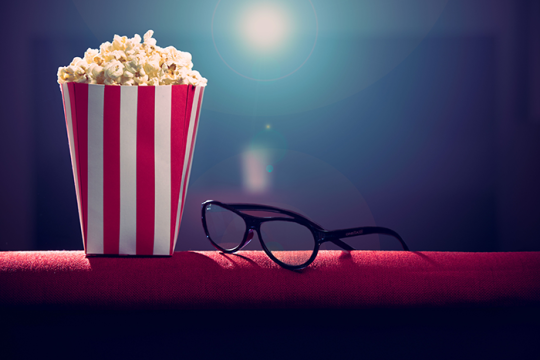 Two very different Jewish films have emerged on the 2023 late summer film scene. One depicts the trials and tribulations of a 75-year-old legislator during the greatest crisis of her life, the other portrays a 12-year-old girl on the cusp of adulthood.
Image
As we are amidst the season of new beginnings - new Jewish year, new school year, and new Torah cycle - we have a wonderful opportunity to explore the many Broadway composers who were inspired by the Biblical beginnings of the Book of Genesis.
Image
One might not immediately associate Frank Stella (b. 1936), the American painter, sculptor, and printmaker noted for his work in the areas of minimalism and post-painterly abstraction, with a lyrical poem that concludes the traditional Passover meal.