Image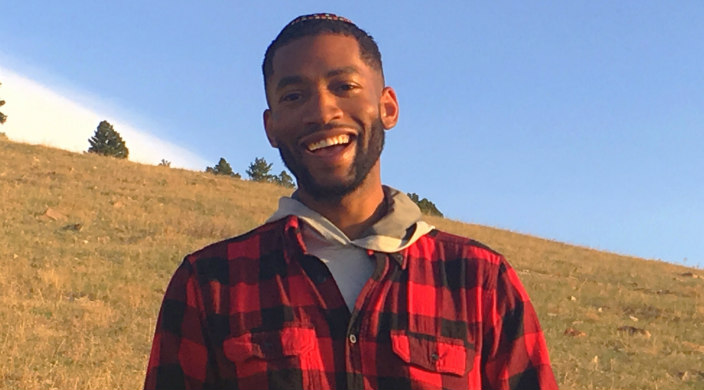 I've lived a fantastic life. I come from a wonderful family, and I've had the opportunity to travel all around the world. I've danced the cobbled streets of Prague, welcomed the new year with Army buddies in London, and sat on southern porches surrounded by family and love. I've also had my heart broken, served in Iraq, and survived some of the most heinous kinds of childhood trauma.
People often comment that they're amazed at who I am in the Jewish community. They're shocked that I found Judaism despite being raised by Christians, being Black, and inheriting the memory of Jim Crow. It's taken years, but I now understand that my life has been a perfect balance of pain and privilege.
This balance – a quest for spiritual understanding and the love of my wonderfully diverse family – allows me to be of unique use in this world.
My mother, Gloria, is a Black woman from Birmingham, AL, who grew up in the 1960s. At that time, Jim Crow was king, and people of color were second-class citizens relegated to the sidelines. My mother comes from a strong Christian family who was and still is active in the ongoing fight for civil rights.
 My father, Daniel, is a white man from Cudahy, WI. Dad's family is German/Polish, and they were raised Catholic. Tragically, Grandpa Heinzelman passed away in a car accident when my father was very young, leaving my grandmother to raise seven children on her own; she taught them to see the world through their hearts and their faith. It's no wonder that when my father met my mother in the early 1980s while stationed in Germany, he wasn't hindered by race or convention. He fell in love with a beautiful woman full of strength, faith, and personal drive.
Because my parents' military career took them all around the world, I attended nearly 13 different schools. Throughout this constant moving, I was exposed to the world's different cultures and religions.
As I grew up, God was ever-present in my life – and I knew God was real. My parents taught Sunday school and were youth choir directors, so I spent Sunday mornings, Sunday evenings, and Wednesday nights in churches all across America. I'd seen what God had done for my family, and I always felt God's presence. Still, I could never fully connect to God through the Christian lens. I prayed, fasted, and stood in faith, but no matter what, I could never seem to feel what my family felt.
When I was about 6, I was exposed to Judaism – and everything changed.
From that moment on, whenever I encountered Judaism, something in my soul vibrated with recognition. In the church, I was taught not to question, but to rather stand on faith. It seemed to me, though, that students of Judaism questioned everything – and argued for the sake of holiness together.
I couldn't read or speak Hebrew, but whenever I heard it spoken, or listened to a blessing being sung, my spirit simply understood. I can recall spending Shabbat with a friend's family, and in a way that still baffles me, I just knew I belonged. By age 16, I knew I had a Jewish soul.
Everything within me was telling me that these people, this culture, and this interpretation of the Divine was all mine – but despite this spiritual understanding, I knew Judaism wasn't a path I could pursue in my Christian home.
By 2009, I'd been proudly serving in the Army for seven years, but something was still missing. In Iraq, I was confronted for the first time with a real possibility of death, and it was there, on a convoy ride, that I promised myself and God: If I could just make it home, I'd change my life and fully embrace my Jewish identity. When I returned to the States, I moved down south, spent a few more years studying on my own, and finally approached a rabbi about conversion classes. It was my second birth.
All these years later – past depression, PTSD, and facing my family through a conversion they didn't understand – I'm still here. Judaism has been my refuge from a terrifying world. I'm now part of a community committed to justice and tikkun olam (repairing the world), and I can't imagine who'd I'd be today if I weren't surrounded by people who daily look for ways to make this world a better place. It inspires me.
What I most want people to understand is this: I am who I am today because I am Black, raised by Christians, and spent so many years lost. If I hadn't had to search so hard to find my Jewish soul, it wouldn't have been so precious to me when I finally found it.
Hear more from Bryant Heinzelman in "From Tennessee to Iraq and Back," the first episode of our podcast Wholly Jewish, in which Jews of Color share their experiences, insights, and how their identities enrich and create a more vibrant Jewish community.
Related Posts
Image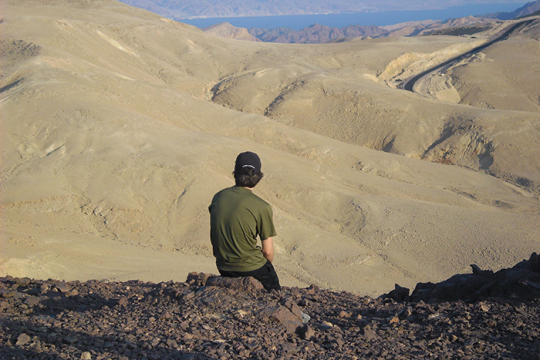 "What are you?" was a question I was often asked in New York City. At first, I did not understand. Having grown up in San Antonio, Texas during the Jim Crow era, there was no doubt in my mind. During Jim Crow, Americans were defined by their skin color. I was not Black, but neither was I white. Therefore, I reasoned, I must be Mexican.
Image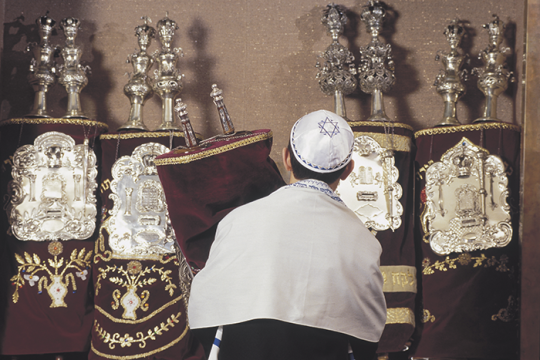 Even before I finalized my conversion to Judaism, I was preparing to celebrate my adult bar mitzvah. In a sense, my conversion preparation became a precursor to bigger plans: for a bar mitzvah and a Jewish vow renewal ceremony with my wife Laurie later this year.
Image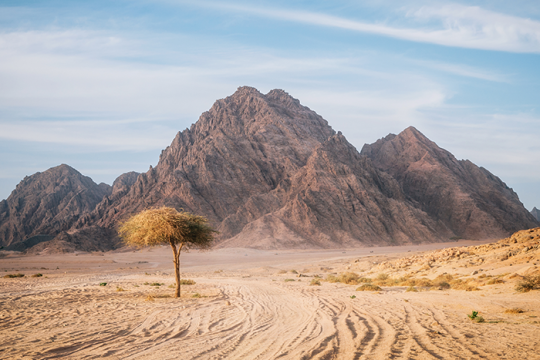 On Shavuot, many of us study the Book of Ruth. Lauded by Rabbinic tradition as a righteous convert, Ruth's story continues to resonate with the experiences of many Jews-by-choice today.