Image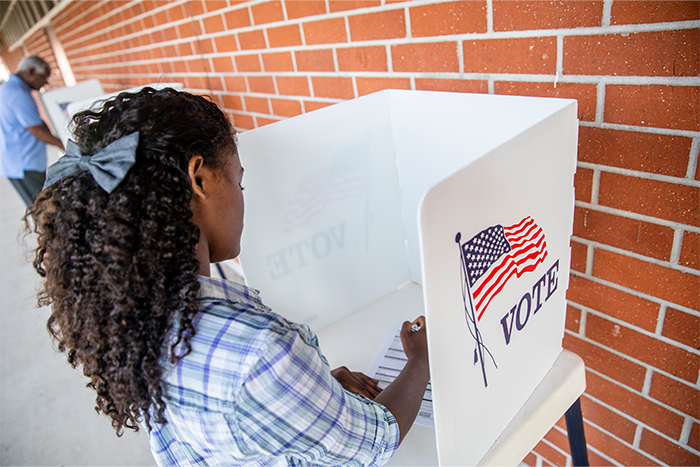 Judaism is a tradition that provides many ways to celebrate "firsts." Some firsts get their own holiday – we celebrate the first days of the New Year with Rosh Hashanah. First days of life are celebrated with baby namings, first steps into adulthood with b'nei mitzvah, and many more. Even outside of holidays and ceremonies dedicated to a "first," we always mark firsts with the ShehecheyanuShehecheyanuשֶׁהֶחֱיָנוּ"[God] who has kept us alive;" blessing recited to acknowledge beginnings, happy occasions; and festivals. .
For those who turn 18 years old by November 8, this will be their first year as U.S. voters. Whether they cast their first vote during a primary this year, fill out an absentee ballot while at college, or plan to visit their polling place on Election Day, these are all Shehecheyanu moments.
Over the past several months, Reform Jewish youth leaders have been organizing to get out the youth vote. We asked some first-time voters, "What's at stake for you when you show up to vote?" Here is what they said:
"I am showing up as a voter because I want Congress to pass Roe v Wade into law, meaning I would have freedom of choice, a feeling of control, and bodily autonomy."

-Daniella Abbott, NFTY North American SAVP
"In Texas, our safety, comfort, and dignity are at stake in this election. Political leaders are leaving young people out of conversations that directly affect us, and we must challenge these efforts to suppress our voices by voting loudly and proudly."

-Cameron Samuels, NFTY North American EIVP
"Whether its gun violence, the climate crisis, or democracy itself, our futures and survival are on the line in November. I'm showing up to vote to hold our elected leaders accountable and demand action to protect my and future generations."

Justin Meszler, L'Taken Social Justice Academy and NFTY Alum
Those who are showing up as voters this year, whether it is their first time or their 40th time, are casting their ballots at a critical time for the health and safety of our democracy. Voter suppression policies and practices continue to keep young, Black, Indigenous, People of Color (BIPOC), people with disabilities, and poor people from voting or having their votes counted. As Election Day nears, it is our hope, prayer, and expectation that every eligible voter will be able to access the ballot and that officials will count every vote.
Here are several ways you can take action to pursue the Talmudic imperative that "A ruler is not to be appointed unless the community is first consulted" (Berachot 55a):
Send text messages to voters: The Religious Action Center of Reform Judaism is working in partnership with Reclaim Our Vote to send texts to voters in many of the same areas where we sent postcards. We will be making sure they all have a plan to vote in this election. Sign up to join the Reform Movement's texting team.
 
Phone and Text Banks: Take some time to join with others from across the movement on Zoom to make calls and send text messages. See all of our upcoming events.
 
Election Protection: We can protect democracy by making sure that every eligible voter can have their voice count and support the administration of free, fair, equitable, and accessible elections. Sign up today to serve as a nonpartisan Election Protection volunteer.
Learn more about how you can protect democracy as part of the Reform Movement's Every Voice, Every Vote campaign.
Related Posts
Image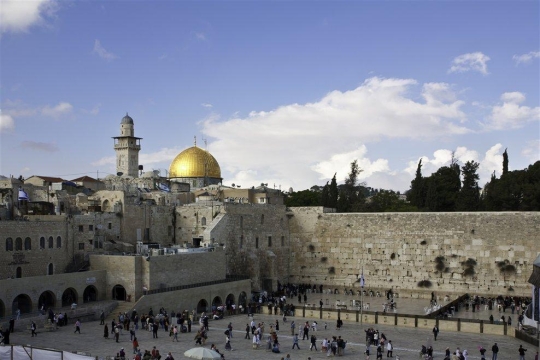 Heller High aims to build deep, lasting relationships between North American Jewish teens and Israel, developing the next generation of Reform Jewish Zionists. The Heller High program gives students the opportunity to learn from and get to know different groups of Israelis.
Image
These Haikus focus on weekly Torah portions.
Image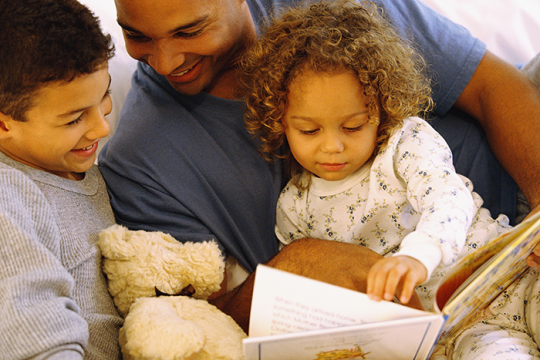 The Jewish people love to share stories, as memory is a central Jewish value. We cannot forget what has happened to us because we must share it with future generations. The past is one of our best learning tools.