Image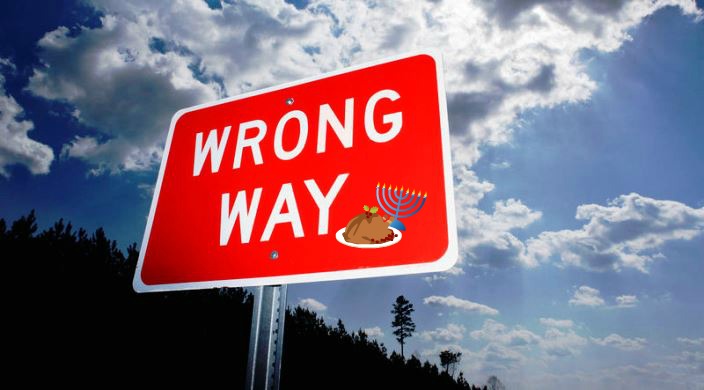 We've heard a lot about Thanksgivukkah recently. It's a once-in-a-lifetime convergence of Thanksgiving and Hanukkah that has inspired people around the country to think outside the box as they prepare for this joyful super-celebration.
Watch out, though. Here are five ways your holiday of thankful lights could become a disaster!
Butternut Squash Soup with Matzah Balls: I'm a big fan of soup - especially butternut squash soup and, separately, matzah ball soup. Unfortunately, these two rights definitely make a wrong. Butternut squash soup with matzoh balls would be a gooey mess!
Deep-Fried, Jelly-Filled Turkey: This is a recipe for danger for both your taste buds and fire safety. While we're on the subject, don't stuff your sufganiyot (deep-fried, jelly-filled donuts) with turkey either!
Gelt Stuffing: In my family, there are two stuffing camps: "crowded" stuffing: is filled with onions, mushrooms, celery... the works! "Uncrowded" stuffing is just stuffing. Whichever way you like it, it's safe to say that chocolate gelt would be an unwelcome guest.
Mashed Potato-Stuffed Blintzes. Like taking a sip of water when you expect it to be a refreshing citrus soda, tasting garlicky mashed potatoes when you expect sweet cheesy goodness just won't do.
Green Bean Casserole Latkes. Whether you like them lumpy or smooth, covered in sour cream or applesauce, please don't ruin your delicious potato pancakes with soggy green beans and mushroom soup.
So how can you do Thanksgivukkah the right way? Here's a sample menu to get you started. However you decide to celebrate, Chag Hodurim Sameach! May you have a wonderful Thanksgivukkah!
Related Posts
Image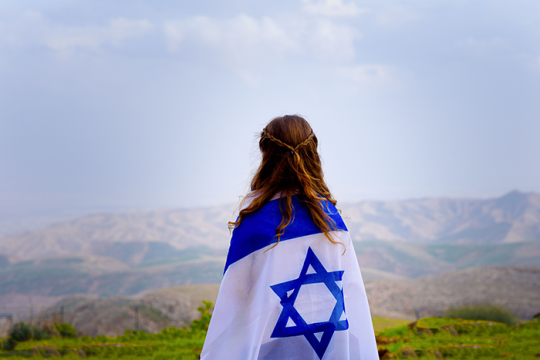 We stand with the people of Israel during these difficult and challenging days and pray for the safety and immediate release of all of the hostages. See our resources and actions you can take.
Image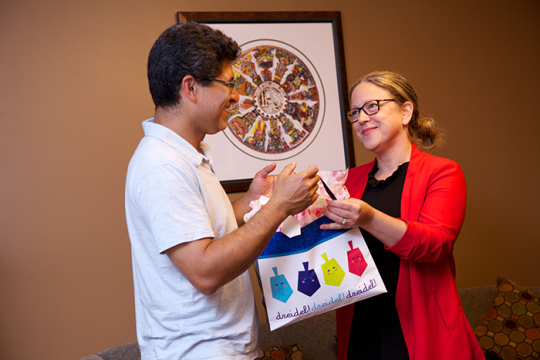 Hanukkah is one of my favorite holidays, partially because it gives me the opportunity to give gifts to my loved ones every night for eight nights! Gift giving with intentionality is one of my favorite ways to express affection while teaching my child about Jewish values and traditions.
Image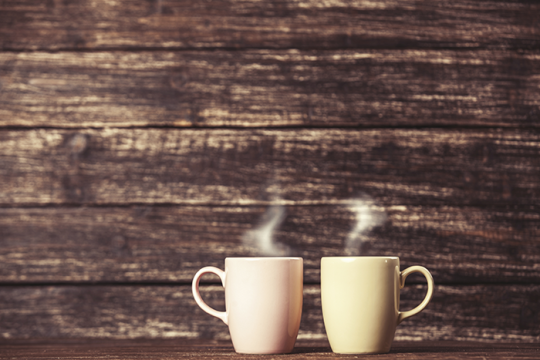 In the winter months, adding elements of simplicity, presence, and coziness can elevate the rituals and intentions of Shabbat. Here are a few tips for your most hygge/heimish Shabbat yet!