Image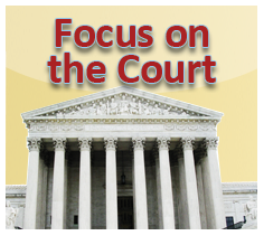 What a way to end this term at the Supreme Court! Yesterday, the Patient Protection and Affordable Care Act (ACA) was upheld in a 5-4 vote, with Chief Justice John Roberts writing the majority opinion. His opinion explained that the penalty imposed on an individual for not buying insurance would be considered a "tax," but individual states have the right to deny the expansion of Medicaid, and the funds that come with that expansion. This decision has broad implications: Thousands upon thousands of people will no longer be denied coverage because of pre-existing conditions, millions of young adults will continue to be eligible for insurance through their parents' plans, and women across the country will be able to access preventative care programs covered in the Women's Health Amendment. Without a doubt, the last case handed down by the Court this term was the most anticipated, and possibly most important, case of decade. As the hype over the ACA dies down, we're left with quite a roster of other major cases that were considered this year at SCOTUS:
While the cases that were considered at the Court were important this year, it's also worth considering how the Court's reputation has fared under public scrutiny; more than ever before, the Court has been tainted by accusations of increasing politicization. A CBS/New York Times poll showed that 76% of respondents believed that the justices allowed their decisions to be influenced by their personal opinions instead of solely on legal analysis. Regardless of whether this sentiment is based on reality, these numbers show that the Court's reputation is at risk. As of June 7, public opinion of the Supreme Court had dropped to 44% (public approval of the Court was at 66% in the 1980s and 50% in 2000). Lee Epstein, a professor at the University of Southern California, observes that the decline in the court's public opinion might be correlated with a general distaste for "big government," or it could be based on the more specific phenomenon of highly politicized decisions with narrow votes and significant effects (particularly in Bush v. Gore and Citizens United). While the Supreme Court Justices will take a much-deserved recess until the next term starts in October, here at the RAC we will continue to fight for the vulnerable populations that are affected by each of these suits: the uninsured, the immigrants in our communities, those incarcerated in factories of harsh retribution, violence and criminal activity instead of centers of rehabilitation, those whose privacy is violated by the government or who wish to practice their religion without interference from their own government.
Related Posts
Image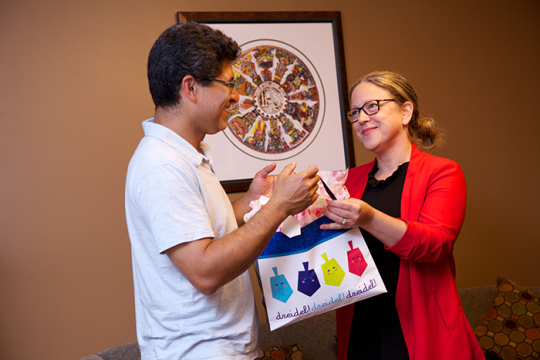 Hanukkah is one of my favorite holidays, partially because it gives me the opportunity to give gifts to my loved ones every night for eight nights! Gift giving with intentionality is one of my favorite ways to express affection while teaching my child about Jewish values and traditions.
Image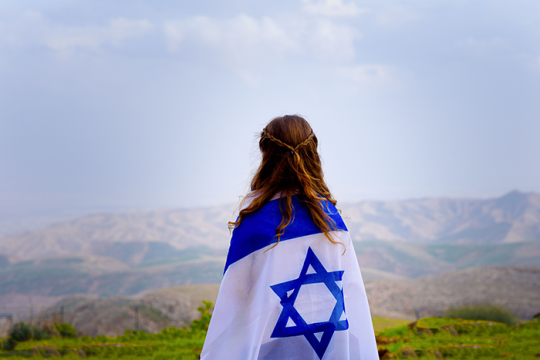 We stand with the people of Israel during these difficult and challenging days and pray for the safety and immediate release of all of the hostages. See our resources and actions you can take.
Image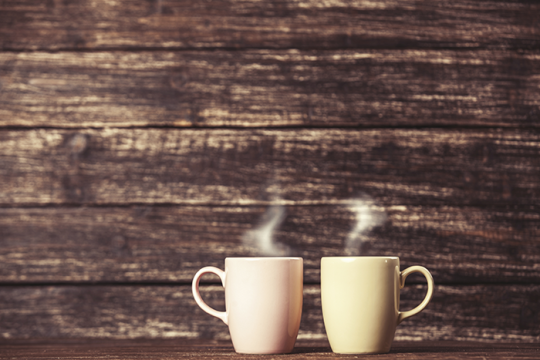 In the winter months, adding elements of simplicity, presence, and coziness can elevate the rituals and intentions of Shabbat. Here are a few tips for your most hygge/heimish Shabbat yet!