Image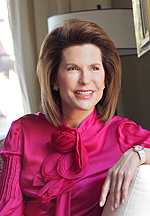 During Thursday morning's plenary session at the 71
st
URJ Biennial, Ambassador Nancy Brinker will receive the
Maurice N. Eisendrath "Bearer of Light" Award
 for Service to the World Community in recognition of her tireless work to find a cure for breast cancer through her founding of
Susan G. Komen for the Cure®
. 
Ambassador Nancy G. Brinker
, who served as the American ambassador to Hungary from 2001-2003 and is currently serving as the World Health Organization's Goodwill Ambassador for Cancer Control, has successfully led the battle to make cancer research, prevention and treatment permeate the public sphere. After receiving her award, Ambassador Brinker will speak. Breast cancer treatment and research is one of a number of urgent women's health issues. Although incredible advancements have been made, thanks in large part to the work of Ambassador Brinker's foundation, the fight against breast cancer is far from over; over
200,000 women
in the United States are diagnosed with breast cancer each year, and last year breast cancer was the cause of death for
460,000 people
 worldwide. In the face of these statistics and those about other women's health issues, one thing is clear: Prevention is key. In July an Institute of Medicine panel recommended eight preventive clinical services for women that should be offered without co-pays. The panel submitted these recommendations to the U.S. Department of Health and Human Services to help facilitate the implementation of the
women's health amendment to the Patient Protection and Affordable Care Act.
While the fifth recommendation (requesting "the full range of FDA-approved contraceptive methods, sterilization procedures, and patient education and counseling for all women with reproductive capacity") has received consistent media coverage since July, the other seven recommendations should not be neglected as we consider some of the main fights for women's health. The panel's other
recommendations
 include insurance coverage without cost-sharing for:
Screening for gestational diabetes
High-risk DNA testing
Annual counseling on sexually transmitted infections (STI)
Counseling and screening for HIV on an annual basis
Comprehensive lactation support
Screening and counseling for interpersonal and domestic violence
At least one well-woman preventative care visit annually for adult women to obtain the recommended preventative services, including preconception and prenatal care.
Ambassador Brinker has done unprecedented work and raised an amazing amount of money and awareness around the dangers of breast cancer and the need for preventative services. We must learn from Ambassador Brinker and bring her passion and commitment to all health issues facing our country's women. Photo courtesy of
Susan G. Komen for the Cure
.
Related Posts
Image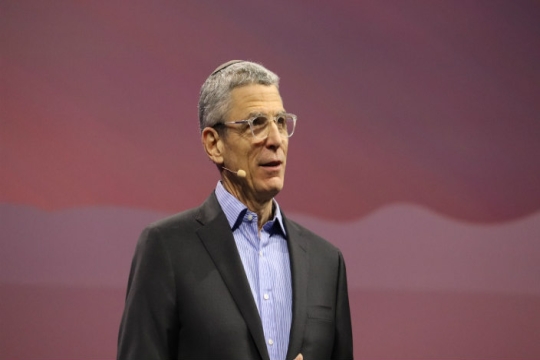 Did you ever wonder what happened to the 10 Lost Tribes of ancient Israel? In 721 B.C.E., they disappeared. Poof. Gone. Imagine if we could find them today? Our Jewish community could increase to as many as 85 million worldwide.
Image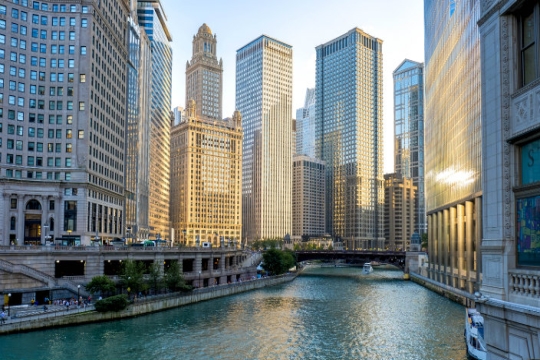 When the Union for Reform Judaism (URJ) convenes its 2019 Biennial this December in Chicago, it will shine the spotlight on a city with a rich Jewish heritage.
Image
Union for Reform Judaism Board Chair Daryl Messinger asked her audience to finish the sentence: "Because of the Reform Movement..." This is how Twitter responded.