[[{"type":"media","view_mode":"media_large","fid":null,"attributes":{"class":"media-image mt-image-right","typeof":"foaf:Image","style":"","width":"146","height":"179","alt":"SummerMillerWalfish.jpg"}}]]
Summer Miller-Walfish is a participant in the RAC's
Machon Kaplan
summer program for college students. She is a student at Swarthmore University and an intern at the Violence Policy Center.
In these past two weeks in Washington D.C., I've experienced something that I never thought would be possible for me to experience. You see, when I was a baby, my cousin Carey Slezak committed suicide. It tore my family apart and there is still a great hole in our heart that will never be filled. I have always felt so helpless when it came to Carey's death because I was so young when it happened, and I wish there was something I could have done to prevent it.
My work in D.C. so far has given me the chance to feel like I am helping other families avoid the pain of suicide that my family has had to experience. The RAC has placed me in an internship with the
Violence Policy Center
, an organization working for tougher gun control laws. Carey used a gun to kill himself, and it has always been my personal belief that if the guns were not in the house, perhaps Carey would have considered not committing suicide. According to the VPC's website,
nearly 30,000 Americans die each year
as a result of suicide, homicide, or unintentional shootings. This is a HUGE number, and I am so happy that I am getting the opportunity to do work that will hopefully lower this number. It's an issue that matters to the Reform Movement, too: Read up on the RAC's work on
gun control
and then
ask Congress to close the gun show loophole
.
On a lighter note, exploring D.C. has been great. So far, I've had the opportunity to participate in two rallies/protests in Dupont Circle, check out the local food scene (including frozen yogurt from
Sweetgreen
and cheap sandwiches from
Luna Grill & Diner
) and work out at the local
Jewish Community Center
. So far, participating in
Machon
Kaplan has been a wonderful experience. I could not have asked for a better way to spend my summer!
Related Posts
Image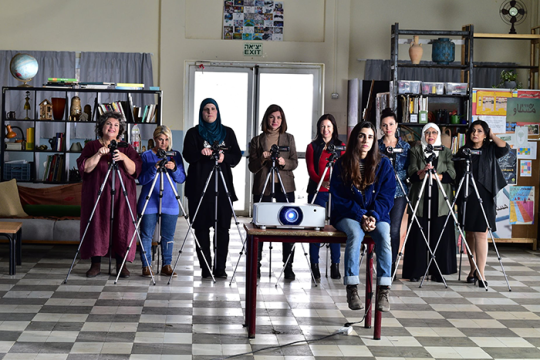 Both Arab and Jewish, young and old, the women of "Cinema Sabaya" learn about much more than filmmaking during the class; they discover that their differences are far outweighed by their bonds as women making their way in a patriarchal world.
Image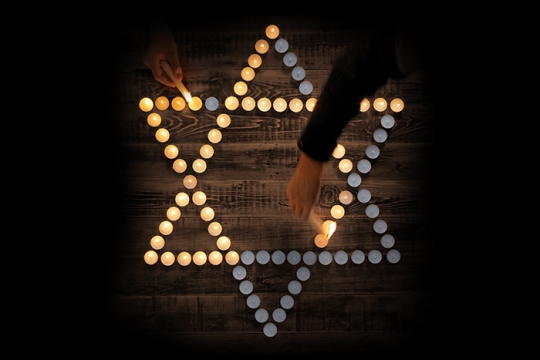 What does it mean to remember? It is to live in more than one world, to prevent the past from fading, and to call upon the future to illuminate it.
Image
A camel carrying a load. A golden pair of balanced scales. An open heart and an open mind. These are three of more than two dozen artists' visions of justice and righteousness featured in the invitational exhibition, "Tzedek Boxes: Justice Shall You Pursue."