Image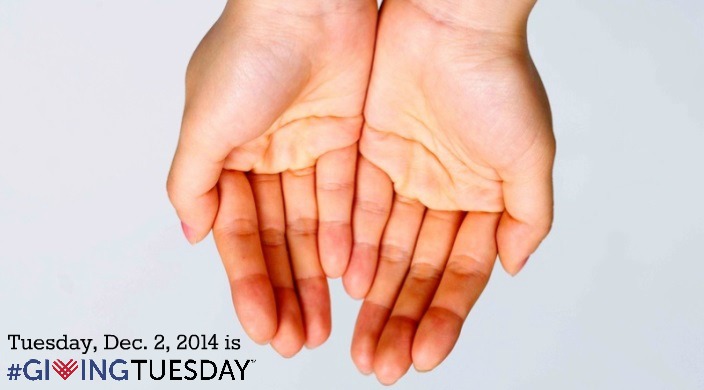 Thanksgiving used to be a day unto itself; now we have a whole Thanksgiving season! Americans' shopping habits brought us catchily-named, add-on "holidays" like Black Friday, Small Business Saturday, and Cyber Monday. In the last couple of years, we've thankfully (no pun intended) added a new day to the mix: #GivingTuesday.
As we gather for the Thanksgiving feast with family and friends, some of us may find it difficult to be as thankful as we ought to be. We may be troubled that the prosperity we enjoy has passed over the homes of those who suffer from hunger. Feelings of gratitude  may be complicated for those for whom having too little is not a personal concern; for them, it is a matter of either having too much or way, way too much.
To recapture the true meaning of Thanksgiving, which the Pilgrims fashioned after the Jewish holiday of Sukkot, we might wish to borrow from another ancient Jewish harvest festival, Passover, by incorporating elements of the seder into our holiday feast. Combining food and narrative can awaken in us the deeper meaning and purpose of our lives. At the core of that narrative are the words, "Our ancestor was a wandering Aramean," which remind us of humbler times.
The festive meal and colorful parade may delight us, but the essence of Thanksgiving is to show gratitude. A great way to put the thanks back in the holiday is #GivingTuesday, which takes place the first Tuesday after Thanksgiving. Established in 2011 by a consortium of philanthropists to push back against our consumer-driven culture, #GivingTuesday has since grown into a global initiative focusing Thanksgiving on philanthropy rather than consumerism. 
This Tuesday, December 2nd, for the third year in a row, people all over the world will join together virtually to give to the charities of their choice, donating their money, time, and other assets. In doing so, participants help raise awareness about the causes that matter most to them as individuals – and about the importance of philanthropic giving as a whole.
This year on Thanksgiving season, let us appreciate not only the gifts we have, but also the gifts we can give to help repair our broken world. Discuss the importance of giving and tzedakah at your Thanksgiving gathering. And, of course, please give generously, volunteer your time, or add your voice to an important cause.
If you enjoy ReformJudaism.org, consider supporting the Union for Reform Judaism this #GivingTuesday. Visit urj.org/givinguesday.
Related Posts
Image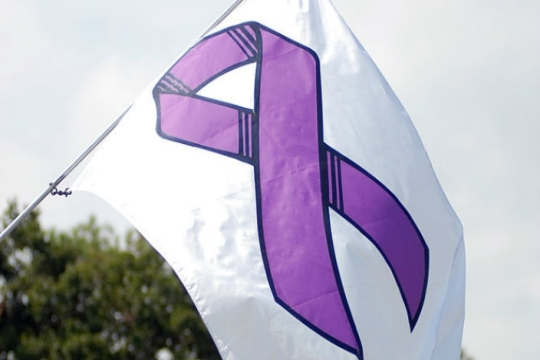 October is Domestic Violence Awareness Month (DVAM) in the U.S. This year, the National Network to End Domestic Violence (NNEDV) chose the theme of #Every1KnowsSome1 to highlight how common domestic violence is. Each of us may (or likely) knows someone, either in our Jewish community or our secular communities, who has been impacted by or is a survivor of domestic violence.
Image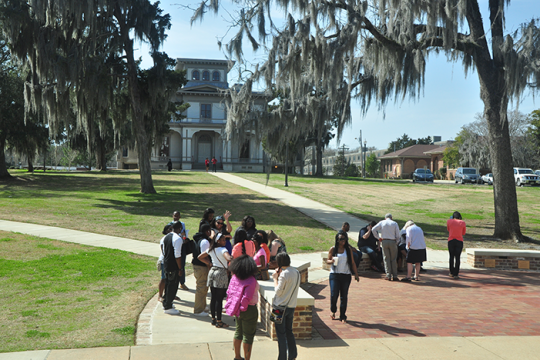 As a graduate of both Tougaloo College and Jackson State University, the recent bomb threats to Historically Black Colleges and Universities (HBCUs) are personal to me. Since January 2022, over a dozen HBCUs have received bomb threats; several of those threats were received on the first day of Black history month. The continuous attacks on institutions of higher learning; places of worship and individual attacks are a direct threat to our everyday existence.
Image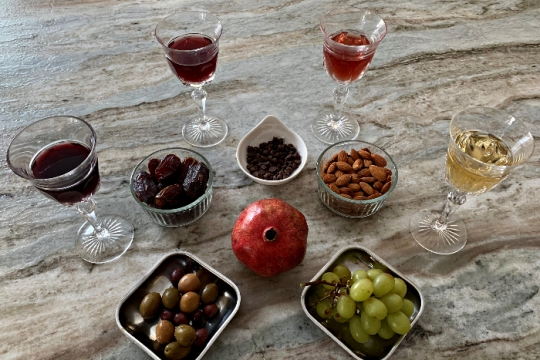 As I thought about what would be involved if we did our own Tu BiShvat seder, it seemed interesting and fun. Tasting lots of fruits? Marking a time to appreciate, mindfully and respectfully, trees and the earth? Drinking wines and grape juices? Yes, please.