Image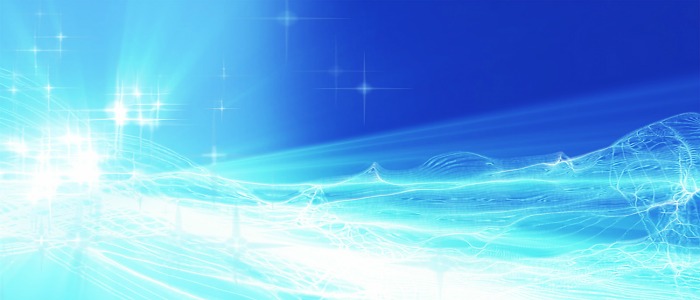 I do believe that some of the time, God whispers to us in the same way that God spoke to Jonah. As I reflect upon all of these incidents, I realize that by paying attention to these divine whispers, I have leaned much personal Torah. I learned the following lessons.
Make every day count. You will not live forever.
We have a beautiful Jewish community here that can take care of those in need.
Love your family now. Celebrate birthdays and anniversaries as special days. Make Shabbat a time for family closeness.
Do not expect that life will always go your way and that you will always get what you want. Some of the time, the Divine plan is different. Try not to let the trivial bother you, but do your best to see the bigger picture and the lesson that God in love is trying to give you.
Disappointments in life, even the minor ones, might be just what you needed at that particular moment in your life in order that you should gain wisdom and add to your own personal Torah. Try your best therefore to turn the disappointing moments of life into moments of growth and meaning.  
Finally, never forget that no matter what happens to you or your loved ones this year, your challenge will be in how your respond to the situation. Do not become a "Debbie Downer," but rather always respond with hope and optimism. Remember and believe the words of the Un'taneh Tokef which states "Repentance Prayer and Charity can temper the severity of the decree."
May we be blessed with a year of love, healing, health, learning compassion and peace. May we all be inscribed for a blessing in the Book of Life.
This post is part of #BlogElul, a series of social media posts created during Elul, the month preceding the High Holidays. During Elul, it is customary for Jews to prepare spiritually for the upcoming new year. An annual project, #Blog Elul is the brainchild of Rabbi Phyllis Sommer. Learn how you can participate.
Rabbi Fred Guttman serves Temple Emanuel in Greensboro, N.C.
Related Posts
Image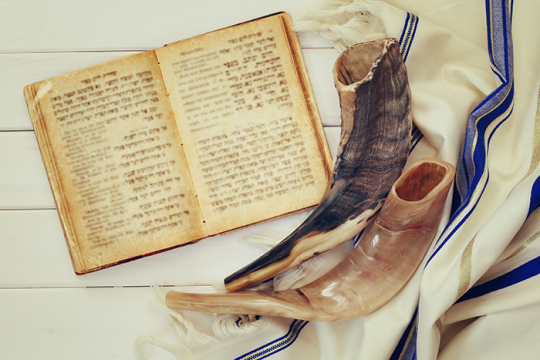 Some label Rosh HaShanah and the period between the New Year and Yom Kippur as "Judgment Days," a time during which the trajectory of our lives for the coming year is reached.
Image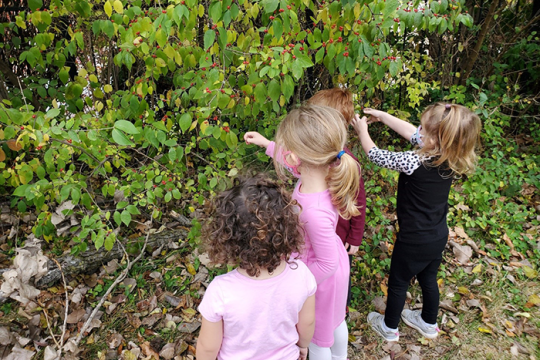 As summer changes to autumn in St. Louis, we seek ways to find nature-based connections in celebration of Simchat Torah. North of the equator, children and adults alike marvel as the natural world dazzles in majestically colored autumn leaves, as if in celebration of the Torah. At Shirlee Green...
Image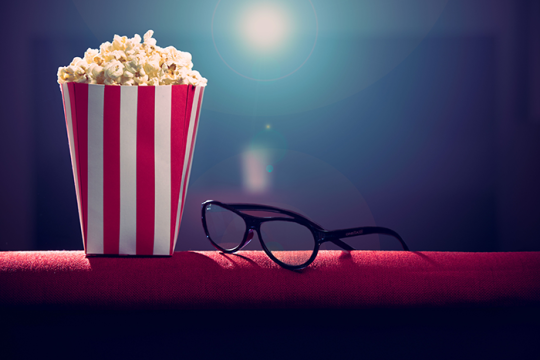 Two very different Jewish films have emerged on the 2023 late summer film scene. One depicts the trials and tribulations of a 75-year-old legislator during the greatest crisis of her life, the other portrays a 12-year-old girl on the cusp of adulthood.