Fellow RAC Legislative Assistant Jonathan Backer and I had a great morning today visiting
The Day School
at Baltimore Hebrew Congregation and talking with their seventh and eighth graders about Jewish social justice and how to be an effective advocate. After Jonathan and I (both being from the Midwest) got over the shock of the number of synagogues and Jewish institutions in a one mile stretch of road and came to the realization that Baltimore really does look like "The Wire" we were even more impressed by the knowledge and commitment demonstrated by the young people we visited with.
As part of their middle school curriculum the students each selected an issue at the beginning of the year that was of interest and importance to them, and are spending the year learning and advocating about it. Listening to these young people tell us what they had already done to fight hunger in their community, advocate for Darfur, and protect endangered species (just to give a few examples) was great to hear. We had a lengthy discussion with the students about the issues the RAC works on and challenged them to match Jewish texts to their corresponding issue - a task they did with ease. The students showed us that even when they did not know the answer they were able to follow in the great Jewish tradition of interpretation and pick another appropriate text.
It was really inspiring to see young Reform Jews passionate and knowledgeable about both their Judaism and also the social justice issues our movement has come to care about. We left them with our "Chai Impact Lobby Tips," RAC luggage tags and pens, and also some suggestions for how to be effective advocates.
I'll share a few of the suggestions Jonathan and I gave the students in case you want to do a little giving back in the form of advocacy as you celebrate Chanukah this week:
-Focus the issue you care about, from a general topic that is very broad such as "hunger," to something narrower like "child nutrition in the summer months" or "food shortages in local food shelves." Focusing your issue makes goals more attainable and less intimidating.
-Contact local representatives and representatives who represent you. Targeting politicians who have smaller constituencies is more likely to get a response and focusing on representatives who you have the potential to vote for holds them accountable.
-Be persistent. Sending letters to multiple representatives or editorials to a number of newspapers is again more likely to be effective than just one.
I hope these tips help your advocacy as we wrap up the lame duck session of Congress in the coming weeks! For more information about The Day School or other Reform Day Schools in the United States and Israel visit the
Progressive Association of Reform Day Schools (PARDeS) online.
Related Posts
Image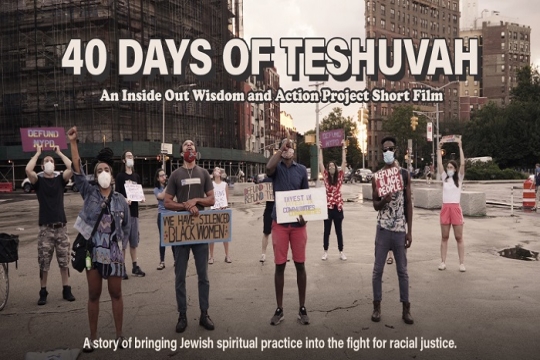 During the 2020 uprising for Black lives, Yehudah was the lead organizer of the 40 Days of Teshuvah action that created a space of mourning the destruction of Black communities and crying out to the Heavens for spiritual co-conspiratorship in the fight for racial justice.
Image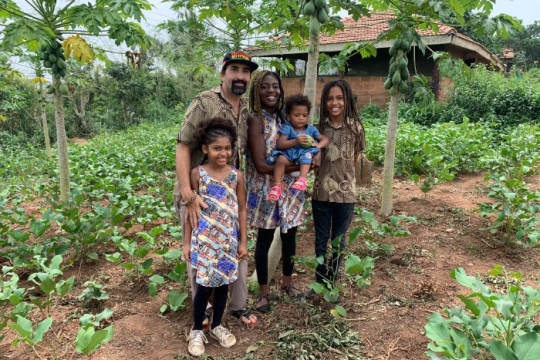 Isaac Hirt-Manheimer is the founder of Unity Ecovillage in Ghana, constructed according to eco-friendly principles that he learned while attending the Green Apprenticeship training program at Kibbutz Lotan in Israel.
Image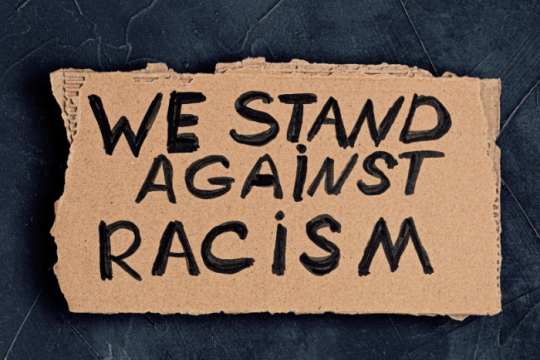 This campaign aims to help dismantle systemic racism by educating, inspiring, and empowering individuals and communities to look inwardly to make communal change and outwardly to win legislative change.