Image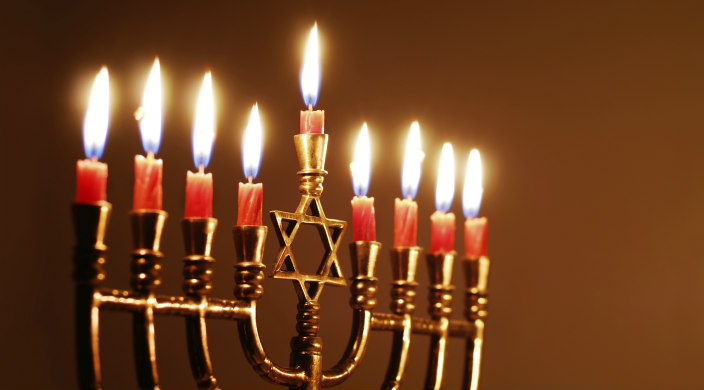 In the above video, Lupert performs his poem set to music with Josh Goldberg, a singer, songwriter, multi-instrumentalist, producer, and cantorial soloist in Los Angeles, CA. Born and raised in Dallas, TX, Josh graduated from University of Southern California's renowned Thornton School of Music, in the Popular Music program. He has toured internationally with artists such as Craig Taubman and Rick Recht, and has performed at major Jewish conferences. In 2017, Josh created his own record label and production company, Kosher Style Records, specializing in producing albums for up-and-coming contemporary Jewish songwriters from around the country. He is currently the cantorial soloist at Temple Beth Hillel in Los Angeles, and is studying to be a cantor at the Academy for Jewish Religion, CA. Josh lives in Sherman Oaks with his fiancée, Annie, their cat, Jazz, and their dog, Frankie.
1
This light's for Hanukkah…
for a people who who choose to begin
our best of days with light.
What special Jewish day
doesn't start with on open flame?
2
This light's for the Dreidel…
for the great miracle that
happened there, unless
you happen to be there
where it's changed to here
because we're inclusive like that.
3
This light's for latkes…
Potato pancakes
because everything good
begins and ends
with potatoes.
4
This light's for Sufganiyot…
Jelly Donuts. Not quite as popular
as latkes in all the official surveys
but, really, who can complain
when a donut comes along?
5
This light's for oil…
Be careful it's flammable!
Bad for you in every way!
But fry anything in it and the
memory of that miracle
flies back into our hearts.
6
This light's for Maccabees…
Judah and his whole crew.
When the not really elected leaders
started to poo-poo everything
they risked life and limb
for all these lights. Stand up
like a Judah, my friends.
7
This light's for the shamash…
Doesn't take a night off.
Does the essential work that
lets the other eight shine.
Be the shamash you wish
to see in the world.
8
This light's for miracles…
It doesn't matter if a great miracle
happened here or there
just that you believe that one
could happen at all.
How many miracles are you missing?
Got a light?
Related Posts
Image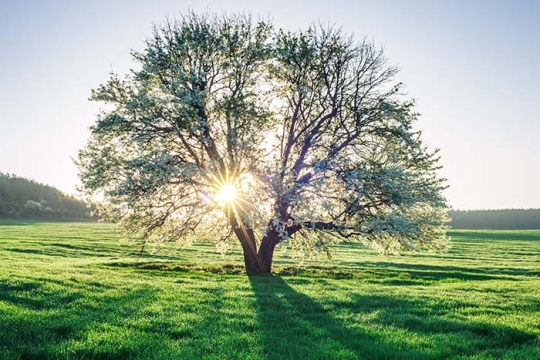 On Tu Bishvat we celebrated trees and a season of new growth. I've been doing lots of thinking about trees, as I frequently do, and the role they play in providing oxygen for the planet. At the Union of Reform Judaism, we provide oxygen to our communities by creating compassionate spaces for our participants to grow and thrive. We can respond to current and future challenges by fostering resilience that reflect our Jewish values.
Image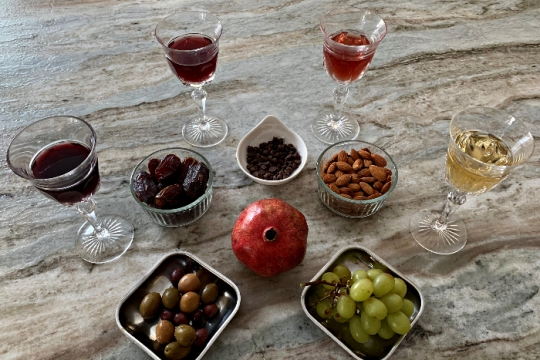 As I thought about what would be involved if we did our own Tu BiShvat seder, it seemed interesting and fun. Tasting lots of fruits? Marking a time to appreciate, mindfully and respectfully, trees and the earth? Drinking wines and grape juices? Yes, please.
Image
New Year's Day and the traditional resolutions that accompany it invite us to take stock of our lives. Are we living our lives to the fullest? Can we imagine a future in which the commitments we make for ourselves (e.g., healthier habits around eating and exercise) actually come true? What will it take this year to really change?