On November 5, a middle-aged woman walked up to her polling place in Rochester, New York. She entered the voting booth, and filled out her ballot indicating her preferred candidate. She dropped her completed ballot into the ballot box and went home. Thirteen days later, on November 18, 1872, she was arrested by a U.S. deputy marshal at her home on Madison Street for having voted despite being a woman. It took almost 50 more years, until 1920, for women to gain this crucial and fundamental right. The apocryphal story of Susan B. Anthony is especially relevant to us now, and not just because today is the
140th anniversary
of Susan B. Anthony's attempt to exercise a right to vote. Women comprise 50.8% of the US population, but—at least in 2008—turn up at the polls at
higher rates than men
. Some have even claimed that this election will
come down to the female demographic
, making women's participation in this election all the more critical. The women's demographic has certainly been talked about
a lot
. There is a
near-historic gender gap
in this election, with
women preferring Obama over Romney
at a 53%-40% rate. It is unclear what exactly is
causing this gap
– whether it's demographic (women turning out to vote more), economic, or issue specific.  Women's issues are certainly at the forefront of this election, not simply on the Presidential level, but also with
key ballot measures
that would greatly affect women's health and access to reproductive technology. As Jews, we focus a lot on the past. Holidays from
Passover
to
Purim
to
Chanukah
are about commemorating occasions in our history, and thanking God for our continued existence and flourishing as a community. Yet we also use these holidays, and the past events they memorialize, to focus on issues in our present lives. Passover reminds us of the fragility of freedom. Purim teaches about the power of individual action. Chanukah honors the fighting spirit of a disadvantaged few. So too must we use this anniversary of Susan B. Anthony's bravery to not simply contemplate the past, but also to focus on the future. Whomever you support, whatever gender you are, don't take your right to vote for granted. Walk into
your polling place
tomorrow and exercise your right to be an active participant in America's democratic system. Already voted? Spread the word and help
Get Out the Vote
. What would Susan do tomorrow? She'd vote. Image originally found
here
.
Related Posts
Image
Two films from acclaimed Jewish filmmakers have debuted during award season this year, each taking semi-autobiographical looks at troubled childhoods. Each picture delivers award-worthy performances from many well-known actors, including Anthony Hopkins and Michelle Williams as sure bets to score Oscar nominations.
Image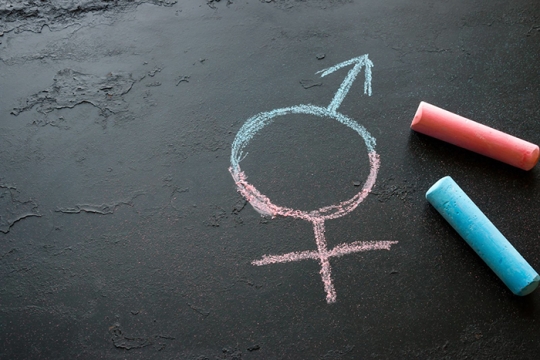 The Union for Reform Judaism, Jewish Grandparents Network, and Keshet are collaborating on a series of conversations to support grandparents and other loving adults who are interested in providing affirming spaces for gender expansive, non-binary, and transgender young people. These sessions provide grandparents with foundational knowledge, shared language, and inclusive practices.
Image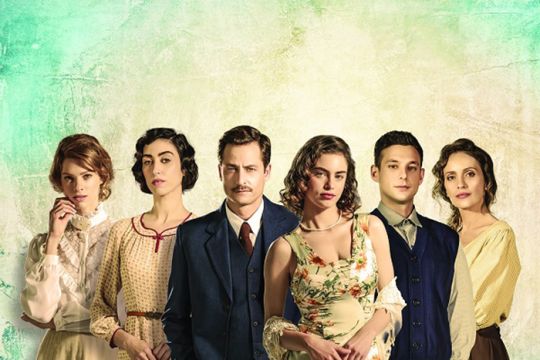 American audiences may be unaware of the remarkable new series, The Beauty Queen of Jerusalem, which debuted on Netflix earlier this year. This award-winning TV show follows in the footsteps of other acclaimed Israeli exports like Shtisel and Fauda.