Image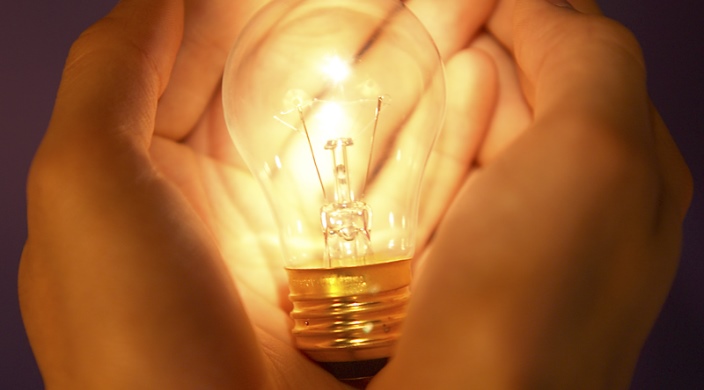 Welcome to December and the Jewish month of Kislev! Hanukkah, the Festival of Lights, is just around the corner, and as the days shorten towards the winter equinox later this month, it seems fitting to focus on how we light our houses.
The Roman historian Josephus dubbed Hanukkah the "Festival of Lights. " Light is at the very core of our festival celebration. We sing, play dreidel and enjoy gelt in the company of the Hanukkah lights. Moreover, light is at the heart of the history behind the holiday. In the Talmud, the rabbis ask why we celebrate Hanukkah and answer with a story about light:
On the 25th day of Kislev the days of Hanukkah commence... for when the Syrian-Greeks entered the sanctuary, they contaminated all the flasks of oil that were in the sanctuary, and when the royal Hasmonean house gained the upper hand and vanquished them, the Hasmoneans searched and found only one flask of oil... with the kohen gadol's (high priest's) seal still intact. And it contained only enough oil to kindle the lamp for one day. However, a miracle was performed with [this oil] and they kindled the lights of the lamp with it for eight days. In the following year [these days] were established and rendered a festival (BT Shabbat 21b).
This Talmudic passage is the origin of the familiar Hanukkah story, in which a single cruse of oil lasted eight days, longer than was thought possible. According to Rabbi Arthur Waskow, the rabbis taught that this "'conservation of oil' was a Divine miracle. We might translate this to mean that it is a sacred act, carrying out God's will and following God's lead, for us to conserve oil, trees, water, air – all the strands of the earth." In particular, because of its theme of light in the midst of winter, Hanukkah lends itself to thoughts of energy conservation. Energy conservation not only helps to ensure the wise use of our natural resources, it also helps to reduce pollution and slow global climate change.
There's a lot that needs to be done to reduce carbon emissions and decrease our detrimental impact on the world around us, which can be a little overwhelming. Monthly greening challenges are meant to make that burden a little easier by shedding light on one small thing you – and I – can do this month to make a difference in our homes.
In the month of Kislev, I am going to replace my incandescent light bulbs with energy efficient compact fluorescent bulbs, and I challenge you to join me. Unlike traditional light bulbs, which produce huge amounts of heat in addition to light, compact fluorescent lights (CFLs) give off high-quality light using 25% of that electricity. In 2007, Congress passed a law signed by President George W. Bush to phase out the most inefficient light bulbs called the Energy Independence and Security Act. While this legislation was a step in the right direction and encouraged the use of CFLs, it did not require households to use the more energy efficient light bulbs. EnergyStar.gov has some useful tips for replacing your household lights with CFLs if you have any questions before you take my Green Kislev Challenge.
Hanukkah, which begins on 25 Kislev, puts light at the core of our celebration, reminding us on cold and dark winter days how integral light is in our Jewish tradition. By replacing our light bulbs, we can minimize the damage done to our earth when we use unnecessary energy to light our homes and uphold our Jewish obligation not to destroy our earth and not to waste its resources, bal taslich (Deuteronomy 20:19).
If you're interested in doing more for energy efficiency and social justice around Hanukkah, check out Sustaining the Light: A Social Justice Guide for Hanukah. If you're a member of a Reform congregation, you can talk to your synagogue's leadership about enrolling for GreenFaith's Energy Efficiency Certification and registering for the GreenFaith Energy Stewardship webinar series.
Related Posts
Image
As someone who mostly steers clear of reality television in favor of more premium (read: snobbier) fare, I was a little hesitant to check out Netflix's new reality series, "Jewish Matchmaking."
Image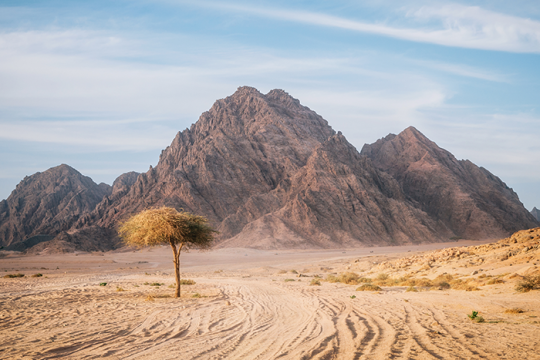 On Shavuot, many of us study the Book of Ruth. Lauded by Rabbinic tradition as a righteous convert, Ruth's story continues to resonate with the experiences of many Jews-by-choice today.
Image
These Haikus focus on weekly Torah portions.