Image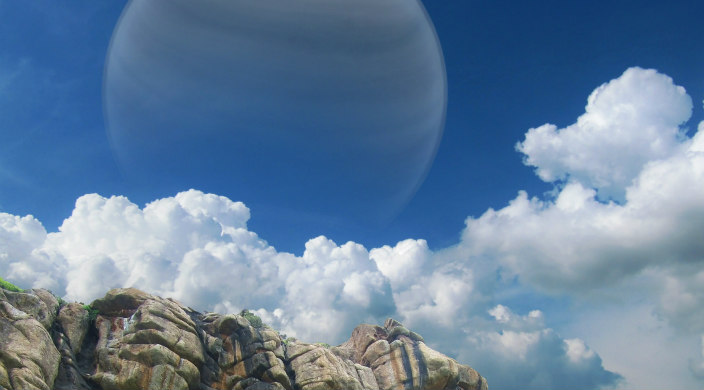 detailed instructions
help us live with intention
and aid us to thrive
Parshat Vayikra
Adonai calls us
mend and draw near through actions
intention matters
an eternal flame
needs our care and nurturing
to burn forever
act with forethought
make each choice purposefully
even as you eat
examination
careful and intentional
walls, clothes, behavior
water can renew
with purposeful ritual
not just splashed around
we are given steps
by which we can make amends
mistakes are human
Torah sets the path
love your neighbor as yourself
you shall be holy
the marking of time
festivals, shabbat, and more
helps keep us aligned
atop the mountain
we learn rest and renewal
are birthrights of all
Parshat B'chukotai
when we act with care
And allow Torah to guide
Goodness will increase
Related Posts
Image
As I contemplate how God manifests in our lives, I'm struck by the value of faith not only in God, nature, and other unknown universal forces, but also by faith in each other as we all strive for a life filled with meaning, purpose, and joy.
Image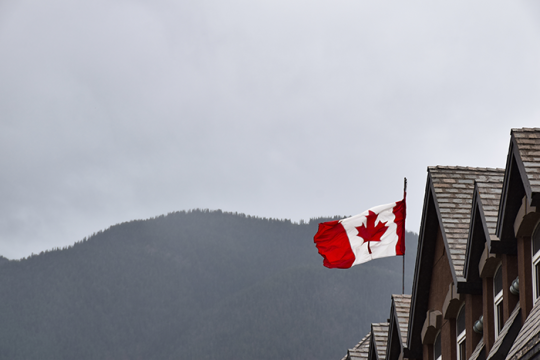 It's been a decade since the Union for Reform Judaism passed its Resolution on First Nations, which affirmed, in part, the URJ's support of the right of Canada's First Nations community to self-determination and encouraged Canadian congregations to develop relationships with First Nations communities.
Image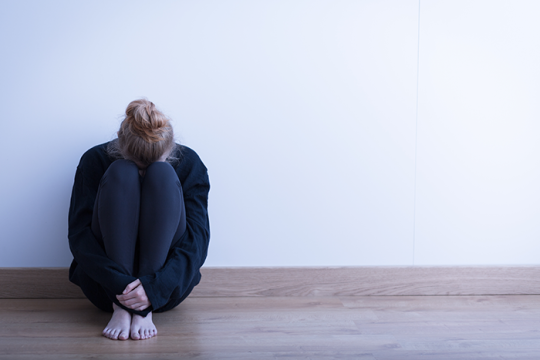 When you're experiencing infertility, it can be all too easy to feel like you're completely alone. As the world moves around you, bustling with adorable children and pregnant friends, you may feel like you're the only person who wants to be a parent and has yet to see it happen.