Image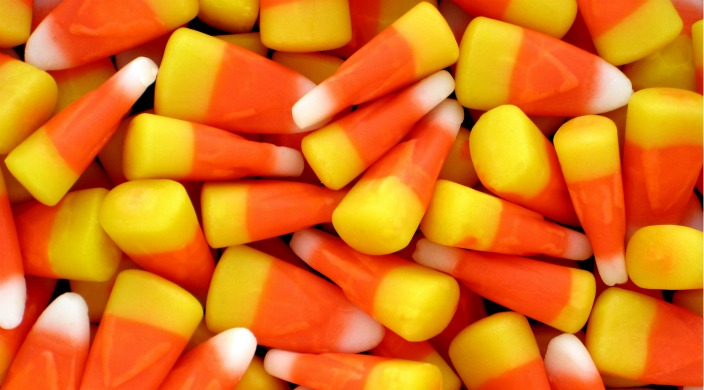 It was not until I joined my synagogue's religious education committee that I learned that many American Jews do not celebrate Halloween. From the time I could trick-or-treat, I knew the basics of Halloween: There were witches and goblins, I went trick-or-treating and got candy, and later in life, we collected money for UNICEF. As far as I was concerned, religion had nothing to do with Halloween.
Growing up, my friends and I had numerous ways to celebrate Halloween. On the way home from school, having packed masks, we stopped in to visit local merchants, who passed out holiday goodies. (The doughnut shop and The Nut Hut proved the most lucrative!) Later that evening, we went trick-or-treating in the neighborhood – running home to switch costumes and go trick-or-treating again, at least once but sometimes twice. If we played our cards just right, we could hit a home two or three times without being recognized. Double the candy!
When our kids were young, my wife and I took them trick-or treating, and at the end of the evening, we participated in candy swap. Neighborhood children came back to our house, putting all the candy they didn't like or want in the center of a circle and swapping it out for candy they did want, discarded from friends' bags. Of course, we took a cut for providing floor space.
How do Halloween and Judaism relate? Well, without even realizing it, my wife and I taught our children good Jewish values. There have always been more treats than tricks at Halloween: Shaving cream is meant for shaving, toilet paper is meant for the bathroom, and only bad kids pulled pranks. And being Jewish and celebrating Halloween can even provide financial savings! With a little bit of pre-planning, Halloween costumes can be reused for Purim: When my son dressed as the Energizer Bunny, he used his drum instead of a grogger (noisemaker).
Still, the religious education committee is always in agreement that Hebrew school should be open on Halloween. After all, Halloween is considered a Pagan holiday, and according to Merriam Webster, a Pagan is "one who has little or no religion and who delights in sensual pleasures and material goods: an irreligious or hedonistic person." At its core, Halloween goes against the beliefs to worship one God – and because it's not a national holiday, schools and government buildings remain open and essential services are fully operational. Why not Hebrew school, too? Parents, of course, have the option of keeping their kids from Hebrew school that day in favor of celebrating Halloween, and children who do attend are not permitted not wear their costumes to synagogue. In the event of lighter attendance, we often hold a special alternate program.
As Reform Jews, we live in a secular world, and while we may not agree in principal with the backstory of Halloween, sometimes, in my opinion, we have to adapt. Halloween is one of those times. I can't imagine putting an end to my family's trick-or-treating traditions just because we are Jewish. Of course, that might be the candy talking…
Related Posts
Image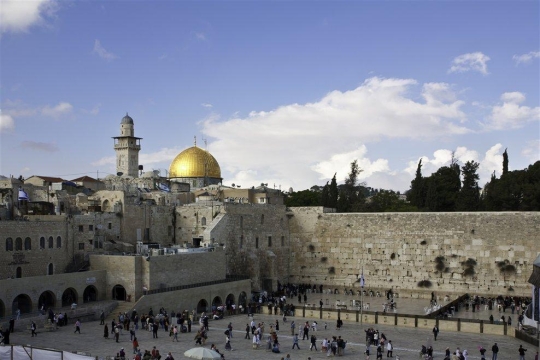 Heller High aims to build deep, lasting relationships between North American Jewish teens and Israel, developing the next generation of Reform Jewish Zionists. The Heller High program gives students the opportunity to learn from and get to know different groups of Israelis.
Image
These Haikus focus on weekly Torah portions.
Image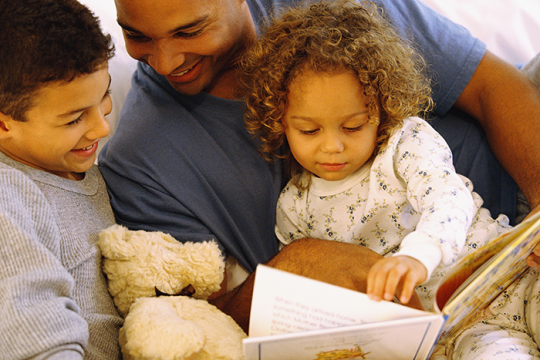 The Jewish people love to share stories, as memory is a central Jewish value. We cannot forget what has happened to us because we must share it with future generations. The past is one of our best learning tools.