My family is not gluten-free. But we have several close friends who are. So when I posted earlier this month that I'd be starting my hamantaschen baking, one of those friends asked if I'd be making any gluten-free delicacies. Um, no. (Who does she think I am?) But I offered to come over to her house and try to make them with her (because I thought it would make a good blog post, I'll admit it)...and so we did.
We used this recipe, which I thought seemed to be the most resembling regular hamantaschen. I've never baked gluten-free, but I have tasted many of my friend's results. I know how much work goes into getting these baked goods to come out right, and how generally important the directions are. So when it says to "coat" the dough in (GF) flour, it really means it. I'm just sayin'.... So, here's what they looked like before baking...
And after....
And my little gluten-eaters didn't even know the difference.
More coming - I have two other recipes that I'd like to get made before this weekend!
Related Posts
Image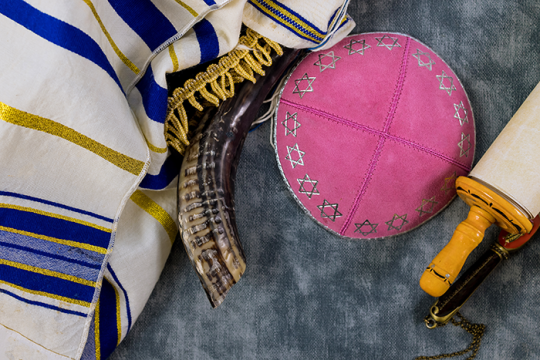 I love seeing how our students at Temple Shalom of Newton transform throughout the process of becoming BMitzvah. It's the end of my first year coordinating the BMitzvah program and my colleague Allison Lobron, an experienced leader in inclusion and social emotional learning, and I are hosting an end of year celebration for our BMitzvah students.
Image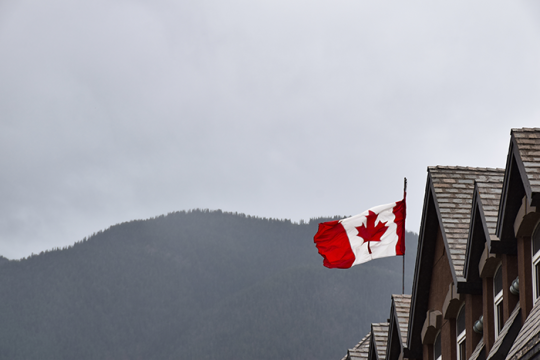 For the past year, I have been engaged in deep reflection over my responsibility as a Canadian and proud Jew in addressing the horrors committed against Indigenous peoples.
Image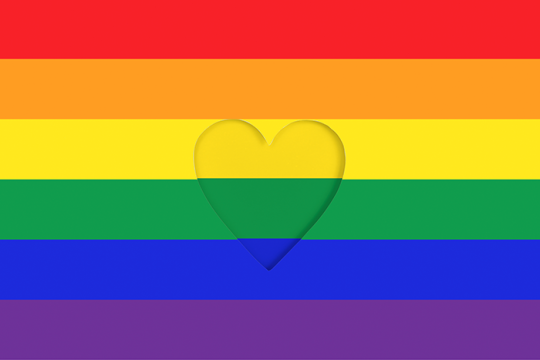 Rabbi Rick Jacobs, president of the Union for Reform Judaism (URJ), recently attended the 50th anniversary celebration of Beth Chayim Chadashim in Los Angeles, California, the world's first LGBTQ+ congregation. This is a excerpt taken from his remarks at the event.