Image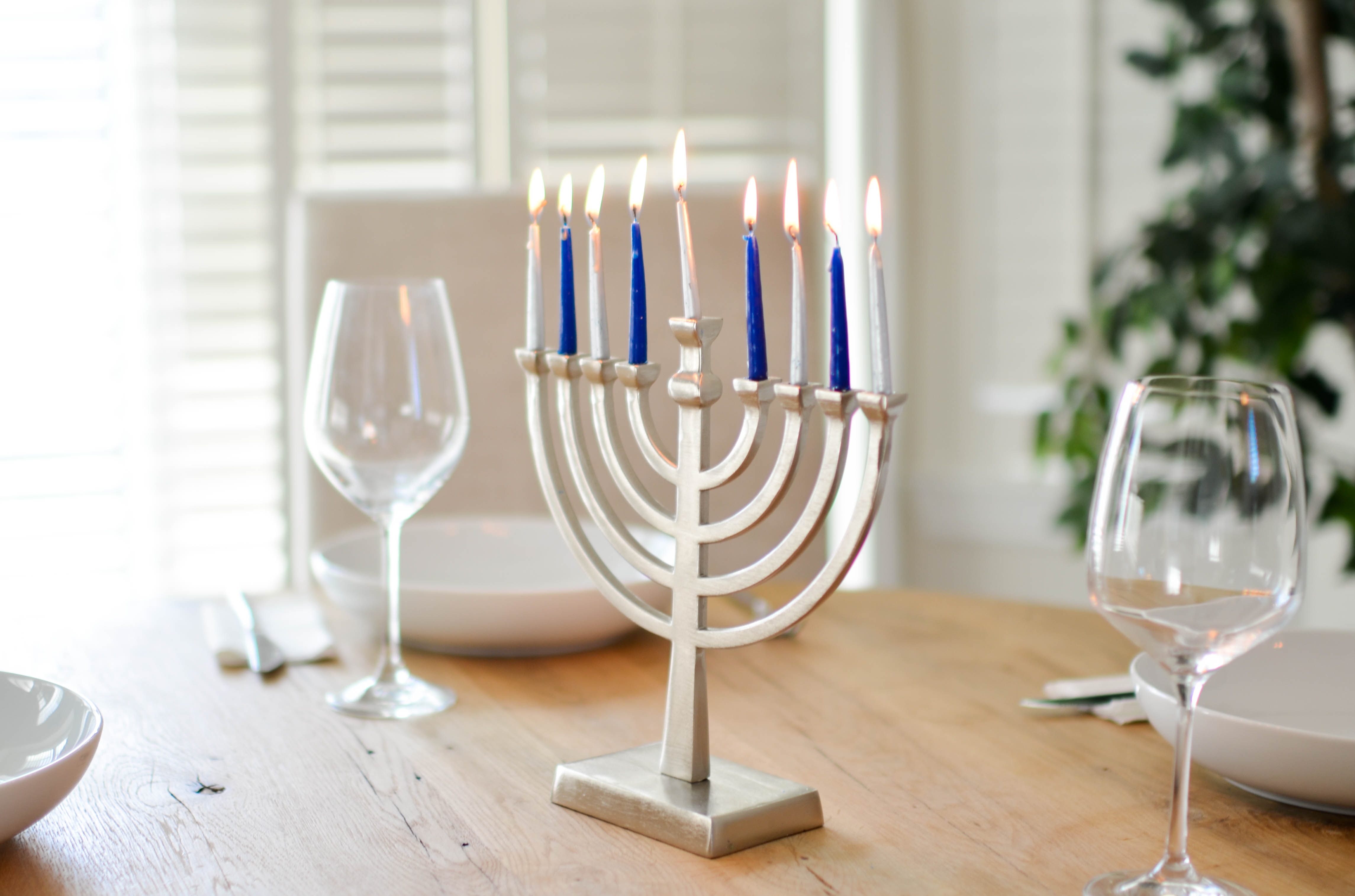 Originally posted on The Huffington Post
If you want to know how important Hanukkah is to American Jews, look at what happens when Hanukkah is criticized.

On Wednesday morning, as the Jews of America prepared for the beginning of the holiday that evening, the New York Times published on its op-ed page a rant against Hanukkah written by Howard Jacobson. Jacobson, the English author, attacked Hanukkah as shallow, imitative, inauthentic, primitive and lacking a compelling religious message. As the article was read and shared throughout the blogosphere, Jews reacted with puzzlement, dismay and not a little anger.

Why the Times would publish such an article on the threshold of the celebration is an interesting question for another time. The reason for the Jewish reaction, however, was clear: Hanukkah is a beloved festival and the most widely observed of the seasonal Jewish holidays other than Passover.
True, Hanukkah is a minor festival that is not mentioned in the Hebrew Bible. Yet it is precisely the "minor" character of the holiday that makes it so compelling. It involves neither onerous restrictions nor onerous preparations, and thus is embraced with enthusiasm by Jews of all religious and cultural persuasions. Lacking the complexity of the major festivals, it nonetheless offers a serious message and multiple possibilities for creative observance.
The Hanukkah narrative, like all holiday narratives, is part myth and part history. Its central theme is the dedication of the Jews to God and their commitment to rebuilding and consecrating God's Temple. The Hanukkah miracle suggests a clear and comforting message: In times of distress, God comes to our aid. At the same time, those who prefer this-worldly values can emphasize other themes of the holiday, such as the importance of battling assimilation, affirming religious freedom and resisting oppressors.
Hanukkah's broad popularity is also due to the fact that -- like Passover -- it is a home-based holiday with a strong familial character. Again like Passover, Hanukkah has distinctive foods, strong traditions of family gatherings around the table, and rituals and customs with special appeal to children. Passover is profound and foundational in a way that Hanukkah is not, but it is also intimidating in a way that Hanukkah is not. The result: the coming of Passover requires so much effort that it is sometimes greeted with dread, while Hanukkah is manageable and fun and is greeted with joy. Thus, it is not surprising that the "minor" festival of Hanukkah stands alongside Passover as a creator of vivid Jewish memories.
But when it comes to Hanukkah, this above all: When we Jews gather with friends and family around the Hanukkah menorah each night for eight nights, lighting Hanukkah candles and singing Hanukkah songs, there is something supremely powerful and healing in that experience. Even in dark days and dark times, we are reassured and empowered by rites that have been practiced by our people for so long and that have, in turn, sustained us. The Hanukkah lights, in pushing back the darkness, open Jewish hearts to our families and friends and all who are near to us, drawing us closer to them and to the entire human family.
Related Posts
Image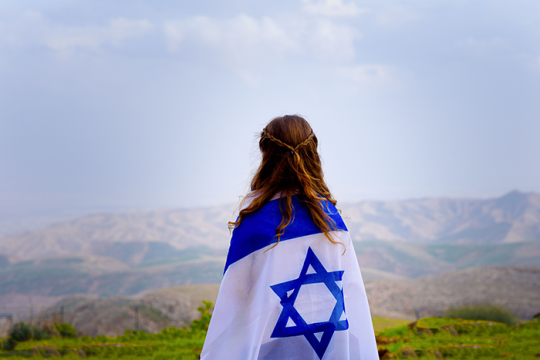 We stand with the people of Israel during these difficult and challenging days and pray for the safety and immediate release of all of the hostages. See our resources and actions you can take.
Image
As we approach #GivingTuesday and prepare to exemplify one of our core values by giving tzedakah, the Reform Movement is continuing our dedication to strengthening local and global Jewish communities.
Image
Before sharing some tools for facing and combating antisemitism, it's important to have a clear understanding of exactly what antisemitism is.