Image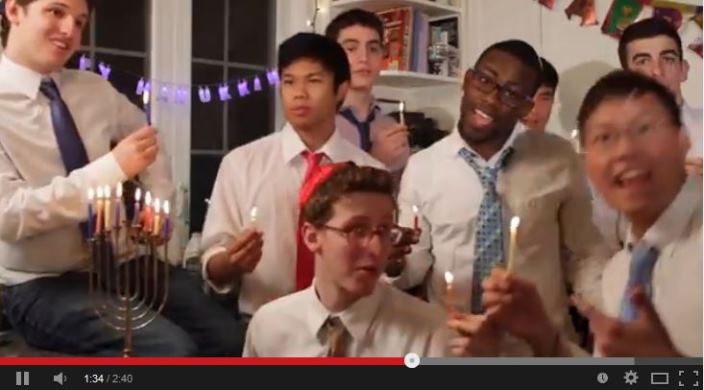 It's that time of year again: Hanukkah parody video season! We've rounded up some of our favorites, and we want to hear from you: Which Hanukkah song is really spinning your dreidel this year? Have we missed any good ones? Leave us a comment and let us know!
Looking for more great Hanukkah music? Check out this list of "11 Great, Modern Hanukkah Songs," or turn on Jewish Rock Radio to find your newest holiday favorite!
Related Posts
Image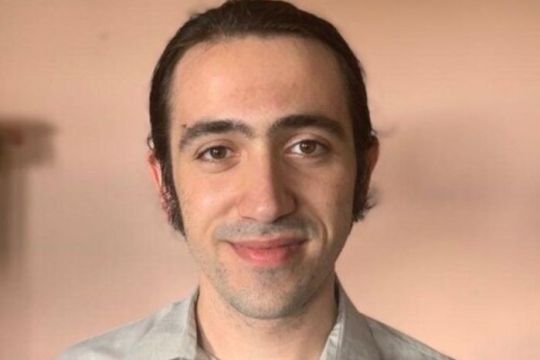 Growing up, Aaron Bendich would spend lots of time with his grandfather Max in the North Bronx, in a house "filled to the brim" with records, videotapes and CDs.
Image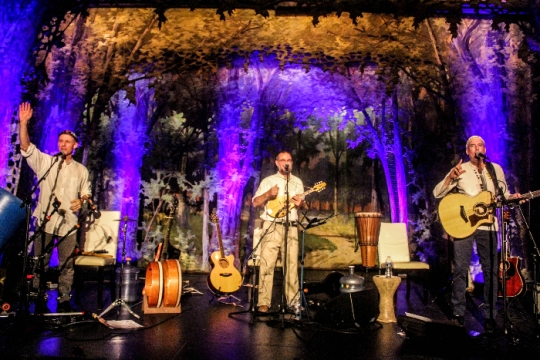 We chat with singer-songwriter, percussionist, and multi-instrumentalist Billy Jonas about Abraham Jam, a trio of internationally renowned musicians who have teamed up to create art strengthened by diversity.
Image
I want everyone to hear the poetry of these young people's lives; they are about joy, accomplishment, and love. And I want others to join them. The lyric "We know we are whole" means all of us; the glue uniting us is God's breath that we all have inside and deserves to be heard.