Nearly one out of six people worldwide do not have access to safe sources of drinking water. It's an alarming reality in a world with the abundance and the technology to bring clean, safe water to so many more people, and trends are moving in the wrong direction. But dozens of events worldwide, and major speeches from the likes of Environmental Protection Agency Administrator Lisa Jackson and Secretary of State Hillary Clinton, are trying to change that.
March 22 is annual World Water Day
, and this year's day of action focused on water quality awareness and the centrality of clean water access for good health. World Water Day was established in 1993 to bring global attention to water issues, and every year focuses on a unique angle on water issues. This year's theme, Clean Water for a Healthy World, aims to "raise the profile of water quality at the political level so that water quality considerations are made alongside those of water quantity."
Two leaders of the Obama Administration's global environmental environment and health team spoke on this vital issue in honor of World Water Day;
EPA Administrator Jackson addressed
the Association of Metropolitan Agencies on the need to ensure access to safe drinking water at home, and
Secretary Clinton spoke
at the National Geographic Society on the deep connection between water access and global development. These women both made clear that access to safe drinking water is a human rights challenge and a necessary prerequisite to a healthy society, and that there is much we can do to help alleviate the global water crisis.
It's a timely and urgent theme. Despite advances in global development, 1.1 billion people worldwide continue to rely on unsafe sources for their daily drinking water, and
more people die from water-related causes than all forms of violence according to the United Nations
. And the situation is getting worse, as
Secretary Clinton explained
: "by 2025, just 15 years from now, nearly two-thirds of the world's countries will be water-stressed. Many sources of freshwater will be under additional strain from climate change and population growth. And 2.4 billion people will face absolute water scarcity - the point at which a lack of water threatens social and economic development."
We can all celebrate World Water Day by taking
steps toward smarter water use
in our own lives, helping to ensure access to clean and safe water for more people at home and around the world. We can also
call for legislation
that protects our water supply at home from dangerous pollutants, urge our representatives to support policies to guarantee sufficient development aid to countries facing water scarcity, and
join global advocacy campaigns
to raise public and political awareness of world water issues. And we can make sure that we continue these actions every day of the year, not just on the annual World Water Day.
Related Posts
Image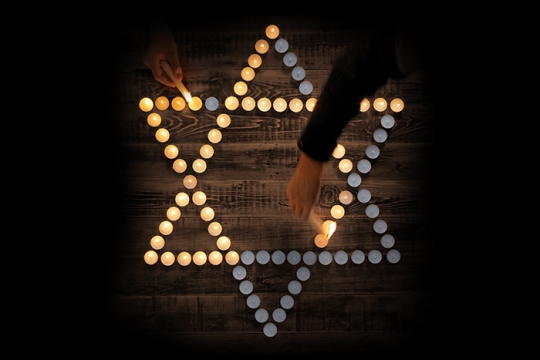 What does it mean to remember? It is to live in more than one world, to prevent the past from fading, and to call upon the future to illuminate it.
Image
A camel carrying a load. A golden pair of balanced scales. An open heart and an open mind. These are three of more than two dozen artists' visions of justice and righteousness featured in the invitational exhibition, "Tzedek Boxes: Justice Shall You Pursue."
Image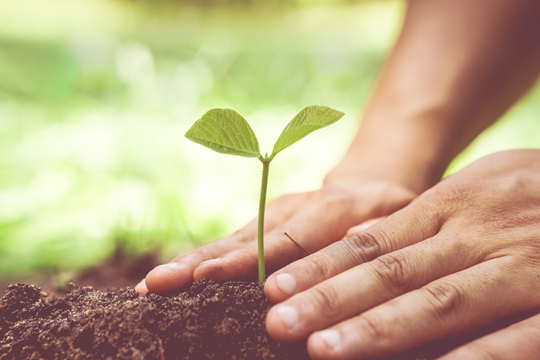 Tu BiShvat, the Jewish New Year of the Trees, is upon us. While it may not be the most celebrated new year in the Jewish tradition, there is a simple power to the holiday - the call for us to become attuned to nature and learn what it can teach us about personal growth.