Image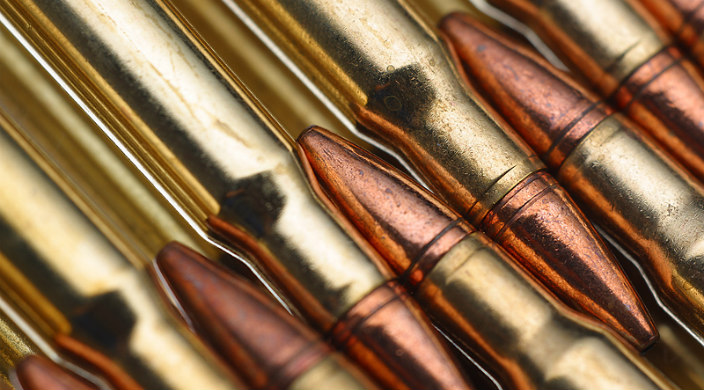 Havdalah is a short service performed in the very narrow space that separates the holiness of Shabbat from the ordinariness of the rest of the week. The service calls us to be totally present, using all of our senses. Indeed, one of the blessings calls for wine, spices, and candlelight to help us with this. 
I can no longer remember which massacre happened that originally compelled me to write this poem, except to say that it happened in November or December last year. That I could even write that sentence baffles me, even as it saddens me beyond understanding. How could this be? How could this happen again, that I could link the sanctity of Havdalah and its blessings with such destruction that is its own kind of separation and distinction? Again, I am confused and devastated and so very, very angry.
If this poem makes you feel uncomfortable, please know that it's meant to. It makes me uncomfortable, too. I offer no comfort in it, no solution, no call to action. Perhaps - just perhaps - it's the questions that take precedence over answers, outrage that trumps comfort.
Havdalah with a Gun: A Poem After Violence

In praise of blood--
a pulse beat furrow
hat runs royal blue to garnet,
to brown and black, but for the
space of a breath,
it is rich and sweet
and runs like wine,
like water, like life
in its pulse beat furrows,
until it pools in the cracks
and fissures of pavement--
rubble now, rent, once
a playground
a building,
the brick and bones
of commerce
or worship
or home.

In praise of the scent of
oil and steel, the plastic
and ozone stench
that I imagine,
like musk
and spice
that catches, in a draft
on the wind
and carries with it--
singing and sharp--
|the corruption of death.

In praise of a spark
that singular moment
of explosion, contained
in that flash,
that spreads like
light, that brings no warmth,
and nothingness follows in its wake
and it offers a psalm
of metal striking metal
that swallows sound
a single flameless spark
disappearing into the
weighted scent of oil
and blood.

A benediction, a
prayer, for a
life, for a
death, for
a gun. 
Take action: Join the Reform Jewish community in urging Congress to improve the background check system for gun sales.
Related Posts
Image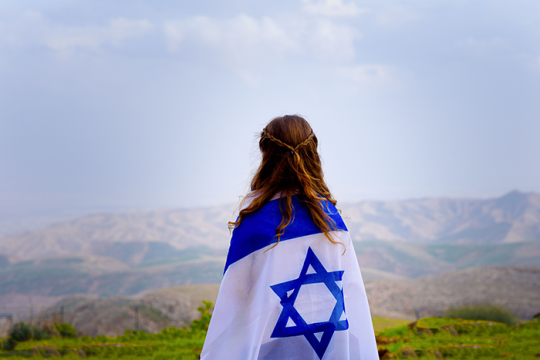 We stand with the people of Israel during these difficult and challenging days and pray for the safety and immediate release of all of the hostages. See our resources and actions you can take.
Image
As we approach #GivingTuesday and prepare to exemplify one of our core values by giving tzedakah, the Reform Movement is continuing our dedication to strengthening local and global Jewish communities.
Image
Before sharing some tools for facing and combating antisemitism, it's important to have a clear understanding of exactly what antisemitism is.