Image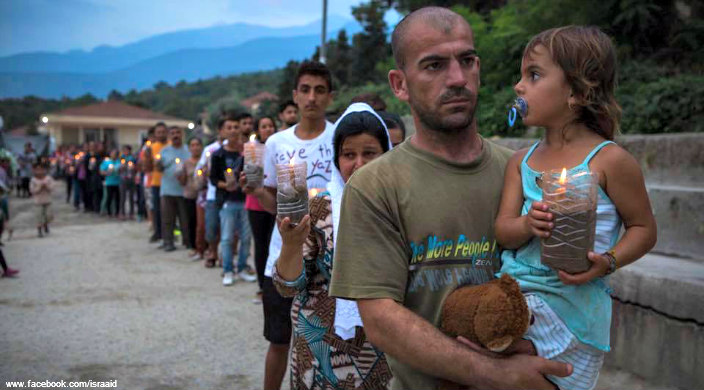 While volunteering at a refugee center in Berlin summer, through the auspices of IsraAID, I had the opportunity to hear some poignant, personal stories that impacted me on a deep level.
Trudy Rubin, a reporter for the Philadelphia Inquirer, kindly allowed me to sit in on her interview with a young man, aged 31, who escaped from Syria. He said the situation there was awful: no food, or electricity, or water; men (including himself) were forced to serve in the army for many years, any resistance resulting in death. Six of his close friends, he told us, had already been murdered by the regime, and the recording studio he owned was bombed and destroyed by ISIS. All of this led him into such a deep depression that he tried to commit suicide twice.
When he finally decided he couldn't take it anymore, he created fake vacation papers from his administrative military position, despite the fact that vacation leave was prohibited. He figured he'd try to bluff his way through airport authorities. If that didn't work, he said – if they did not believe him – he would rather be killed than continue to live as he had. He managed to convince the authorities that his story was true and flew to the country's Kurdish area, where he paid smugglers a huge sum of money to get him to Turkey. When armed police appeared, the smugglers abandoned him – but he managed to avoid being caught.
Next, a group of Syrians said they would help him get into Turkey, but instead, they robbed him blind and beat him up. Refusing to give up, he spent a couple of months in Turkey scrambling to make money in order to survive. Because those who steer smugglers' boats do not have to pay their way, he taught himself to navigate by watching YouTube videos and was ultimately able to get a spot on a boat to Greece where he narrowly escaped authorities. His journey took him through several more countries until he finally reached Germany, where he is now studying musical engineering and hopes to continue playing the guitar professionally.
The shelter had a "women's room" where women could unwind, take off their headscarves, and spend some time away from their husbands and children. I, too, spent some time in that room with Afghani women who were doing their German homework. It was so gratifying to see them learn the alphabet and a new language, especially knowing Malala Yousafzai's struggle to become educated in that area of the world. 
Two German women who volunteered at the shelter on a regular basis translated for me as I spoke to a 28-year-old woman from Afghanistan who had learned enough German to conduct a conversation. She had six children, she said, the first of whom was born when she was 14 and in a marriage arranged by her aunt. She was married off because her mother died when the woman was just 10 and her father remarried, relinquishing care of his children to relatives. Though in Afghanistan, she had had just one year of schooling, she was now studying German and was thrilled by the opportunity to learn. She was also impressed by the way women are treated in Germany compared to Afghanistan, noting that men in Berlin pushed baby strollers and cooked meals in. She said her husband mistreated her back home but was better to her in Germany. She loved her children, she said; her husband, not so much.
I heard bits and pieces of other stories from people who walked for days on end, floated in flimsy rafts for hours to get across the sea, faced death, starvation, thirst and fear, in order to escape war, persecution, and oppression. I am sure that their trauma is deep, but what I saw in them was immense courage, perseverance, and hope. I only wish that, were I to be in a similar situation, I would face it with the kind of grace exhibited by these refugees.
A number of refugee families have been and continue to move to California's Inland Empire, where my congregation is located. We are doing what we can to help them resettle here – offering them rides to medical appointments and to ESL classes, facilitating their children's school registration, bringing them welcome baskets. Temple Beth El has joined 170 synagogues in @HIASRefugees' #JewsforRefugees campaign – and  hope that others will do the same.
Related Posts
Image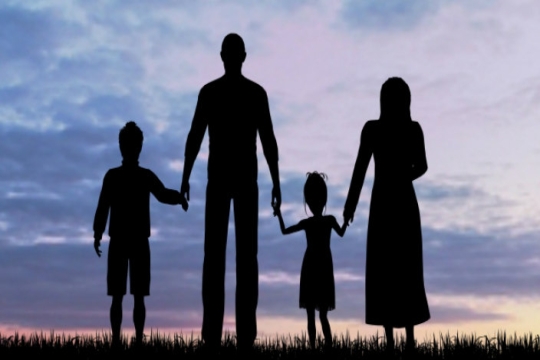 There is one catch – and this is where you come in. We must raise $50,000 by July 1, 2019, so we can assure the Canadian Government that we have the financial resources to cover settlement expenses.
Image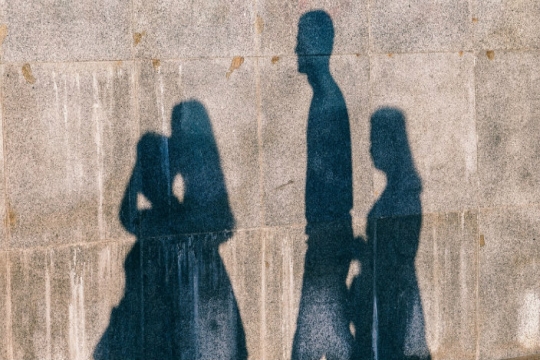 Jewish communities across North America will come together for National Refugee Shabbat on October 19-20, 2018, the week we read Parashat Lech L'cha.
Image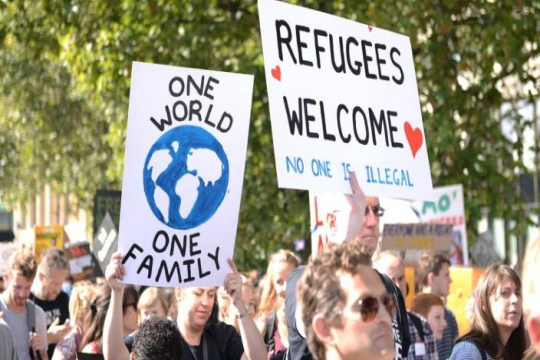 False perceptions of refugees mask the reality: Refugees want to start a new life in a place where they feel safe. Most of them want the same things out of life that we want: to be safe, healthy,http://www.un.org/en/events/refugeeday and happy.