Image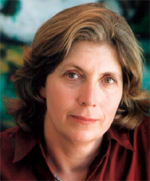 This week we want to shed light on one of the most vulnerable populations in Israel. During the last five to ten years, thousands of asylum seekers from sub-Saharan Africa have crossed the Sinai Desert to reach Israel, on a perilous and heroic journey, like our own Exodus from Egypt.
Scores of African refugees, trying to escape civil war, forced conscription, and other forms of political oppression in their home countries have fled to Egypt. As life for Africans in Egypt became increasingly dangerous, some of them chose to go north towards Israel; a country they felt would be a safer option. They paid large fees to Bedouin traffickers to move them up the Sinai desert to the border with Israel.
Seeing easy targets, Bedouin traffickers have committed every form of abuse imaginable. A favorite form of extortion by these traffickers was to search the refugees' cell phones for numbers of family members in Europe or elsewhere. They would call these numbers while  torturing their hostages until their relatives promised to send money (often thousands of dollars). There are widespread accounts of rape and organ harvesting by Bedouin smugglers and indiscriminate shootings by Egyptian soldiers near the Israeli border.
Many of the refugees who managed to get to the Israeli side of the border despite all this, have ended up in a detention facility in the Negev desert for crossing the border illegally. The number of issues facing this community are too many to list here, so I will focus on one serious challenge that is rarely discussed in Israel: the complete lack of access to religious clergy from their own faith groups.
If you are wondering why that is such a big problem considering all that the asylum seekers have already gone through, it is important to understand that access to religious counseling from members of their own faith group is often the only sort of trauma counseling that they will accept. They are coming from countries and situations where there is no other culturally accepted way to speak about trauma, so denying them these services only serves to deepen their suffering. Trauma needs to be dealt with quickly in order to improve the chances for healing.
We are calling on the Israeli government to immediately change this policy and to allow regular access for Christian and Muslim detainees to their respective clergy. Please help us put pressure on the Israeli government by sending a letter to the Israeli Ministry of the Interior and the head of the Israeli Prison System. The situation of the African refugees is a hotly debated and contentious issue in Israel, but there is no doubt that these people, who have been through so much, deserve the small amount of comfort and healing that their religions could afford them.
Related Posts
Image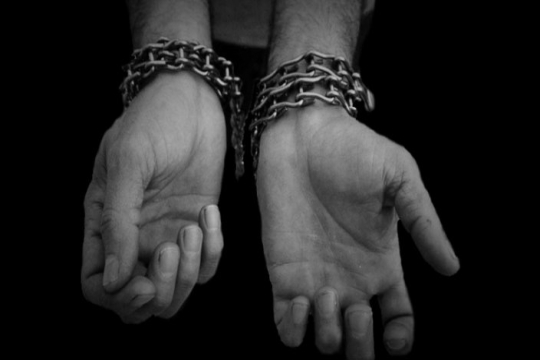 More people are enslaved today than at any other point in history – more than 40 million people worldwide.
Image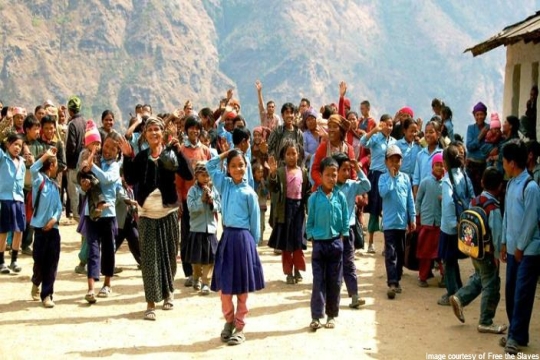 The Jewish people have a special connection to the curse of slavery and to its eradication. At the heart of our history is the Exodus. "Avadim hayinu – We were slaves," the Torah teaches. At Pesach, we rightly relax and celebrate the freedom we enjoy. But the fight is not over. Slavery persists...
Image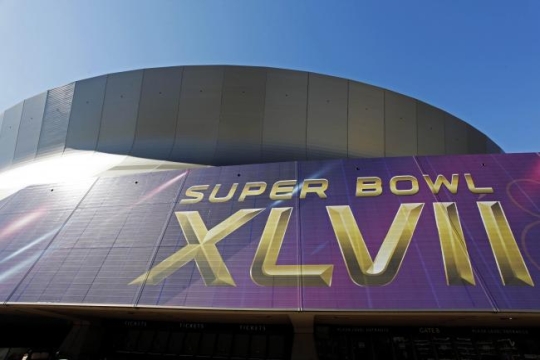 Unfortunately the Super Bowl, the flagship of America's pastime, has become marred by some of the worst aspects of American society. According to leading advocates and law enforcement agencies, the Super Bowl brings with it some of the largest sex trafficking operations in the country.