Image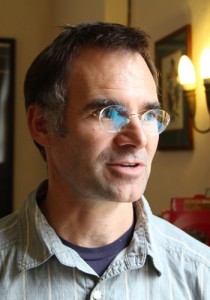 We asked clergy across North America which music, books, art, movies and more help them get into a reflective state of mind as they gear up for the High Holidays. Here's what Rabbi Andy Bachman from Congregation Beth Elohim in Brooklyn, NY, had to say.
ReformJudaism.org: Any favorite musicians you tend to listen to during Elul?
Rabbi Bachman: When Elul comes, I generally listen to Johnny Cash, specifically his last recordings made with Rick Rubin. Hearing him sing, at the end of his life, songs of despair and sin and hope and triumph is always inspiring.
What about writers. Any novelists, poets, or columnists you are drawn to this time of year? Favorite (non-canonical) Elul book?
For poetry, I consistently lean on Yehuda Amichai and then Robert Frost. Amichai captures the beauty of modern Hebrew, reminding me of the virtual miracle of Jewish survival; and Frost in the American context is deep, dark, and terrifying, which I find inspiring in the Days of Awe.
How about visual arts? Any paintings or sculptures that spark soul-searching?
I guess I'd say that Richard Serra is always a journey, no matter what time of year.
Related Posts
Image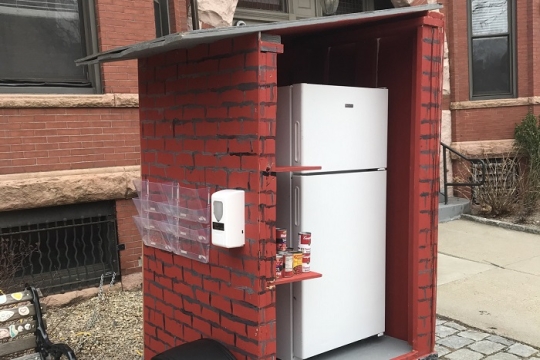 This Elul, what comes to mind as I think about my own growth and what empowers me towards religious action is the work of Northeastern University's Community Fridge.
Image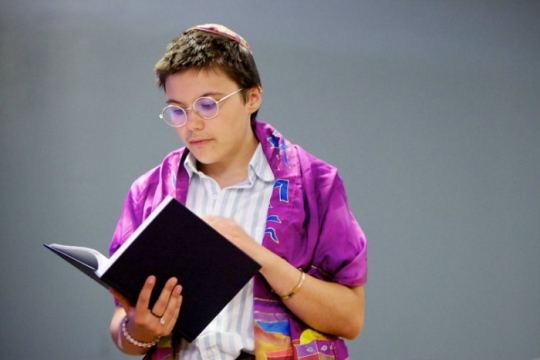 As part of the URJ Reflection Project, a new set of offerings and experiences for the High Holidays in a time of social distance, we've also developed three short essays that allow you to go deeper into the essence of Jewish wisdom that grounds these rituals.
Image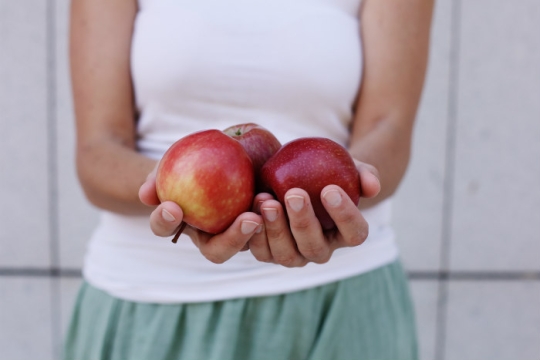 It's a challenge and necessity, especially during this pandemic, to set boundaries between work time and family or personal time, between home office and home. How do we do that, emotionally?