Image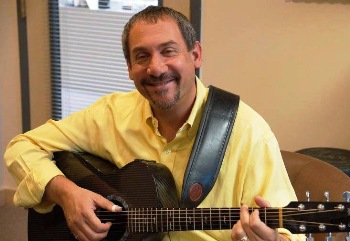 We asked clergy across North America which music, books, art, movies and more help them get into a reflective state of mind as they gear up for the High Holidays. Here's what Rabbi Joseph Black from Temple Emanuel in Denver, CO, had to say.
ReformJudaism.org: Any favorite musicians you tend to listen to during Elul?
Rabbi Black: I find that my senses are heightened in general during this time of the year. As a songwriter myself, I tend to gravitate toward lyricists like Leonard Cohen. His piece "Who By Fire" has always haunted me. Here's a link to a live performance.
David Wilcox's songs also speak to me. Here's a video of a live performance of one of his best songs, "Leave It Like It is." 
What about writers? Any novelists, poets, or columnists you are drawn to this time of year? Any favorite (non-canonical) Elul book?
This tends to be a very busy time of year so my time for reading is limited, and yet, for inspiration and reflection I always try to read S.Y. Agnon's classic Days of Awe.
Any movies or TV shows that you have found inspiration in?
One of the most powerful movies about the themes of the Yamim Noraim (Days of Awe) is Woody Allen's "Crimes and Misdemeanors." We will be watching it for Selichot at our congregation this year.
How about visual arts? Any paintings or sculptures that spark soul-searching?
I can't think of any human artists that I regularly turn to this time of year, but I always turn to the beauty of God's artistry. Spending time in nature, like the mountains of Colorado, helps me to keep myself in perspective.
A few years ago I had the opportunity to go on a rafting trip through the Grand Canyon. The dual feelings of insignificance in the face of the majesty of that holy place and specialness that I was able to witness the beauty of God's creation resonated heavily with the sacred work of Elul.
By the way, I wrote a song infused with High Holiday themes. It's called "Let God In," and you can watch it on YouTube.
Related Posts
Image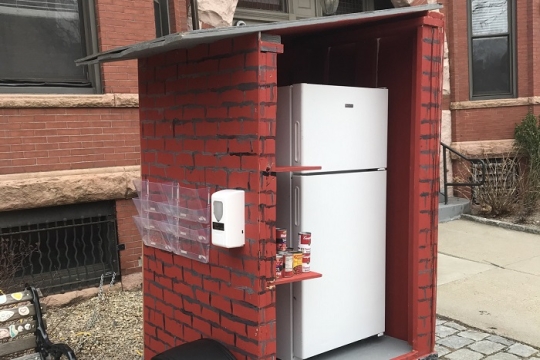 This Elul, what comes to mind as I think about my own growth and what empowers me towards religious action is the work of Northeastern University's Community Fridge.
Image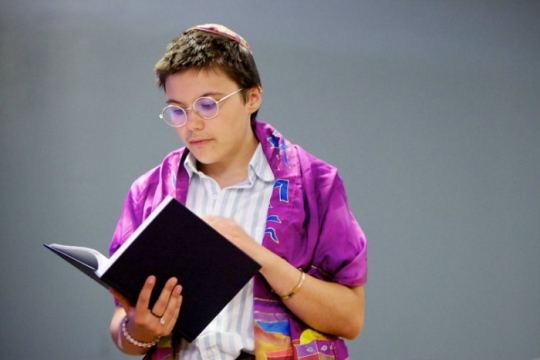 As part of the URJ Reflection Project, a new set of offerings and experiences for the High Holidays in a time of social distance, we've also developed three short essays that allow you to go deeper into the essence of Jewish wisdom that grounds these rituals.
Image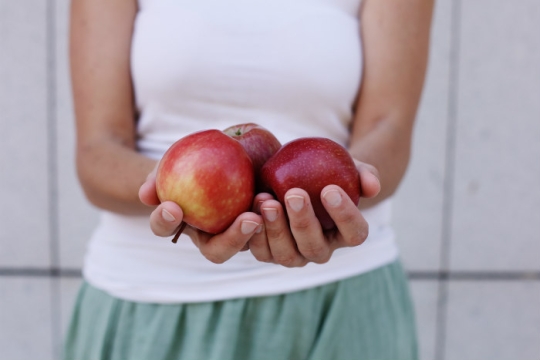 It's a challenge and necessity, especially during this pandemic, to set boundaries between work time and family or personal time, between home office and home. How do we do that, emotionally?