Image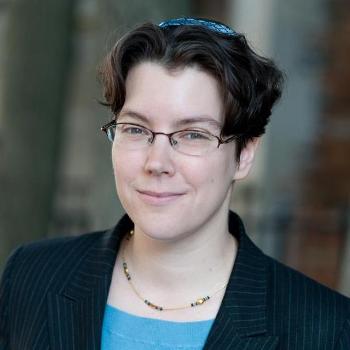 We asked clergy across North America which music, books, art, movies and more help them get into a reflective state of mind as they gear up for the High Holidays. Here is what Rabbi Lisa Grushcow from Temple Emanu-El-Beth Sholom in Montreal, Canada, had to say.
ReformJudaism.org: Any favorite musicians you tend to listen to during Elul?
Rabbi Grushcow: This year, the music on my mind has been a setting of Achat Sha'alti by our cantorial soloist, Rachelle Shubert. She composed it for my rabbinic installation last year, and it's just breathtaking and perfect for the season.
Also, I love the Yiddish music of Anthony Russell. He sang in our services last week and has an incredible voice and neshama, or spirit. You can read about him in the Times of Israel. His songs are secular as well as religious, but the theme of yearning is very profound in both genres.
What about writers. Any novelists, poets, or columnists you are drawn to this time of year? Any favorite (non-canonical) Elul book?
I always reread Alan Lew's This is Real and You Are Completely Unprepared. This year, I was very moved by David Rakoff's final book, which he completed just before he died. It's called Love, Dishonor, Marry, Die, Cherish, Perish, and it says some important things about forgiveness, mortality, and kindness. The New Yorker recently reviewed it.
Any movies or TV shows that you have found inspiration in?
I just finished watching Orange is the New Black on Netflix. It's a bit of a stretch, but it does make you ask questions about how we change and how we discover who we really are.
How about visual arts? Any paintings or sculptures that spark soul-searching?
I saw the Dale Chihuly exhibit in Montreal this summer. It definitely gave me a sense of radical amazement at the artistry and the complex collaboration required. The combination of fragility and strength is breathtaking. It's very inspiring.
Related Posts
Image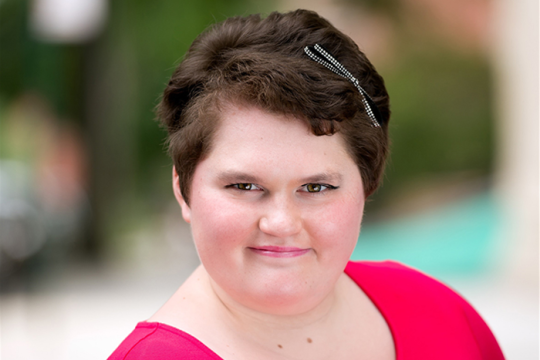 Twenty-year-old Shayna Goldberg is young adult songleader and performer with EPIC Players, a New York-based nonprofit theatre company that opens the stage to all types of artists and seeks to shine a light on neurodiverse talent. Along with her family, she is a part of the Adath Emanu-El community in Mount Laurel, N.J.
Image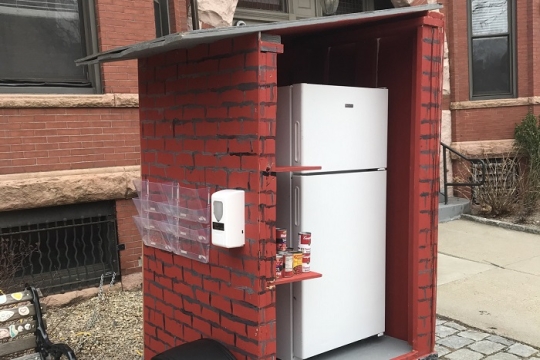 This Elul, what comes to mind as I think about my own growth and what empowers me towards religious action is the work of Northeastern University's Community Fridge.
Image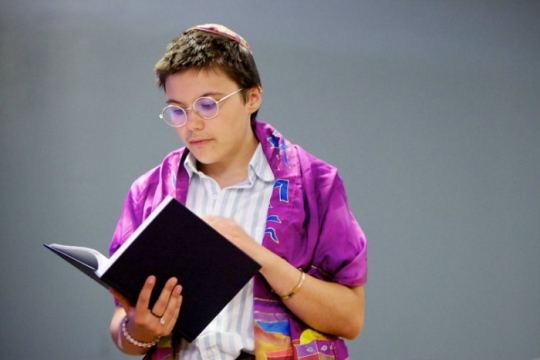 As part of the URJ Reflection Project, a new set of offerings and experiences for the High Holidays in a time of social distance, we've also developed three short essays that allow you to go deeper into the essence of Jewish wisdom that grounds these rituals.