Image
We asked clergy across North America which music, books, art, movies and more help them get into a reflective state of mind as they gear up for the High Holidays. Here's what Rabbi Marci N. Bellows from Temple B'nai Torah in Wantagh, NY, had to say.
ReformJudaism.org: Any favorite musicians you tend to listen to during Elul?
Rabbi Bellows: Definitely. Dave Matthews Band infuses their music with a great deal of existentialism, self-awareness, and a "live-for-today" mentality. I find the ideas to be very consistent with the themes of the High Holidays. The Indigo Girls' music also contains plenty of relevant messages (like love, longing, devotion, introspection) for this time of year.
What about writers? Any novelists, poets, or columnists you are drawn to this time of year? Favorite (non-canonical) Elul book?
I've done a major High Holidays sermon on women's issues in Israel for the past two years, and I might do one again this year, so I am drawn again and again to the work of Anat Hoffman, executive director of the Israel Religious Action Center. Her writing is always clear, inspiring, and educational. I also love watching politico Rachel Maddow for other good ideas.

Any movies or TV shows that you have found inspiration in?
I recently attended my very first Star Trek convention, and I was struck by how many of the creators, crew members, and actors are Jewish. I think we Jews are drawn to science fiction in general, and to Star Trek in particular, due to its themes of equality, tolerance, and respect. They are all just trying to make the universe a better place to live!
How about visual arts? Any paintings or sculptures that spark soul-searching?
Edvard Munch's "The Scream" always gives me pause. I feel like the angst conveyed in the painting echoes some of the awe and trembling that the High Holidays hope to inspire in us. When we look back on our year, we may feel that same sense of shock at our deeds, yet, hopefully, we also feel motivated to make the coming year a better year for ourselves and others.
Related Posts
Image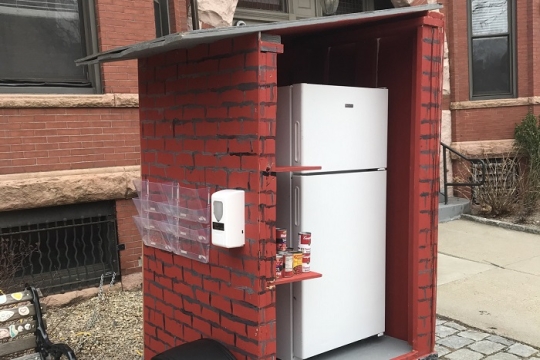 This Elul, what comes to mind as I think about my own growth and what empowers me towards religious action is the work of Northeastern University's Community Fridge.
Image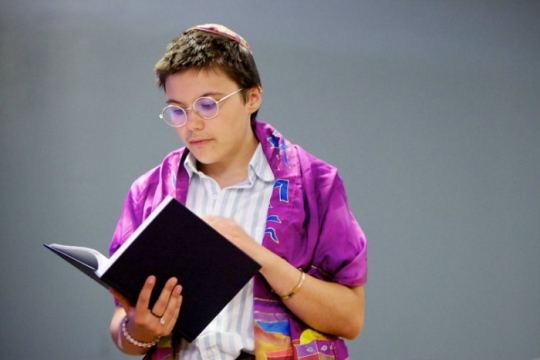 As part of the URJ Reflection Project, a new set of offerings and experiences for the High Holidays in a time of social distance, we've also developed three short essays that allow you to go deeper into the essence of Jewish wisdom that grounds these rituals.
Image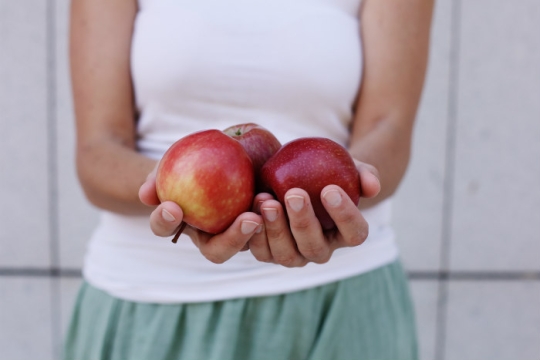 It's a challenge and necessity, especially during this pandemic, to set boundaries between work time and family or personal time, between home office and home. How do we do that, emotionally?