Image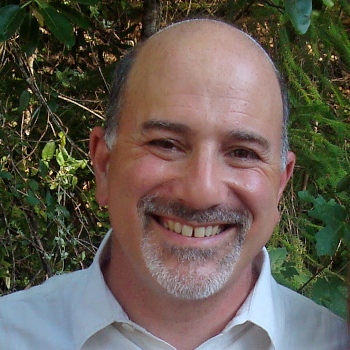 We asked clergy across North America which music, books, art, movies and more help them get into a reflective state of mind as they gear up for the High Holidays. Here's what Rabbi Paul Kipnes from Congregation Or Ami in Calabasas, CA, had to say.
ReformJudaism.org: Any favorite musicians you tend to listen to during Elul?
Rabbi Kipnes: I love listening to albums by Cantor Doug Cotler whose music captures the spiritual essence of the weeks ahead. Rabbi Joe Black's album "Sabbatical" always puts me in the right mood to write sermons, because of the introspection it exudes. Additionally, I listen to a lot of jazz, especially with brass sections, because the free flowing nature of jazz gets the creative juices flowing and helps me enter a mindful place.
What about writers. Any novelists, poets, or columnists you are drawn to this time of year? Favorite (non-canonical) Elul book?
Rabbi Alan Lew's This Is Real and You Are Completely Unprepared: The Days of Awe as a Journey of Transformation, which I recently discovered has helped me center myself and has taken me down a beautiful path toward teshuvah. Rabbi Lew puts the Yamim Noraim (Days of Awe) into a contemporary, accessible frame. 
Is there a movie or TV show that you have seen this year or previous years that you have found inspiration in?
I go back to 1990, to Flatliners with Kevin Bacon and Kiefer Sutherland and directed by Joel Schumacher. Flatliners asks the question, "What if you could stop your heart to simulate a temporary death, and then be revived so you could describe your near-death experience to others?" As five medical students experiment with their own mortality, they face the question every worshipper faces on Yom Kippur: What would life be like without me? This goads us to live a life that leaves the world much better than it might have been without us.
How about visual arts? Any paintings or sculptures that spark soul-searching?
I like to look through my iPad's iPhoto which, for Rosh HaShanah upcoming, reminds me of my blessings.
Related Posts
Image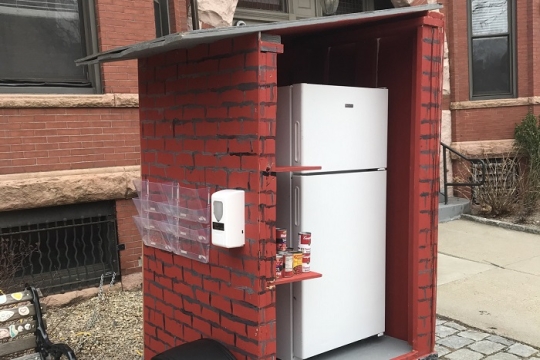 This Elul, what comes to mind as I think about my own growth and what empowers me towards religious action is the work of Northeastern University's Community Fridge.
Image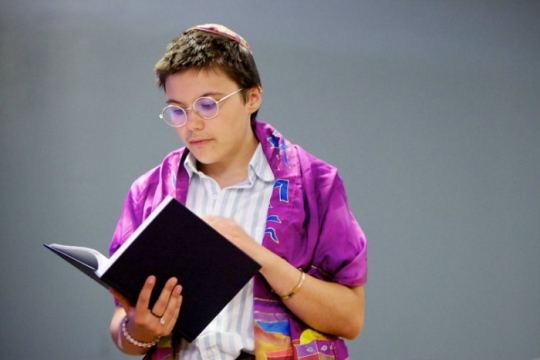 As part of the URJ Reflection Project, a new set of offerings and experiences for the High Holidays in a time of social distance, we've also developed three short essays that allow you to go deeper into the essence of Jewish wisdom that grounds these rituals.
Image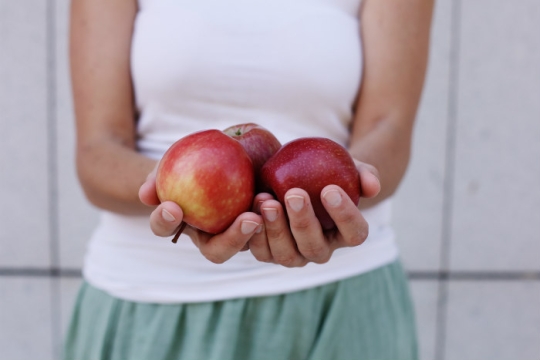 It's a challenge and necessity, especially during this pandemic, to set boundaries between work time and family or personal time, between home office and home. How do we do that, emotionally?