Image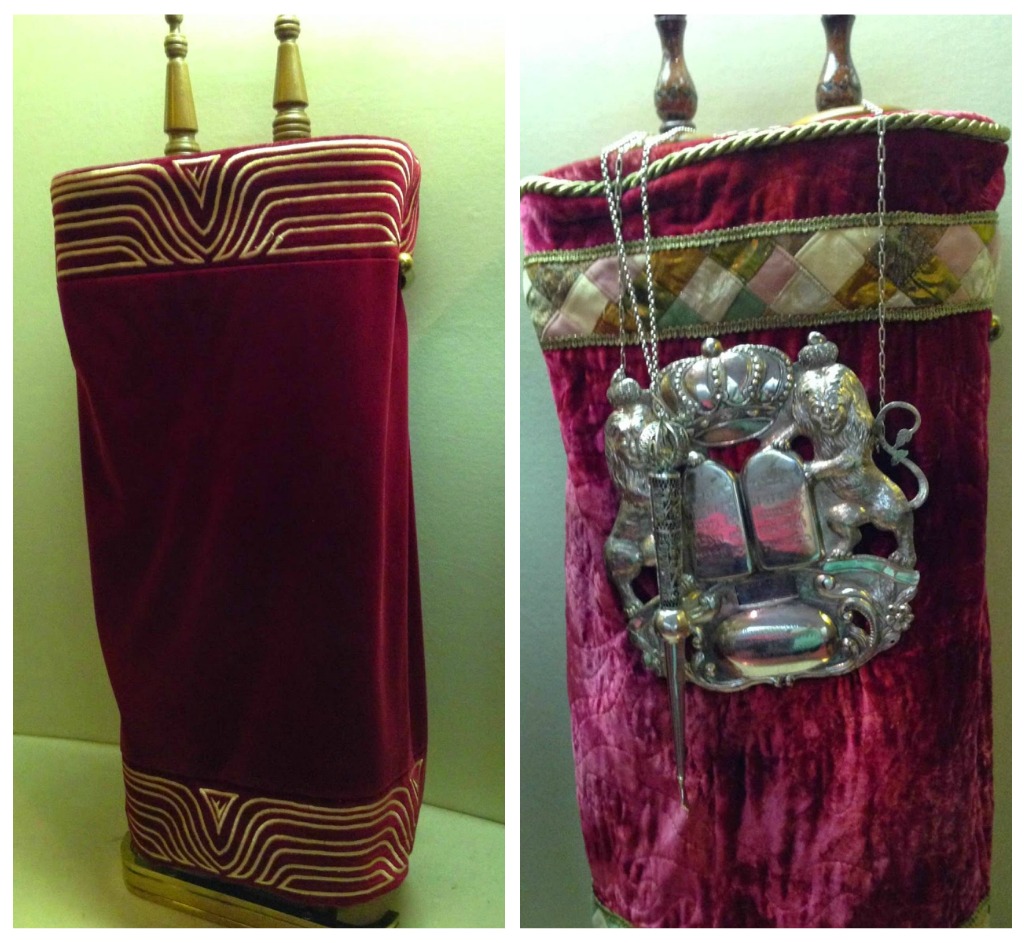 Recently at the regular Shabbat minyan at Temple Shaaray Tefila in New York City, we worshipers were thrown for a bit of a loop when, at the beginning of the Torah service, the rabbi took a scroll from the ark that was different than the one we use each week.
As it turns out, our congregation was lucky to be hosting – for about 48 hours – the "guest scroll," which is in the midst of making its rounds throughout North America on its way to Israel, where it will be used by Women of the Wall to celebrate Rosh Chodesh Tammuz at the Kotel at the end of June. Women of the Wall is the egalitarian advocacy organization that, for nearly three decades, has been working "to achieve social and legal recognition of…women to wear prayer shawls, pray and read from the Torah collectively and out loud at the Western Wall."
Generously donated by Congregation Beth Israel in San Diego, the scroll's journey began there in February. In each community it visits, its presence is providing forums in which to discuss, through the lens of Torah values, the pressing civil issues – gender equality, immigration reform, human rights, and religious freedom – currently unfolding in the State of Israel. Once in Israel, the scroll will be given a permanent home in Sha'ar HaNegev, a Reform community in the Northern Negev desert whose sister-city is San Diego.
Although technically speaking, the scroll doesn't belong to Temple Shaaray Tefila or to any of the other nearly two dozen communities it will visit on its way to M'dinat Yisrael, it does, in fact, belong to all of us whose story is detailed in the carefully lettered words on its parchment. Indeed, Torateinu ARZA belongs to all of us, just as does the Western Wall – into whose dry cracks and crevices we have been tucking our memories, stories, and prayers, rolled thin like chiffonade, for much (but not all) of the last few millennia.

As they gather to welcome Rosh Chodesh Tammuz by singing, celebrating, and retelling a piece of our people's story, may the women (and men) of Women of the Wall find that this scroll – our scroll – brings new meaning, energy, and the spirit of each of us (and our individual and collective stories) to their celebrations and their sacred work. So too may this scroll bring our people's ancient story to the progressive Jewish community of Sha'ar HaNegev, where it can enrich and strengthen the inclusive, egalitarian community our brothers and sisters are building and nurturing for themselves and the generations to come.
Related Posts
Image
Nearly two months ago, our Just Zionism group landed in Israel as the election to cement a far-right government in the Knesset was taking effect. When we landed, I had a surface-level understanding of Israeli politics but was about to get a crash course on the election's implications for the activists who were heartbroken by the results.
Image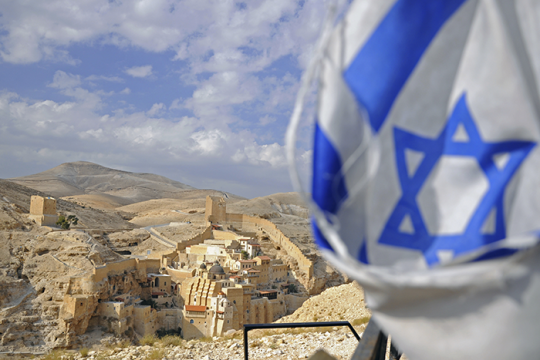 On November 2, 2022, I landed at Ben Gurion Airport for the first time. Filled with many emotions, this being my first trip to Israel, I decided to keep an open mind as I joined twelve young adult leaders on a journey to learn more about Israel, Zionism, and why Jews in the Diaspora, especially in the United States, should be engaged.
Image
There are a few days in my life that stand out. There are the big milestones: my first days of school, going to camp for the first time, and my first homerun. Another one of those dates that stands out is December 28th, 2015. That was the day that I made aliyah and became an Israeli citizen.