Image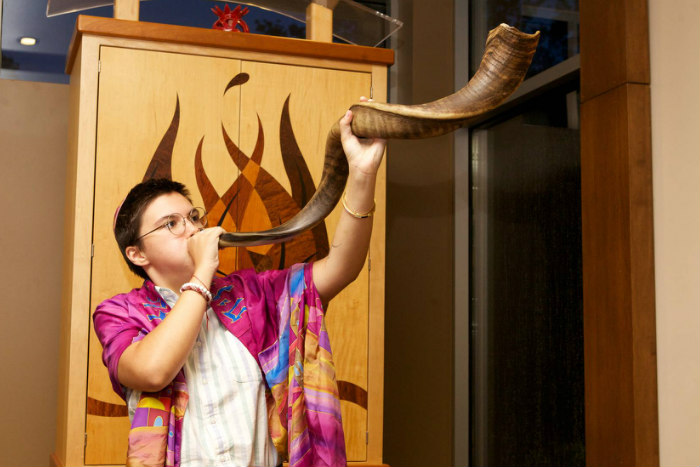 As we approach the most unusual High Holidays in recent memory, ReformJudaism.org is here to help you find ways to observe, celebrate or commemorate the holiday season that work best for you. Here are some helpful tips.
1. Find streaming services.
2020 may be remembered as The Year of the Zoom Call, and we expect that the Jewish High Holidays will be no exception. Reform congregations across North America will make adjustments to their usual schedules to include some or all of their worship, learning, and opportunities to be accessible online.
If you are not yet a member of a Reform congregation, browse the list of congregations offering access to their worship and/or programming to non-members.
2. Take a deep dive into the meaning of the holidays.
The High Holiday season is time for reflection. Conduct a spiritual inventory about yourself and your world with this new tool which will help you start off the new year with a fresh perspective.
3. Enhance your family's celebrations.
Whether you are looking for activities to do with children, find traditional (or non-traditional) holiday recipes, videos to watch together as a family, or other ways to prepare for the holiday season, ReformJudaism.org has what you need.
Subscribe to ReformJudaism.org's holiday emails to receive additional content about the High Holidays, including recipes, family activities, prayers, and more.
Related Posts
Image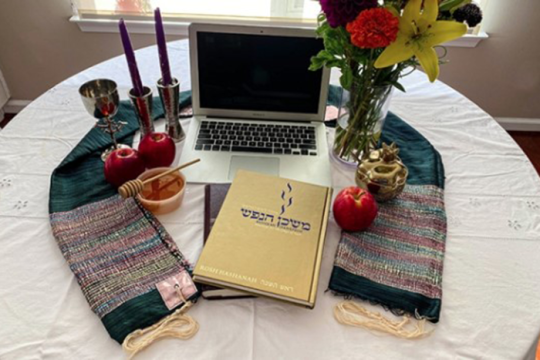 As I boarded the plane to Israel in the summer of 2002 for my first year of rabbinical school at HUC in Jerusalem, my mother said, "Please, just don't meet an Israeli." As soon as the plane touched down at Ben Gurion airport, I knew that I was home. A few months later, I met that Israeli. From our first conversation, he understood that I was studying to be a rabbi, and I understood that he wanted to live only in Israel.
Image
I am vegan because I am Jewish. Everything that led me to a vegan practice came from my childhood where I kept kosher, learned by asking thoughtful questions, and practiced daily rituals like hand washing and reciting brachot that brought intention to aspects of daily life.
Image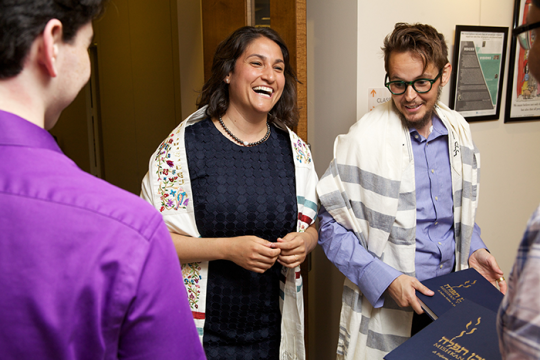 As we look out from the pulpit, we know there are good reasons that some faces that were familiar before March 2020 are now missing. We have embraced technology at every opportunity. The quality of our livestreaming worship, even in smaller synagogues, is excellent. Many congregants have grown accustomed to praying from the comfort of their couch.