Image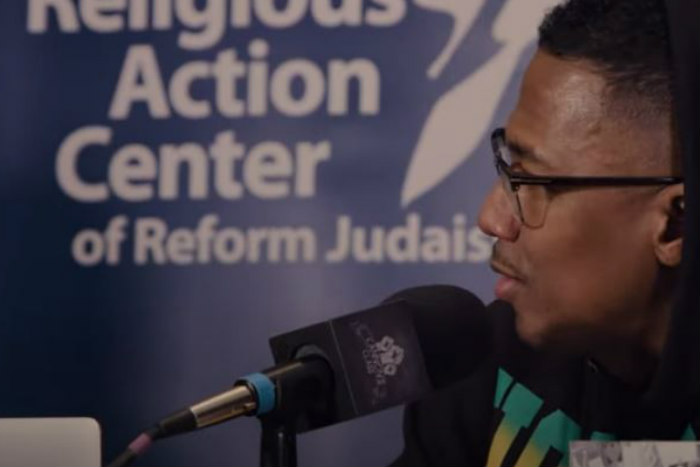 On the latest episode of his podcast and YouTube show #CannonsClass, actor Nick Cannon takes a field trip to Washington, D.C., to talk Judaism, social justice, and more with the staff of the Religious Action Center of Reform Judaism. Watch now.
Related Posts
Image
The Union for Reform Judaism's (URJ) is now accepting applications for the 2022 Jews of Color (JOC) JewV'Nation Fellowship Cohort, the second cohort led exclusively by and for Jews of Color.
Image
It's a long-standing custom for Jews to wish one another a "sweet new year" on Rosh Hashanah; to hope that this coming year will be one filled with joy, fulfillment, and an abundance of blessings. However, Judaism isn't a path focused simply on wishing for good things; if our goal is to make each year "sweeter" than the last, we must work to make it happen.
Image
More than a year after the murder of George Floyd, as we continue to manage the realities of the COVID-19 pandemic as well as increased antisemitism, I fear that white Jews are beginning to lose steam and the ability to continue to engage in antiracism work is beginning to wane.