Image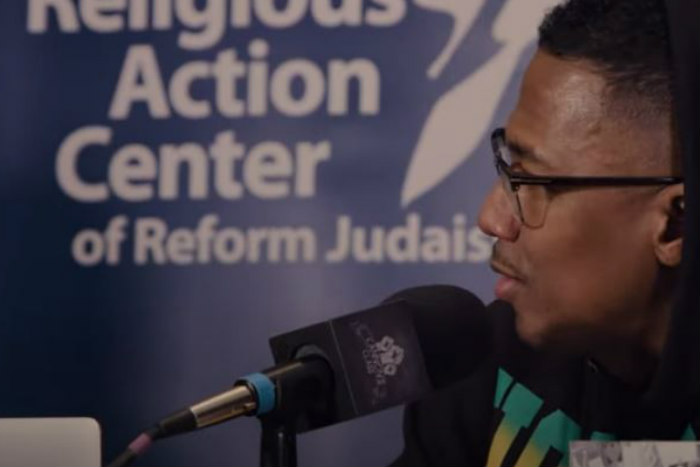 On the latest episode of his podcast and YouTube show #CannonsClass, actor Nick Cannon takes a field trip to Washington, D.C., to talk Judaism, social justice, and more with the staff of the Religious Action Center of Reform Judaism. Watch now.
Related Posts
Image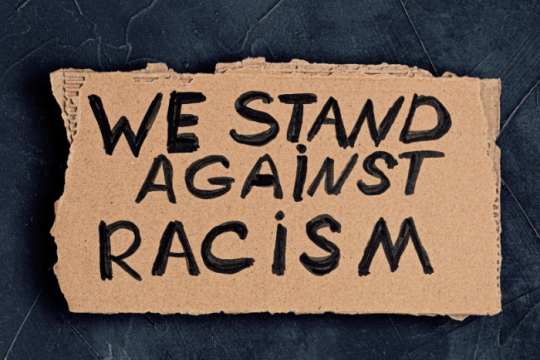 This campaign aims to help dismantle systemic racism by educating, inspiring, and empowering individuals and communities to look inwardly to make communal change and outwardly to win legislative change.
Image
Deep-rooted systemic racism is deeply impacting People of Color across the U.S., including Jews of Color. Last fall, TV host and podcaster Nick Cannon visited the RAC to speak with Reform Jewish leaders about this crucial topic.
Image
Purim approaches, and like every other holiday we've observed during the pandemic, it will look