Image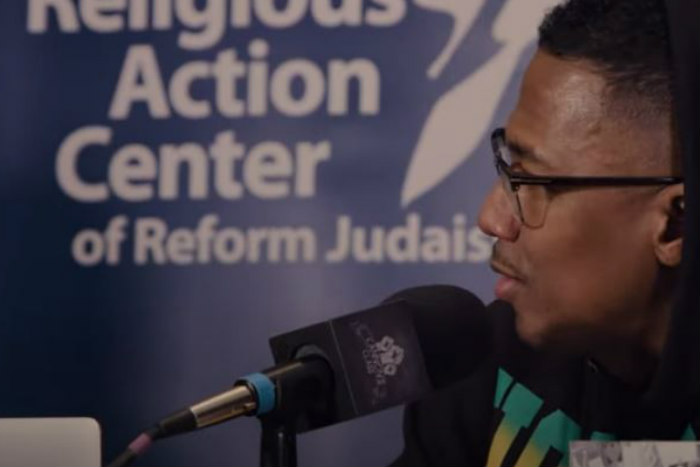 On the latest episode of his podcast and YouTube show #CannonsClass, actor Nick Cannon takes a field trip to Washington, D.C., to talk Judaism, social justice, and more with the staff of the Religious Action Center of Reform Judaism. Watch now.
Related Posts
Image
While Juneteenth marks an incredibly important step in Black American rights, it was just that – one step. Juneteenth celebrated slavery becoming illegal, but it did not do away with racism; not even close. And yet, the history and spirit of Juneteenth make me hopeful.
Image
Eva needed to socially transition to live full-time as a girl. Our hope is that more and more people will join together to expand the network of supportive communities until transgender people are no longer shunned by society.
Image
In the days and weeks ahead, much will be written about the Pew Research Center's "Jewish Americans in 2020." Having just received the full study today, we are still absorbing its findings. The Pew data is likely to provide a wealth of information that can be a useful resource for understanding many aspects of our community