Image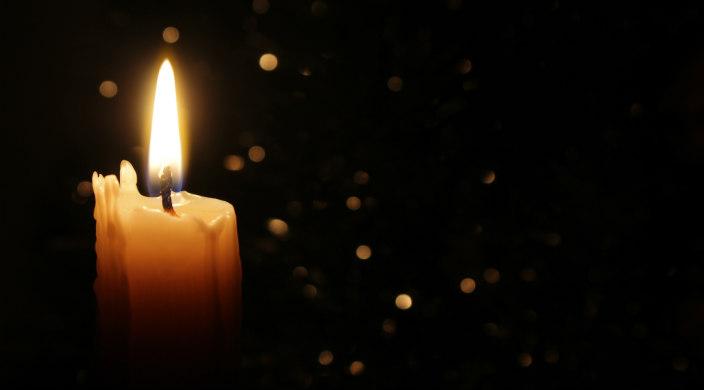 On Monday, November 20, the Reform Jewish community joins in solidarity with people around the world mourning the loss of those who fell victim in the past year to anti-transgender violence. It is International Transgender Day of Remembrance: a time to read and reflect on the names of those we have lost.
This past Shabbat, Reform communities across the nation reflected on this profound loss. As rabbinical student Lea Anderson writes in a post about the importance of the day, "Our Jewish values compel us to comfort the bereaved and oppressed, as well as to speak openly against oppression." This past Shabbat fell at the end of Transgender Awareness Week, when we celebrated the advancements made in the fight to protect transgender people and reminded ourselves of the work that remains to be done.
Last week's parsha, or Torah portion, was also an opportunity to reflect on the continued violence that transgender and gender non-conforming people face around the world as a result of the expectations we enforce within the gender binary. The parsha, Tol'dot¸ served as a reminder of the violence that the gender binary normalizes every day.
It is in this spirit that we join in solidarity as Jews with those around the world mourning the loss of those people whose names are listed as victims of anti-transgender violence.
As we reflect on this loss, there is also an opportunity to recommit to taking action to stand against the enduring violence that transgender and gender non-conforming people face.
The Urgency of Now: Transgender Rights Campaign is engaged in this action. We ask congregations around the U.S. to create communities — through school-district policy and other communal policy — that protect and affirm the rights of transgender students.
Reform Jews around the country can also write to their representatives and senators to ask that they protect transgender servicemembers serving in our military whose future was imperiled by the Trump administration's transgender military ban.
On International Transgender Day of Remembrance, we mourn the loss of those people around the world victimized by anti-transgender violence. We also recommit ourselves to creating a world that is inclusive for people of all gender identities and expressions. 
To learn more about the Reform Jewish community's work on transgender issues, visit www.rac.org/trans. 
Noah Fitzgerel is an Eisendrath Legislative Assistant at the Religious Action Center of Reform Judaism (RAC) in Washington, D.C.​​ Lizzie Stein is a Leadership Development Associate at the RAC and a former Eisendrath Legislative Assistant. 
Related Posts
Image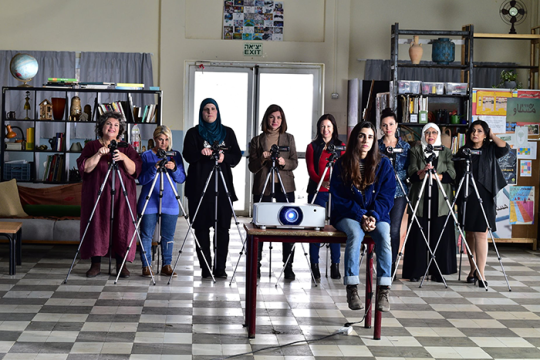 Both Arab and Jewish, young and old, the women of "Cinema Sabaya" learn about much more than filmmaking during the class; they discover that their differences are far outweighed by their bonds as women making their way in a patriarchal world.
Image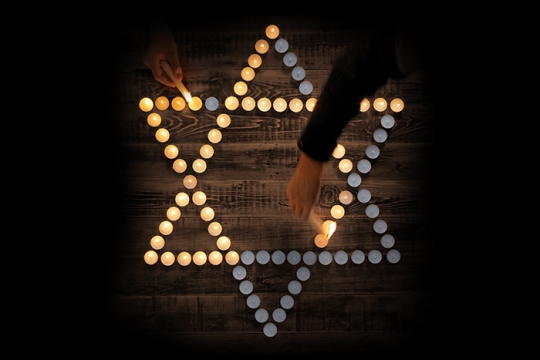 What does it mean to remember? It is to live in more than one world, to prevent the past from fading, and to call upon the future to illuminate it.
Image
A camel carrying a load. A golden pair of balanced scales. An open heart and an open mind. These are three of more than two dozen artists' visions of justice and righteousness featured in the invitational exhibition, "Tzedek Boxes: Justice Shall You Pursue."