Image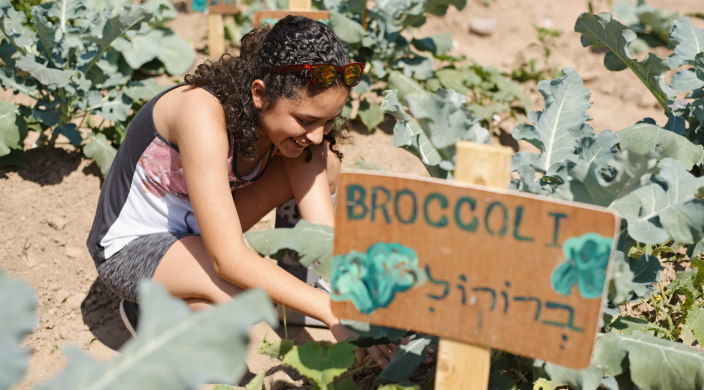 At a time when many of us are practicing physical distancing, it is important to strengthen our spiritual connections with one another and to the planet we all share – and the COVID-19 pandemic serves as a forceful reminder of the power of nature and the importance of societal responses to crises. Many experts have written about the parallels between COVID-19 and climate change, including the disproportionate impact on vulnerable communities, the need for global cooperation, and the central role of science in dictating action.
Even as we stay at home, let us take some time to reflect on our environmental response, and actions we can take to move toward a more sustainable future.
In the past few months, we have witnessed a stark example of the importance of science and data in driving our pandemic response. Unfortunately, some of the individuals who doubt the COVID-19 models crafted by epidemiologists also question the reality of climate change, though a whopping 97 percent of climate scientists agree that human-caused climate change is responsible for global warming.
At the same time, the EPA recently released a new rule that would limit its ability to use science to inform future policy decisions, while rolling back regulations restricting air pollution and other toxic emissions. These regulatory moves contradict what is needed in the short-term as recent research points to a correlation between long-term exposure to high levels of air pollution with higher COVID-19 fatality rates.
The science on climate change is clear and robust: Our officials must craft environmental policy based on data and science.
Another connection between the current pandemic and climate change is the unequal impact on vulnerable communities. Recent data shows that Black Americans have a much higher contraction and fatality rate for COVID-19, a result of systemic inequality in health care, housing, and employment. Similarly, people of color are significantly more likely to live in places near toxic sites with weak government oversight, a phenomenon known as "environmental racism." As a people committed to justice, our environmental advocacy must address the realities of those facing the brunt of climate change.
Despite these harsh realities, though, there is evidence of light and hope for our planet.
One of the biggest areas of hope is our youth engagement. This past September, millions of people across the globe participated in youth-led climate strikes demanding immediate action to address climate change. Reform Jewish teens organized an environmental justice task force and passed a resolution on climate change that calls on NFTY - The Reform Jewish Youth Movement to take environmental action.
There is some good news from Congress, as well.
This past fall, a group of senators formed the Bipartisan Senate Climate Caucus with the goal of removing partisan politics from the United States' response to climate change. The House of Representatives also passed several bills last year that would protect the environment, including bipartisan bills preserving the Arctic Refuge and restricting offshore drilling. Though the Senate has not held votes on those bills, this is progress we can build on.
Although temporary, one of the few silver linings of the COVID-19 pandemic is that the Earth is demonstrating its remarkable ability to heal itself. Pollution has declined; our air and water are cleaner than before; wildlife is thriving. As humanity recovers from this crisis, we have the opportunity to build a more sustainable, just society that promotes both our health and the health of our planet. 
Take action for enviornmental justice! Use our easy action alert tool to ask Congress to support legislation to transition the U.S. economy to net-zero carbon emissions by 2050.
Related Posts
Image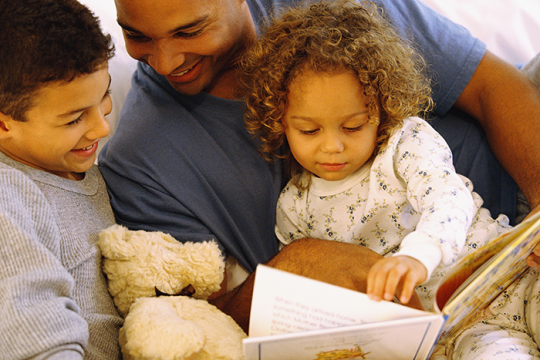 The Jewish people love to share stories, as memory is a central Jewish value. We cannot forget what has happened to us because we must share it with future generations. The past is one of our best learning tools.
Image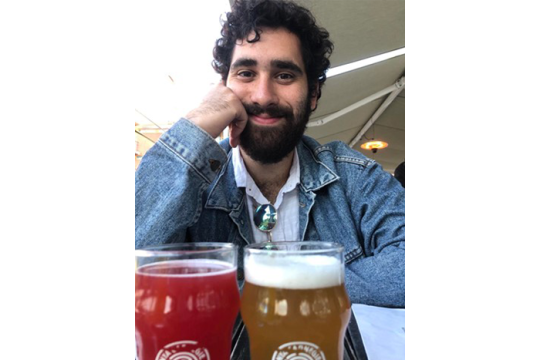 Third-year Hebrew Union College-NYC student Jesse Epstein hopes to make Judaism more accessible, meaningful, and relevant for today's Jewish community – through beer. He recently became the owner of Shmaltz Brewing Company, a beer-brewing brand aimed at providing community members with a mode and environment for consumption steeped in Jewish ethics, text, and tradition.
Image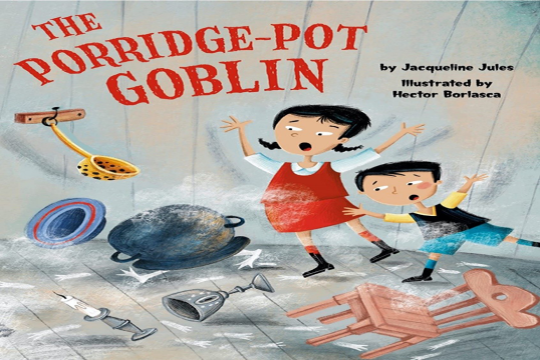 I spent months hiding inside my home after Covid-19 was declared a global health emergency. During that time, the Talmudic description of evil spirits resonated with me. It was certainly how I felt, surrounded by invisible threats just outside my door. Since I am a children's author, I channeled these fears into a picture book featuring a supernatural spirit.